Jazz 'n Cakes is Saturday!
Jazz' n Cakes  – Important Information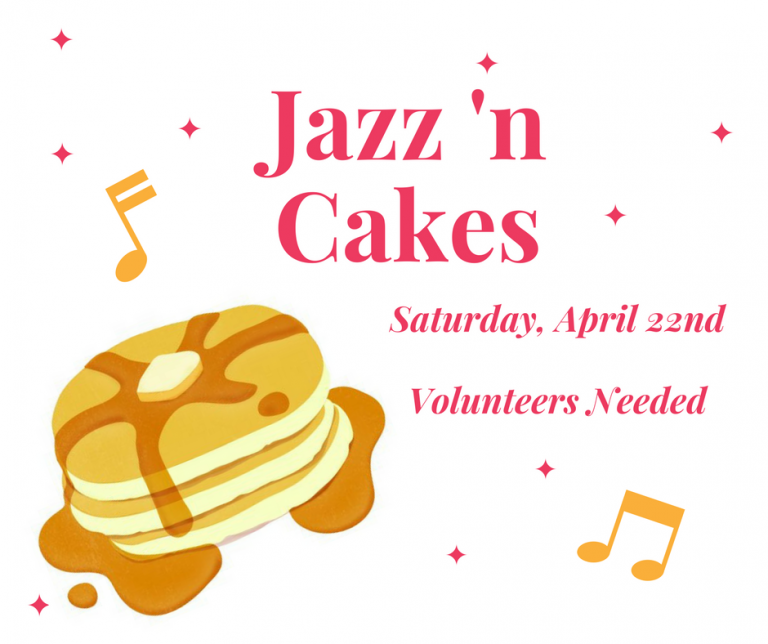 Signup for Volunteers     Please consider donating some time to this half day event on Saturday.   We need many more hands to make this event a success both for the community as well as the students. Thank you!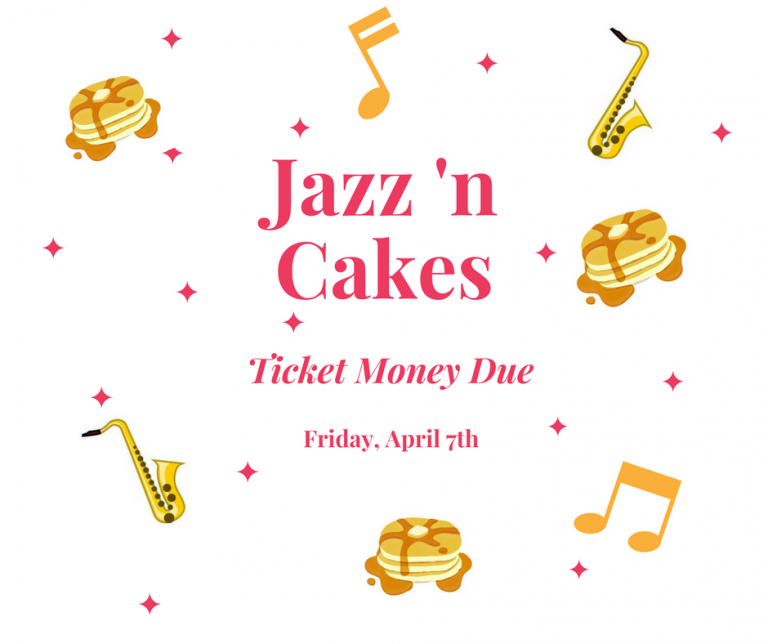 Tickets: There is a large number of tickets not yet paid for. Everyone should have received 6 tickets to the event. We are requesting payment of only 5 of those tickets ($30.00). Please bring check(made out to LW Upbeat Club) or cash, to Band Directors (Freshman and High School) on Friday. It can also be brought Saturday when you work or attend the event, but Friday is much preferred. Thank you for your assistance.

Raffle Tickets: Thanks to generous donations from dozens of community businesses & supporters, more than 50 baskets will be raffled. Raffle tickets will be sold at the door for $1 per ticket. To purchase raffle tickets in advance at the great rate of $20 for 40 tickets, $30 for 70 tickets and $50 for 120 tickets, contact Kevin at  vp@lakotawestbands.org or text 604-2997.