A Communication of the Lakota West Upbeat Club
This communication covers:
Band Camp Volunteers Needed
Lakota West hosts Drum Corp Rehearsal
---
 Volunteers needed for Band Camp!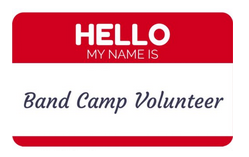 Band Camp starts in 6 weeks! Our students and directors need help in order to make band camp safe, productive, and even fun! Volunteers are needed to serve meals, maintain water stations, chaperone events, help at first aid stations, and more.  Other than a willingness to help, no special skills are required. Thanks for your assistance and support!
Pre-Camp is week of 7/24, Band Camp is week of 7/31, and Post Camp is week of 8/7. See schedule here on our calendar.
---
Lakota West hosts Cavaliers Drum & Bugle Corp Rehearsal on June 26!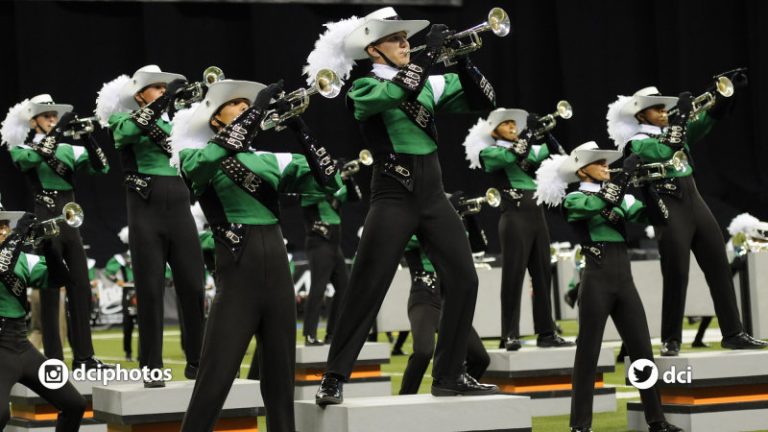 Students are welcome to come over to Lakota West High School to watch the corp rehearse on Monday June 26.  The Cavaliers are a World Class Drum & Bugle Corp with seven world championships; we are lucky to have the opportunity to host them at our field!  Estimated rehearsal time is 10a-4pm.  They are on their summer tour and are part of a show in Hamilton that evening – click here for more show information.