A Taste for Music

…supporting our bands one bite at a time.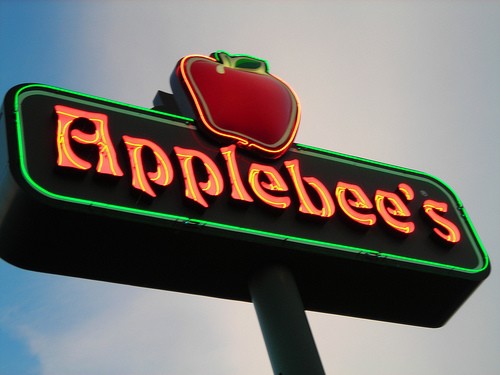 March 29, 2015
11:00:AM – Closing
6084 Mulhauser Road
West Chester, OH 45069
CLICK HERE for FLYER to bring to Applebee's
Thanks to everyone for supporting the band programs this year through our "A Taste for Music" fundraiser program.
Please continue to check back here for upcoming fundraisers for the 2014-15 school year.  If you have any questions or would like to help with this fundraiser program, please contact Gretchen Eckerle at taste@lakotawestbands.org.