A Taste for Music

…supporting our bands one bite at a time.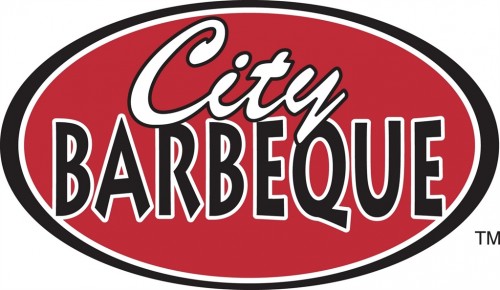 The next Taste for Music event will be held on Sunday, October 26, 2014 at the City Barbeque at 7706 Voice of America Drive, West Chester, OH 45069 from 11:00am to 9:00pm.  The fundraiser is valid for eat-in or carry-out.
Please click HERE for printable flyer to bring to fundraiser and to share with a friend! 25% of your purchase will be donated back to the Lakota West Upbeat Club!
Click HERE to see the City Barbeque menu.
Thanks to everyone for supporting the band programs this year through our "A Taste for Music" fundraiser program.   Please continue to check back here for upcoming fundraisers for the 2014-15 school year.  If you have any questions or would like to help with this fundraiser program, please contact Gretchen Eckerle at taste@lakotawestbands.org.