Tag Day 2019 is Saturday, August 24th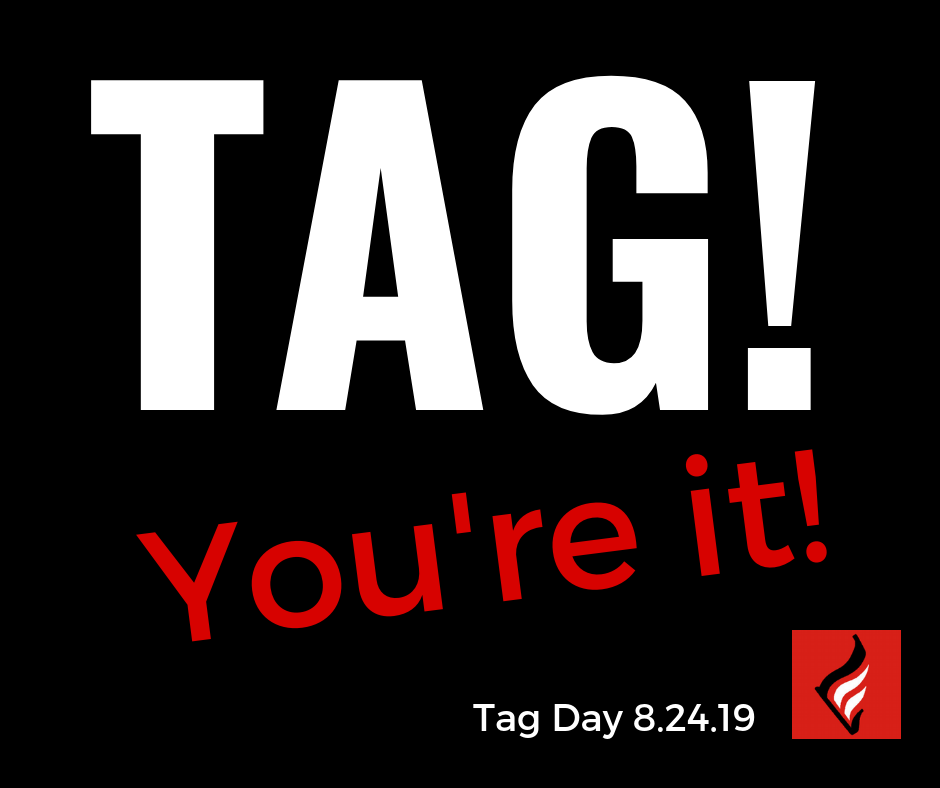 Lakota West concert band, marching band and colorguard members will, in small groups, go door-to-door asking for donations from members of our community. Donations go toward the band's uniform fund as well as the special projects fund – both significant recurring expenses.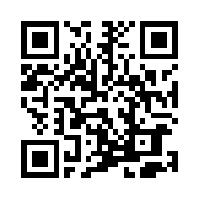 Use this to go straight to our donate page
If members of our band knock on your door, we hope you'll consider making a tax-deductible donation. You'll be doing something great for your community by ensuring that our high-achieving youth can represent us well at football games, regional marching band competitions and even national events. If you're not at home when they stop by your house, we hope you'll consider a donation.
Parents of band members, we hope you'll support the Tag Day by spreading the word and volunteering to drive/follow student groups through neighborhoods.