Lakota West Invitational
Sponsors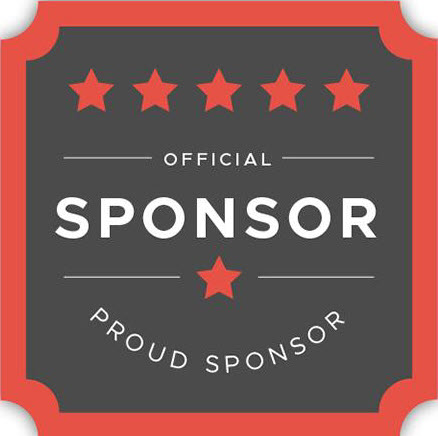 ---
We are excited to have the following corporate sponsors support our inaugural Lakota West Invitational – Please help us thank them by supporting their businesses:
---
Also supporting this years event are the following personal sponsors:
Steve and Karen Carr, Chandler and Maddox Carr
The Sevic Family
The Winterling Family
The Kirkmeyer Family
The Bautista Family
The Winter Family
The Koenes Family
The Warne Family
Candi Vance
The Gustin Family
The Wells Family
Chip DeMois
The O'Donnell Family
The Davidson Family
The Upbeat Club Executive Board
The Mother Pluckers
Vendors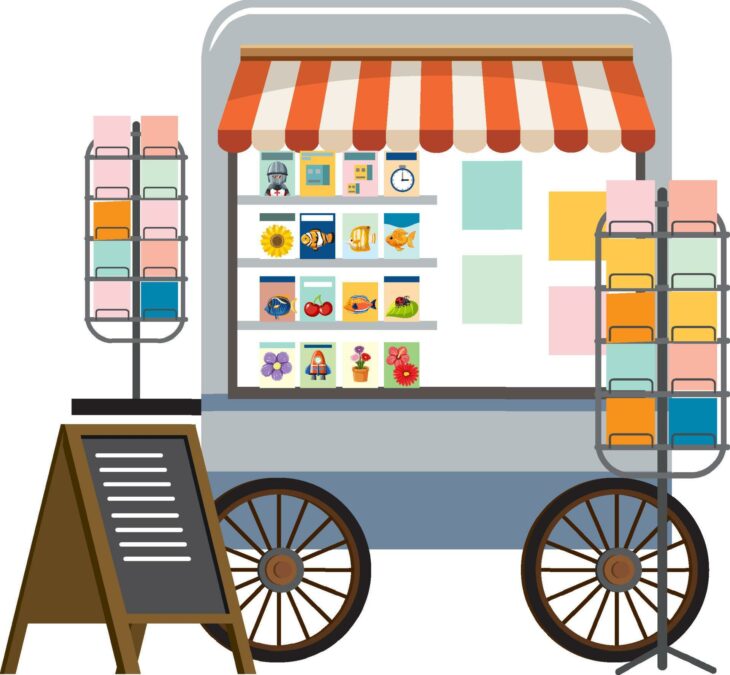 Grab your swag and celebrate with Lakota West in their Inaugural Invitational!
Personalized Bead Bracelets: Represent your favorite band by purchasing a bracelet in their school colors! Personalized bead bracelets for all participating bands will be available for $5.
Competition t-shirts from National Screen Printing will be available for purchase at the event or online.
Patches celebrating the Lakota West Invitational will be available for purchase.
Vendors include:
Elliot Reid Boutique
Uncommon Scents
Java Mama
Touch Stone Crystal
Crochet Chicks
Concessions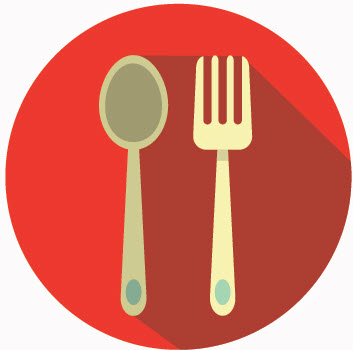 Concessions will be available on the home side. Credit cards are accepted at Concessions.
In addition to Concessions, we will be offering a Bake Sale with an amazing variety of baked goods from our families and friends.