Lakota West Bands
It's Time for Band Camp
It's time for the Marching Firebirds to learn Pre-Game and the 2016 competition show. The hard work — and fun — begins with the opening of Band Camp on Monday, July 25. Have questions? Click to download our detail-rich handbook: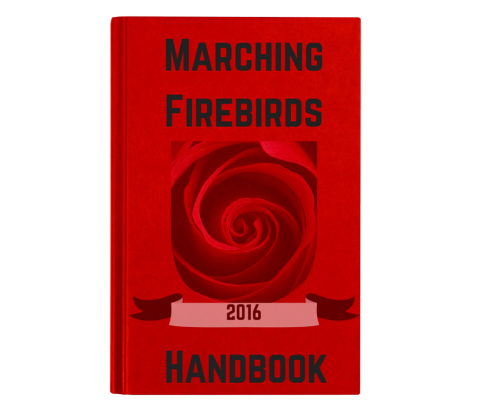 Want to volunteer? We could use a few more hands to assist with band camp this year during the second week of camp, 7/31 – 8/5. If you would like a front row seat to observe the tremendous progress the band makes during this intense week of training and help the band's development in a meaningful way, please consider signing up for a volunteer slot or two. Other than a willingness to help, no special skills are required. We can always use more help at the first aid station so if you are proficient with ice packs, band aids and helping cool off overheated musicians, please indicate 'First Aid' in your comment on the sign-up form. Thanks for your assistance and support, and SIGN UP HERE.
---
Have you enrolled or renewed with Kroger Community Rewards?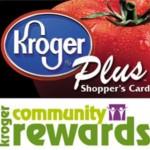 It's free, and it's Lakota West Bands' easiest fundraiser. All you have to do is go to krogercommunityrewards.com and designate "Lakota West Upbeat Club" in the Community Rewards section of your Kroger account. When you shop for groceries, swipe your Kroger Plus card (or enter the alternate ID) and the band earns money via a donation from Kroger. Already enrolled? It's important to note you have to renew your enrollment each April for the band to receive the Kroger Community Rewards benefit.