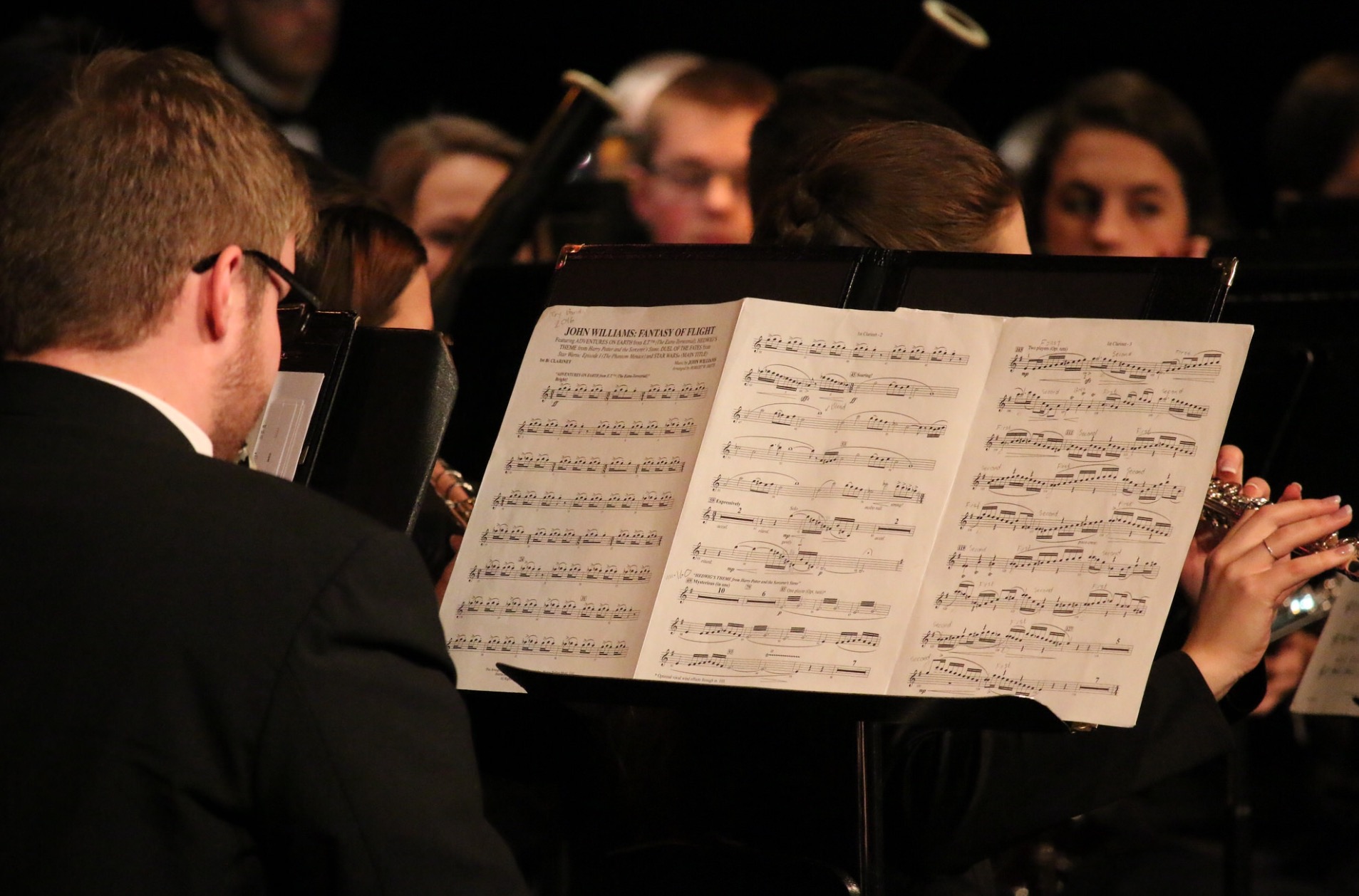 We have more than 10 concert bands and jazz ensembles meeting as classes during the school day:
All ensembles perform in concert at least three times during the school year.  For concert uniform requirements, check out the details on the Uniform page.
In addition, many students choose to audition for honor bands or other extra-curricular ensembles in the area.  Additional details about these opportunities can be found on the Honors and Ensembles page.