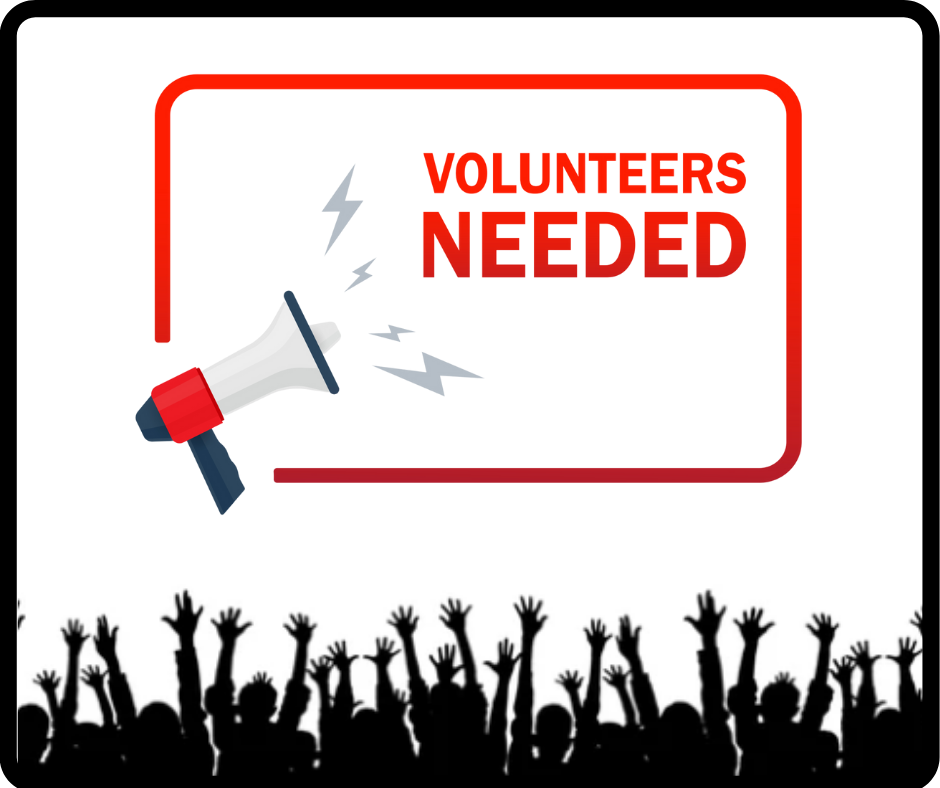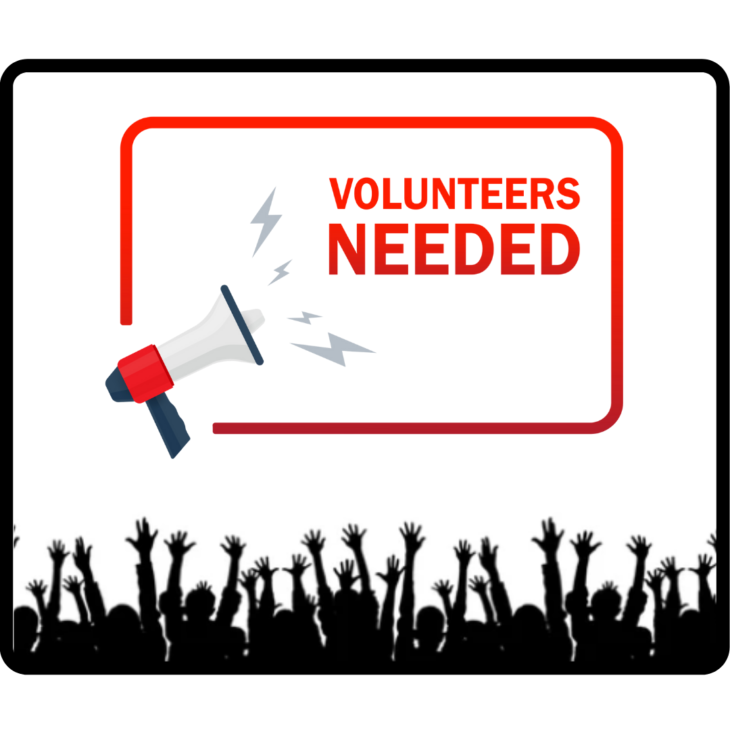 Parents and Students – Do you know that you are a member of a nationally known band program? The Lakota West band program is one of the most successful programs in the Lakota Local School District. Our strong band program contributes to our district as being one of the most desirable places to raise a family! Tag Day has been a successful fundraiser each year helping to maintain our uniforms and band program. Because of past parents and students like you, our students received brand new uniforms in 2019, paid for completely by your Upbeat Club, not with district funds! Lets pay it forward! We need everyone to join us for a fun filled morning canvassing our neighborhoods for donations. Click on the sign up genius to join us on Tag Day, August 21st from 8am to 1pm:https://www.signupgenius.com/go/4090548AFAB2DA20-tagday2
Thank you for volunteering!
Don't forget to let your friends and family know they can also come to one of our stations on Tag Day between 9:30am and noon. The locations will be at Lakota West Main Campus, Lakota West Freshman, Ridge, Plains, Adena and Heritage. The following is a link and QR code that can also be easily accessed for on-line donations! Donations are tax deductible!
Link to Donate Online or QR Code below
Thank you for donating!