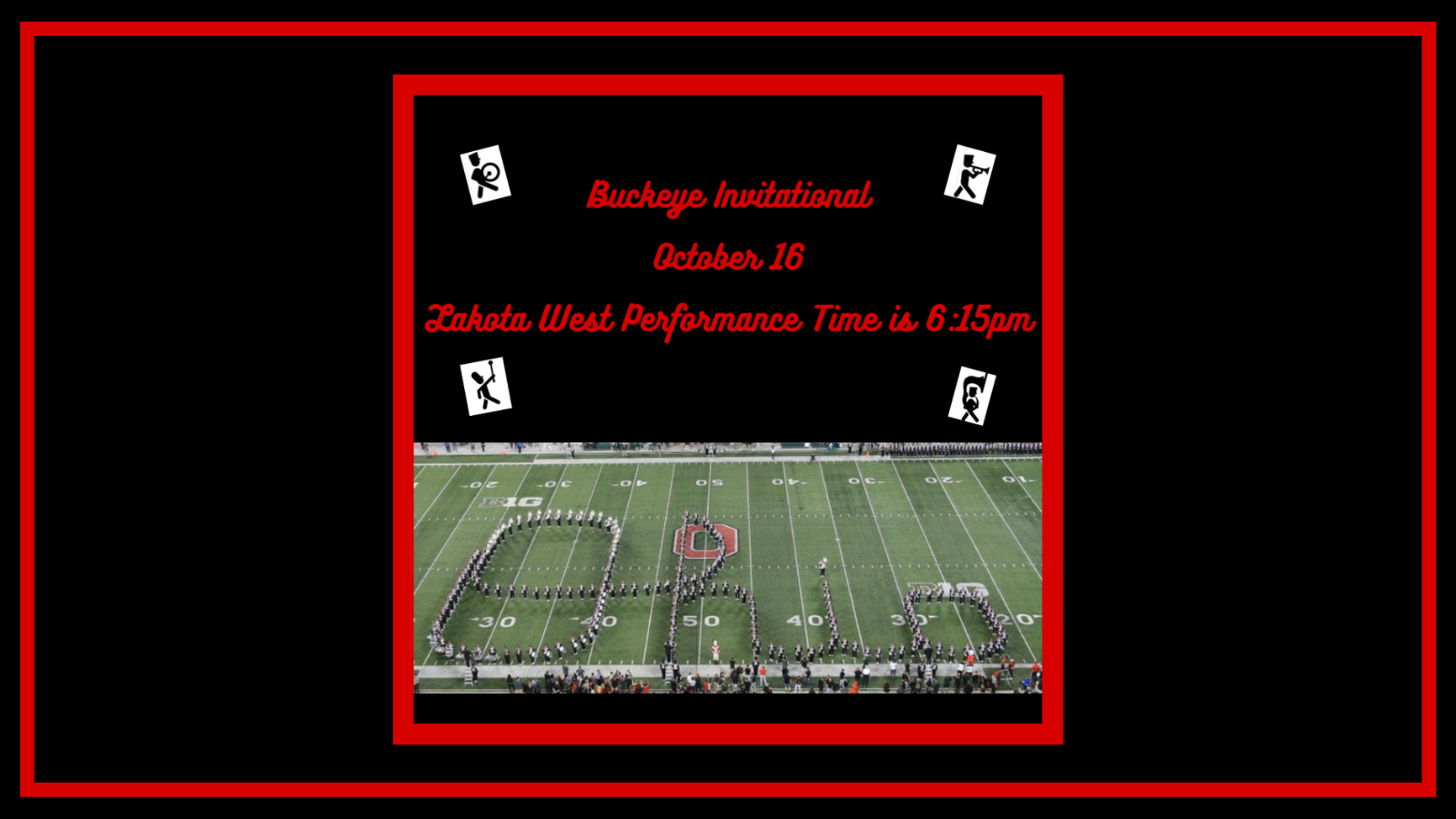 Buckeye Invitational Competition Information: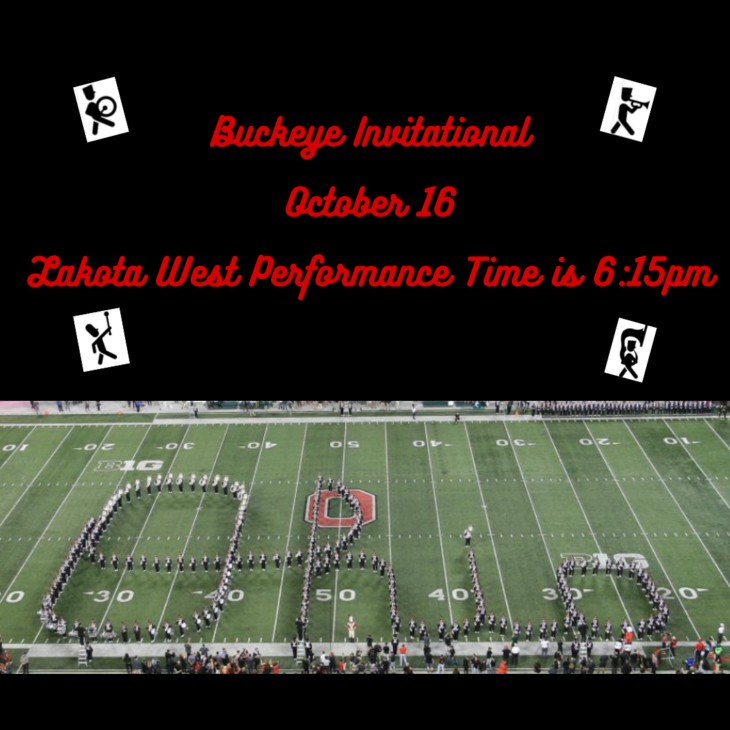 Information about tickets, stadium rules, seating and schedule at this link – https://tbdbitl.osu.edu/events/buckeye-invitational-info
Information for familes and student sent through CHARMS on 10/14, and the schedule for the day is copied into our band calendar.
Parking at main campus after shows: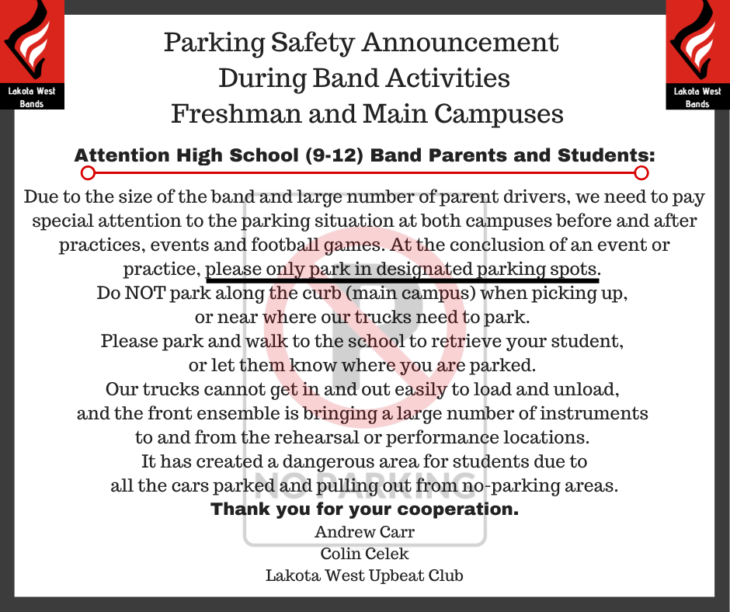 It is imperative that all cars are parked in designated parking spots ONLY. If there are cars illegally parked, along the curb, etc…we all wait for the trucks to get in, and no unloading of instruments and red bags can occur. Please do your part and share this with drivers in your family that help with drop-off and pick-up before and after shows or rehearsals. Thank you!