Utah Trip Packing Guidelines and Luggage
Luggage drop off is Saturday 10/30. Look for more information later this week for location and timing of drop-off.
Link to Trip Page – LINK
Utah Trip Send-Off Event 11/1
Since we were able to secure two drivers for the trip, our Send-Off event is ON for 11/1 at 8pm at main campus! All are welcome!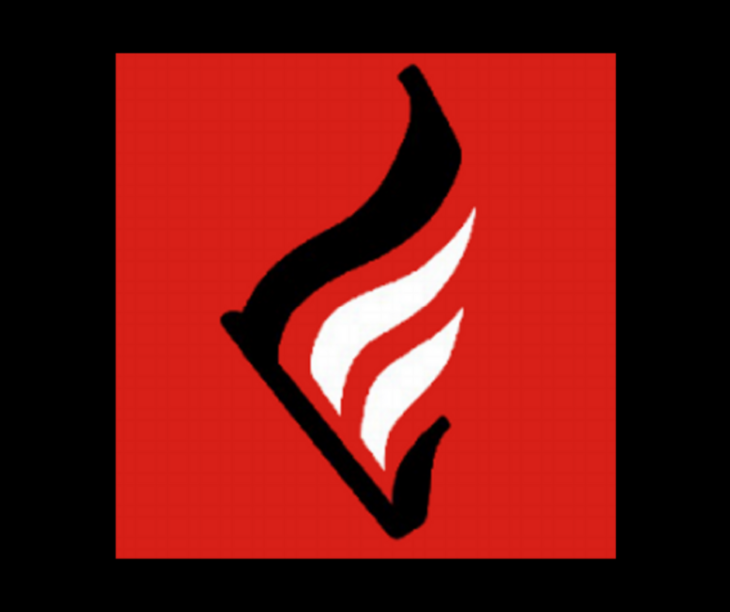 Marching Band Updates
BandoWeen is Thursday 10/28 at evening rehearsal! Look at some old photo albums, it wll be a blast for the kids and staff!
Playoff game tentatively scheduled for Friday 10/29. Look for email from directors with more information.
Taste for Music is 10/25
Our next chance to help support the band by eating at our monthly restaurant for donations, is Monday 10/25 at Chipotle from 5-9pm.
Winter Guard Auditions is 11/19
Auditions will be held at West Freshman on 11/19 at 7pm-9:30pm.
Sponsorships
We are so excited to roll out our Sponsorship Levels for 2021-22! Direct questions to sponsorship@lakotawestbands.org.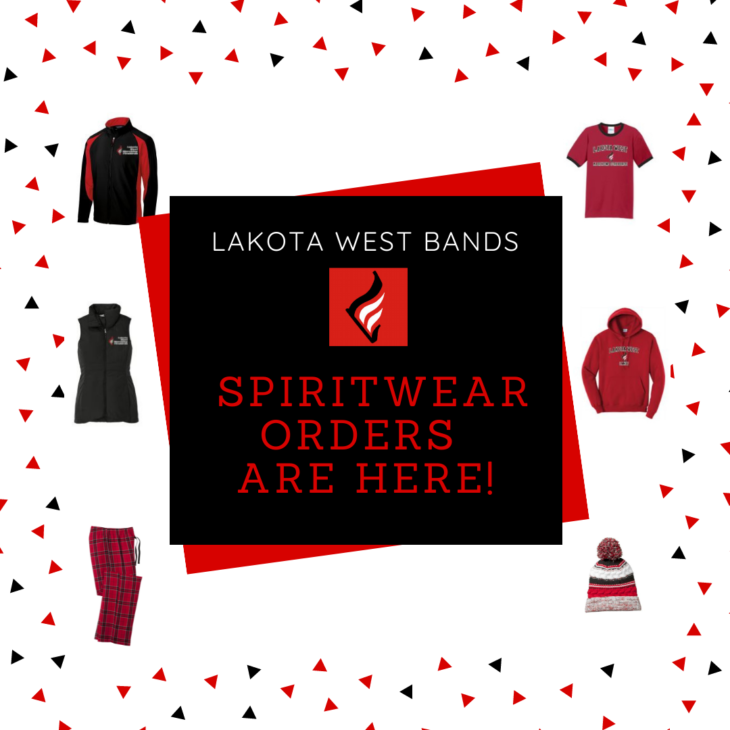 Spiritwear
The last order of spiritwear should be available Thursday evening at rehearsal for pick-up.
Calendar
Questions
Please reach out to LWUpbeat@gmail.com.