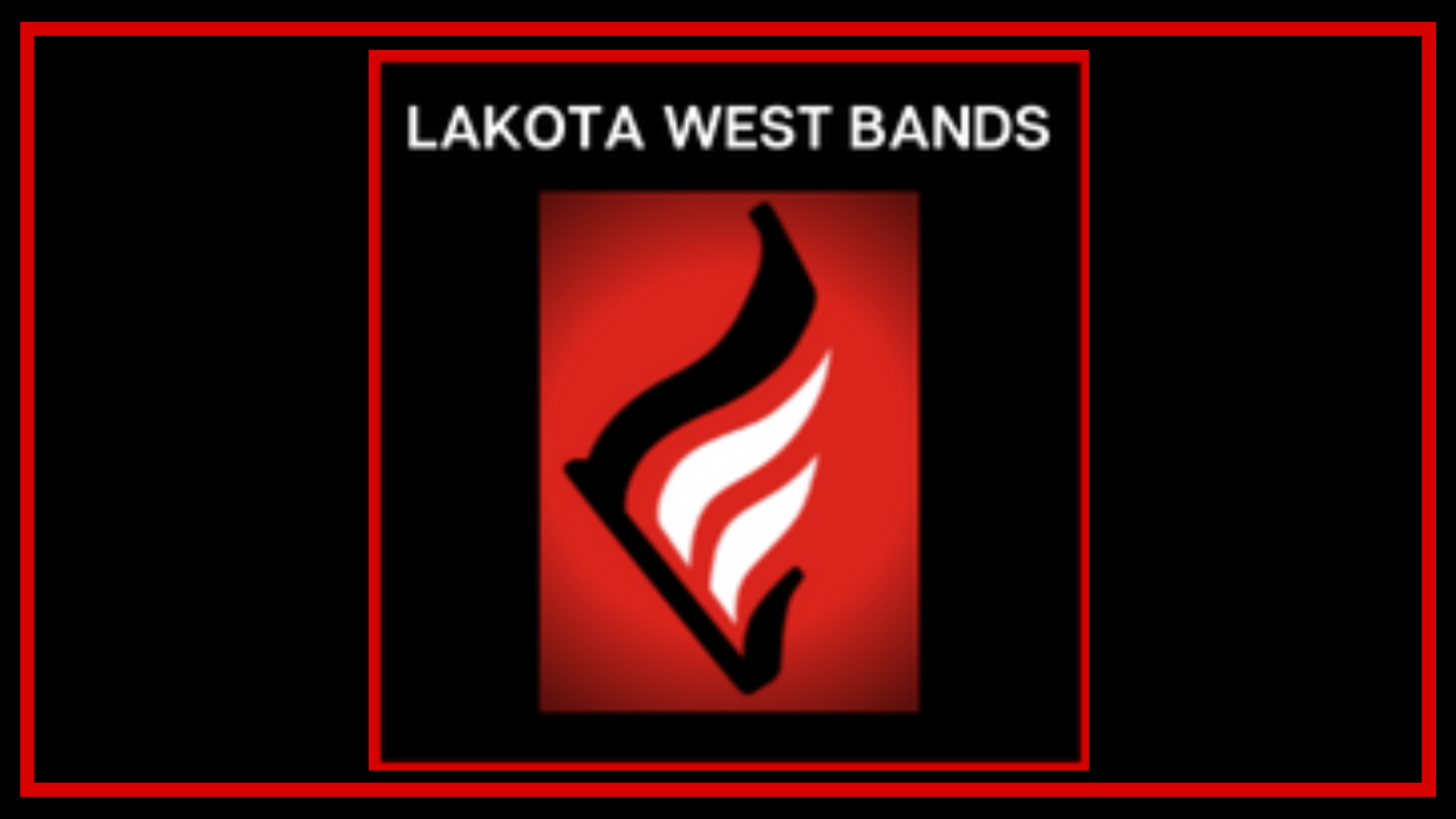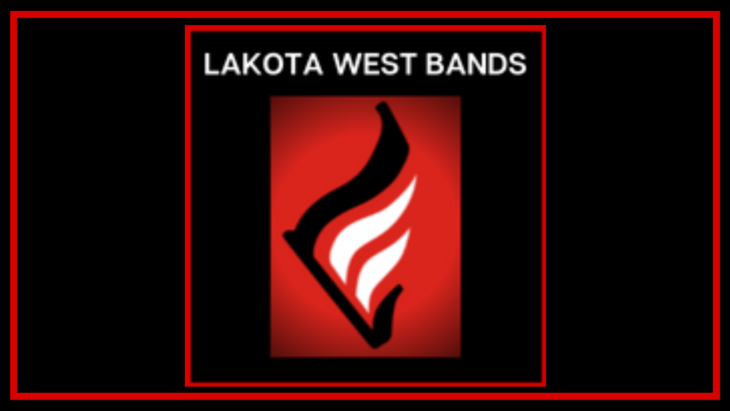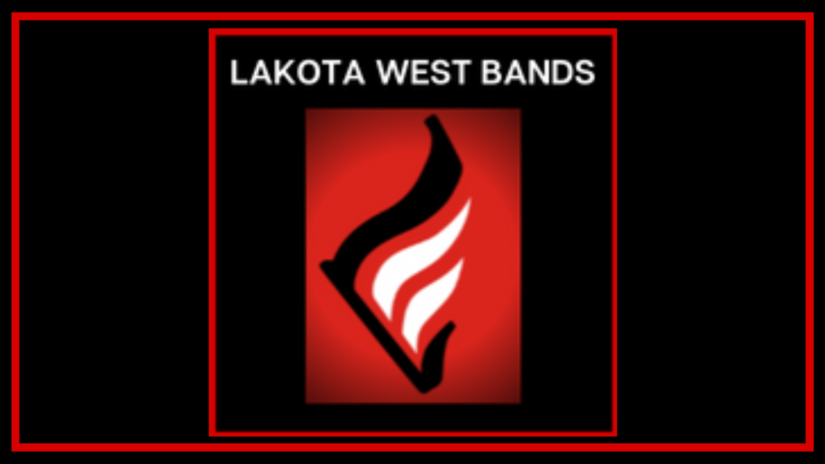 2023-2024 Marching Band commitment forms and schedules were sent to emails this morning.
---
Upcoming
Winter Guard Competition | Saturday 1/28 | Miamisburg | 2:37pm performance | 5:30pm awards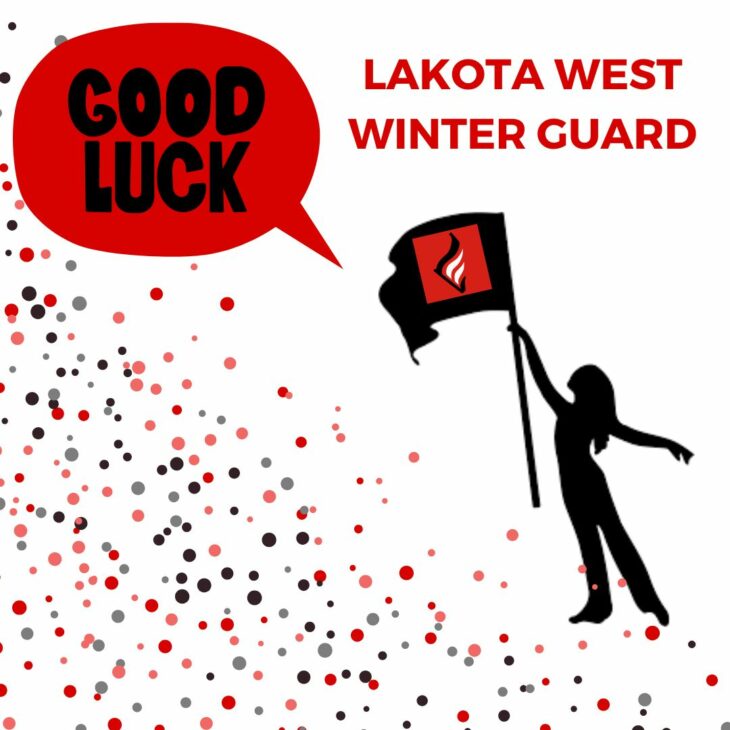 Symphonic Winds Farewell Concert | Wednesday 2/1 | West Main Campus Theater | 7pm
Symphonic Winds Performance at OMEA | Thursday 2/2 | Columbus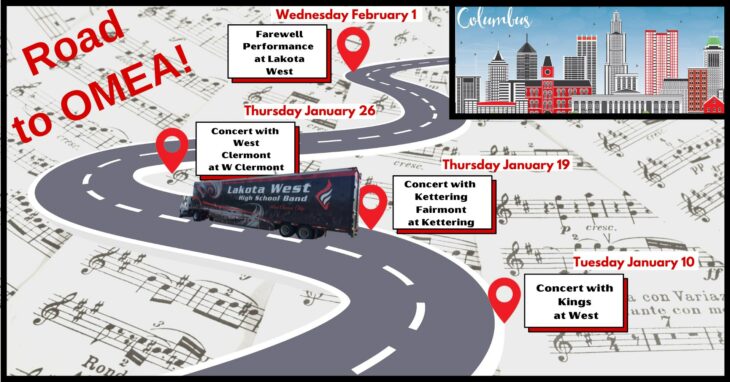 ---
VOLUNTEERS
Solo and Ensemble contest is coming up on Saturday, February 11th and we need your help! We will have 452 events in 12 performance rooms over the course of the day and we need lots of volunteers to help make sure everything runs smoothly. Please consider signing up for a slot (or 2!).
New this year, for signing up for the FIRST shift you will get rewarded with a donut!
Students will have the opportunity to sign up in class, the directors will talk with them about volunteering in the coming weeks. It is a great opportunity for them to earn service hours and give back to the band.
If you have any questions about the event or any of the positions, please email solos@lakotawestbands.org.
Thanks for your support!
---
Hawaii Trip
If you were unable to attend the informational meeting on Monday, please watch the replay of it HERE. A lot of information was shared which should answer some questions. We know there are a lot of remaining questions. A platform was set-up to facilitate the asking of questions and sharing of information. Please see information HERE about getting set-up with this platform, an app called Band.
We are also in the process of adding everything to our website to have all information in one location. Look for the trip page to go live soon.
---
Spread the Word
The Lakota West Band program will be making the rounds to all West feeder elementary schools to allow current 6th grade students to Try Band. We then welcome them and their families to the High School band room for an Open House. Share the information with any families who may be interested.