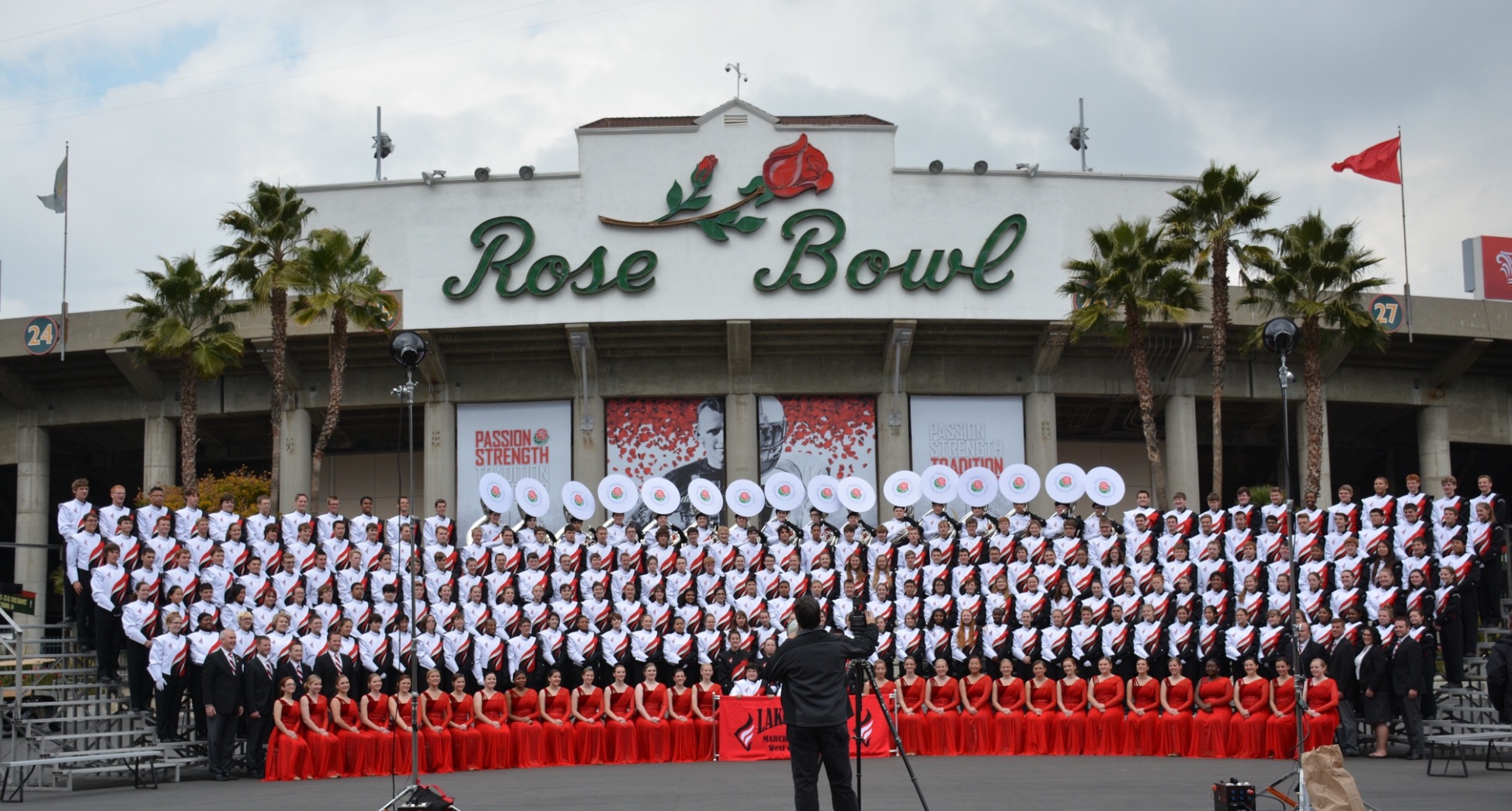 Lakota West Marching Firebirds March in 2015 Tournament of Roses Parade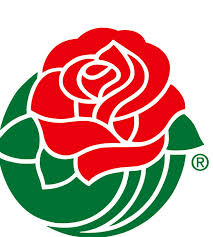 Congratulations to the Lakota West Marching Firebirds for their historic second invitation to the Tournament of Roses Parade in Pasenda, California on January 1, 2015. Lakota West already holds the distinction of being the first Southwest Ohio high school band to appear in the Rose Parade in 2008. More than 79 million people worldwide watched the broadcast of the parade, which was shown live in 115 countries. The Marching Firebirds were the 24th unit in the parade, appropriately right after the massive "Firebird" float presented by Singpoli Group. They also performed their grand champion award-winning show, "Best of West," at the Tournament of Roses Bandfest in Pasadena, CA on Tuesday, December 30.
Lakota West Marching Firebirds "In the News"
Pulse Journal—a Cox Media paper
Pulse Journal – Shaking with Excitement
Pulse Journal – Gearing Up for Rose Parade
KTLA with Al Roker and Betty White-The Lakota West Marching Firebirds are in the fourth video on the list.
Rose Parade President Visit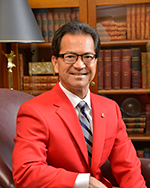 The Lakota West Bands were honored to host the Rose Parade President Richard Chinen and his wife, Kimberly, from April 25 – 28, 2014.  During his visit, Mr. Chinen presented Lakota West Band Director, Greg Snyder with the official Tournament of Roses Parade Flag at the Spring Band Concert on April 28th. This year, Mr. Chinen  revealed "Inspiring Stories" as the theme for the 126th Rose Parade.  "The 2015 theme allows us to reflect on and appreciate the many people around us who elevate the human spirit by who they are, what they have done and what they continue to do" said Mr. Chinen. During their visit, the Chinens had the opportunity to visit several attractions around the area and taste some of our local Cincinnati favorites including Montgomery Inn, Skyline Chili and Graeter's Ice Cream.  On Saturday April 26th, the Lakota West band families had the opportunity to meet Mr. Chinen and his wife and spend the afternoon enjoying a lunch cruise on the Ohio River on BB Riverboats. Click below to see interviews with local media and Mr. Chinen:
. . . . . . . . . . . . . . . . . . . . . . . . . . . . . . . .
Lakota West Marching Firebirds Selected for 2015 Tournament of Roses Parade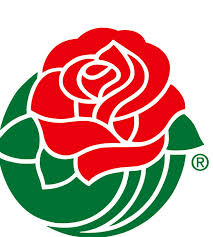 Congratulations to the Lakota West Marching Firebirds for their historic second invitation to the Tournament of Roses Parade in Pasenda, California on January 1, 2015.  The nearly 300-member marching "Firebirds" already holds the historic distinction of being the first Southwest Ohio prep band to earn an invite to the internationally prestigious Tournament of Roses Parade in Pasadena, California in 2008. The Lakota Board of Education has announced a special meeting Sept. 23 to officially accept the invitation to perform. (Clark, news.cincinnati.com, 9/22/13)
Read the story at Cincinnati.com