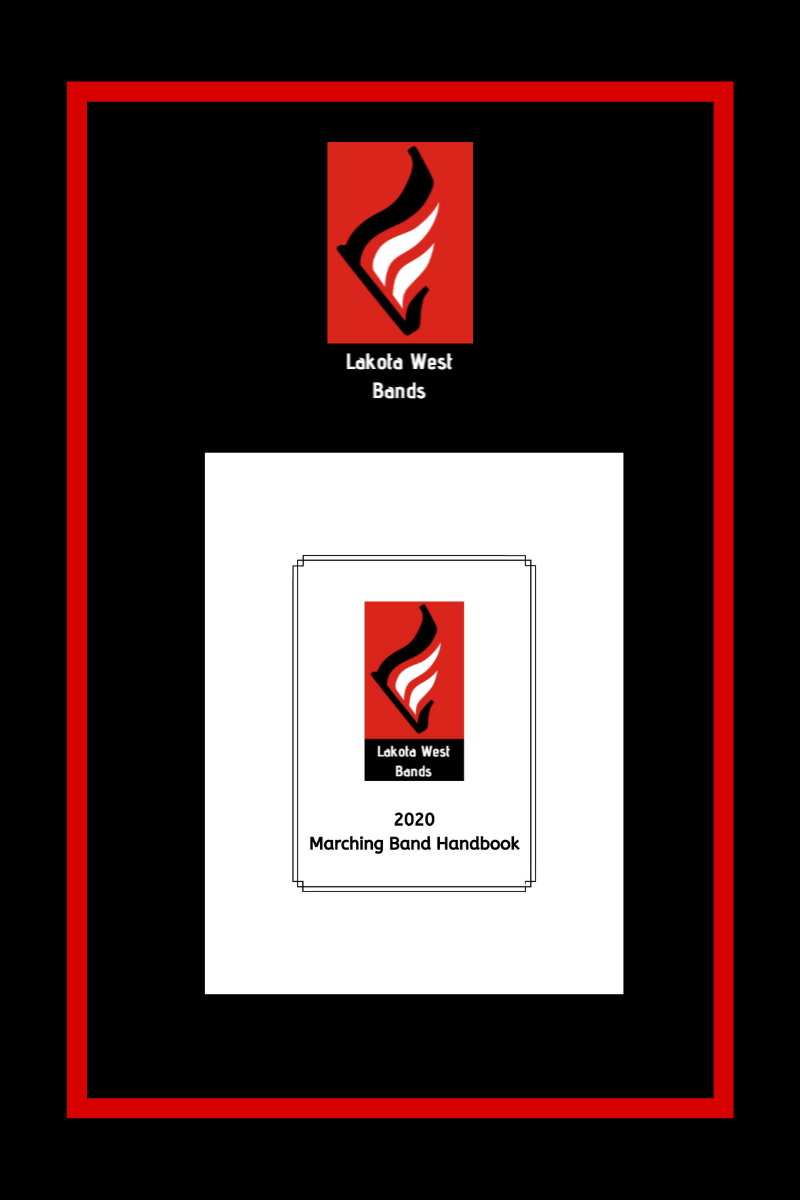 A communication of the Lakota West Upbeat Club and Directors:
This communication covers:
Volunteer Position Descriptions
Ways to Stay Connected
Marching Band Handbook
Calendar
Volunteer Descriptions for year round activities
Ways to Stay Connected
Here is link to a list of good information for Rookie parents and also good reminders for Veteran parents – Click here
Remember, the Remind Text requires all to signup every year.
Marching Band Handbook and Calendar
Click below for 2020 Marching Band Handbook.
NOTE, the band camp schedule on pages 17-19 in the Handbook is NOT current. Please use the band calendar on our website linked below.
Calendar