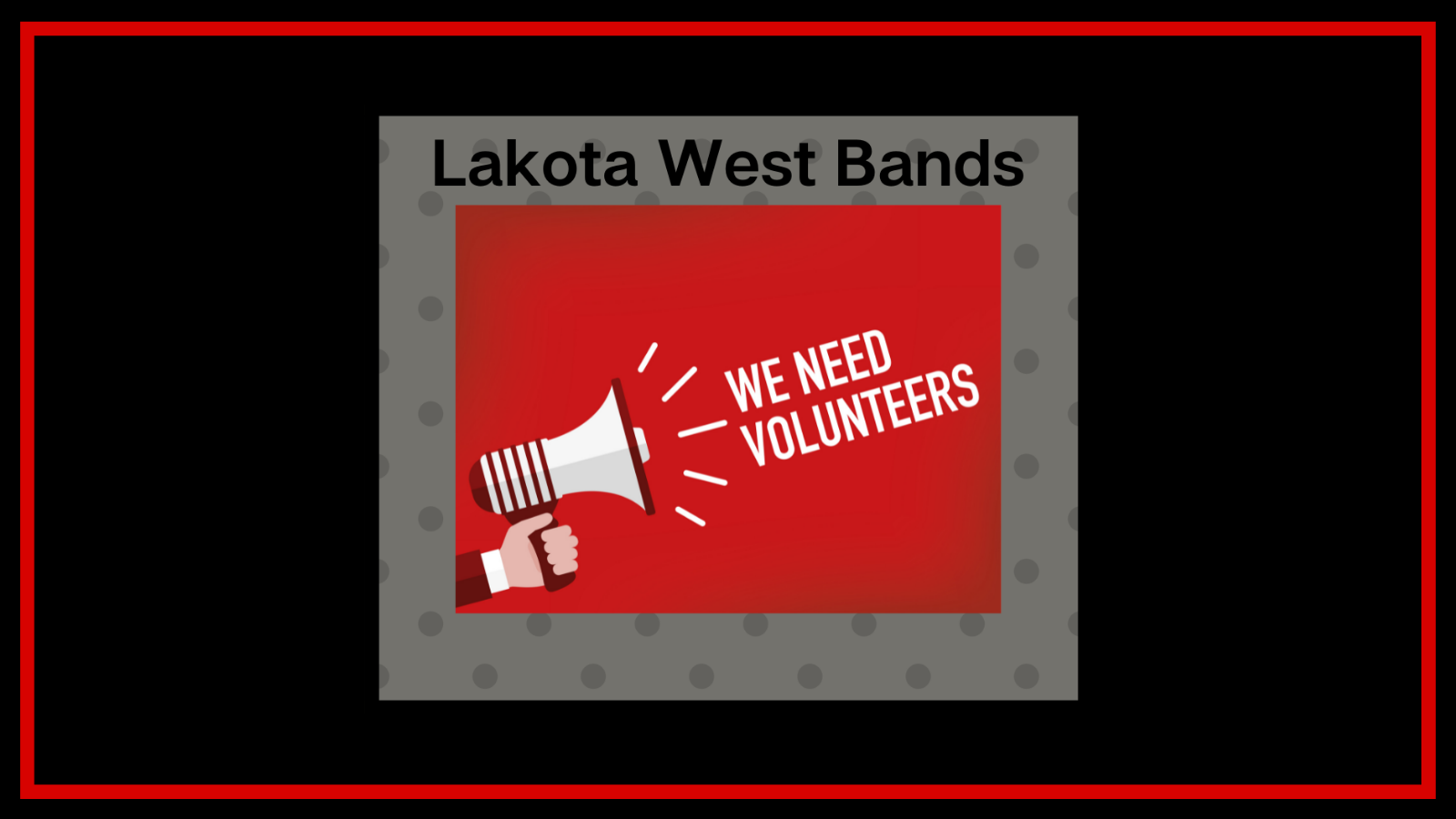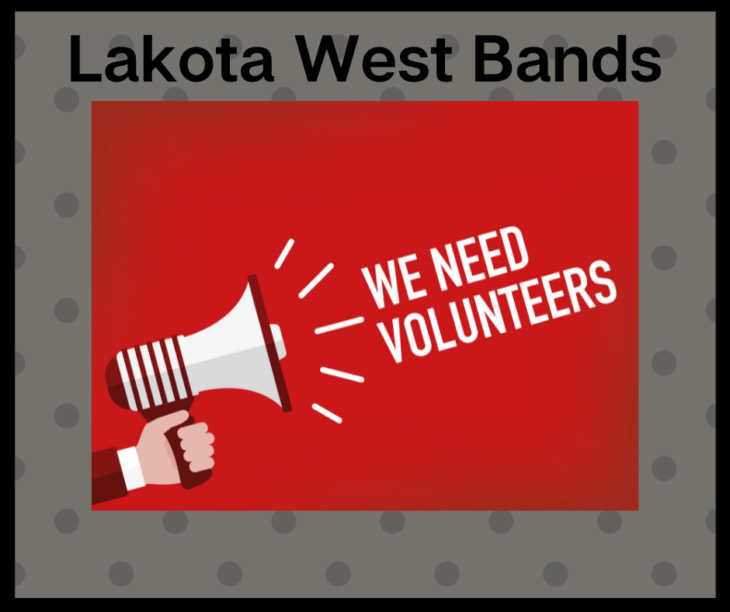 Welcome to the 2021 season of the Marching Firebirds!  Our program needs parent volunteers to make these 4 weeks the safest and most productive environment for a successful season.  Parent volunteers help support the directors and the students during band camp.  We feed over 220 students and adults, take them on fun social outings to build friendships, provide first aid support, and keep them hydrated!  Students will spend 180 hours over these 4 weeks working very hard and we will need adult support for all of those hours.  If you are able to volunteer for even the smallest shift you have made a difference.  Thank you!!
Big need dates for full week of band camp, week of 7/25:
Sunday 7/25 – Help at Social with Games
Wednesday 7/28 and Thursday 7/29 – Lunch Crew and First Aid
Friday 7/30 – Water and Tent Assistance, then Chaperones for Lock-in in eve
Sunday 8/1 – Chaperones for Swim Party at Mason in eve
More Opportunities to help out and meet more parents!
August 3 and 4 at MAIN Campus!