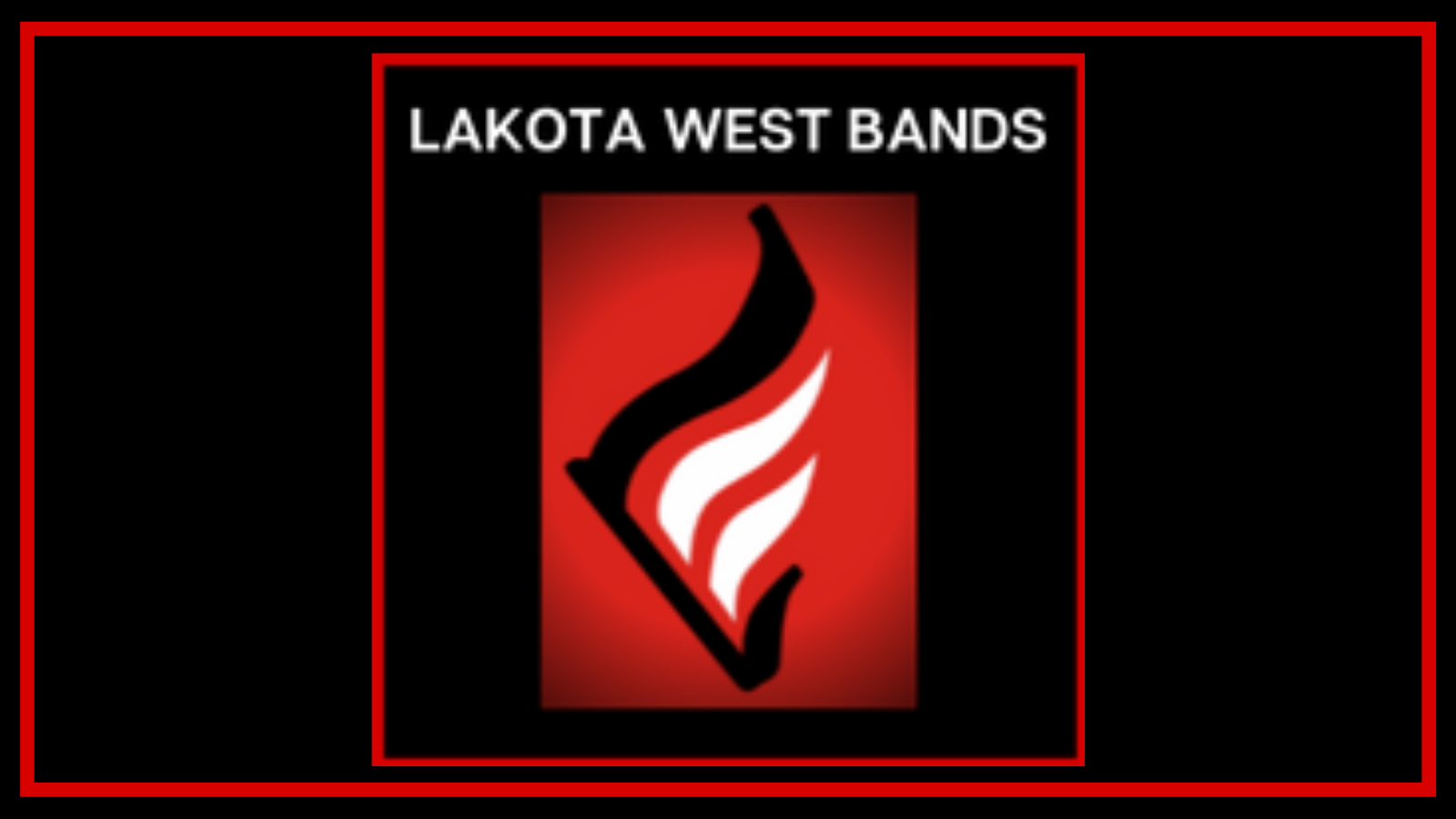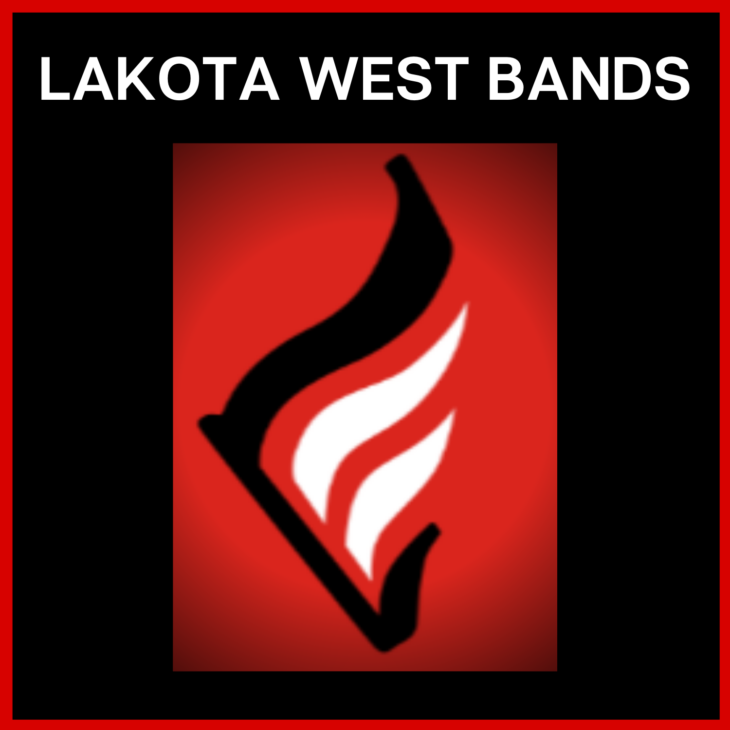 Returning families – this post is for you!
This is important for all members – new and returning. IMPORTANT: The Remind Text does NOT carry-over year to year. Please see new code and sign back up for 2022.
The 2022 Handbook is linked above and there are change throughout. Please pay special attention to the Uniform sections for information about fittings, summer uniform and more.
That's right, we opened the shop in the Spring, you don't want to miss out!
We will see everyone on the 26th for the Upbeat Meeting! It is at 6:300pm at the Freshman Building – just before the parent performance in the gym at 8pm!
Questions? President@lakotawestbands.org or LWUpbeat@gmail.com