Spiritwear and Upbeat Store closes June 3
Have you gotten a new car window sticker or cling yet? Our Spiritwear and Upbeat Store is open through June 3. We will open it up again during band camp, date to be announced.
Food Drive July 18-22
Our students are leading this donation drive for Reach Out Lakota and they could use your donations!
EXAMPLES OF ITEMS YOU CAN BRING:
Cereal & Oatmeal
Pancake/Baking Mix & Syrup
Canned Fruit
Vegetables
Meat
Pastas &
Soups/Stews
Vegetable Soup
Peanut Butter & Jelly
Instant Rice
Tomato Paste & Sauce
Cooking Oil
Maseca
Dry Pinto Beans
Non Food items:
Shampoo & Conditioner
Dish Detergent
All Purpose Cleaners
Toothbrushes &
Toothpaste
All items can be brought to band camp at the Freshman Campus during the week of Pre-Camp (7/18-7/22). Items will be loaded and delivered on Friday, July 22. 
Chaperone Application due Aug 20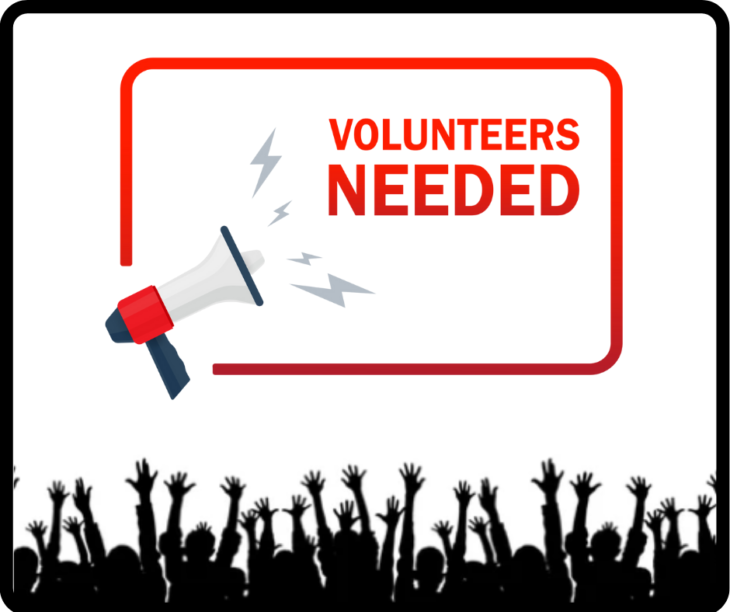 We are chaperone accepting applications for two trips this fall:
St Louis BOA Super Regional Championship – October 14-16
Indianapolis BOA Grand Nationals Championship – November 10-13
The deadline is Aug 20th to submit applications to Monique Penney at bus@lakotawestbands.org or Amy Koenes at LWUpbeat@gmail.com.
Save the Date for Tag Day August 27!
Band Families, please Save the Date for the Upbeat Club's largest (entire) band program fundraiser, Tag Day!  We will see you on Saturday, August 27th from 9am-2pm for a memorable day together!  Mark your calendars to save your day as we will need students, parent drivers, and other volunteers for the event to be successful!  Thank you, sign up information will be out soon!
Concert Band Uniforms
New for 2022: Freshman, Concert, and Symphonic Bands will be changing the uniform starting this fall. No changes are planned for Symphonic Winds. Please see information on our website here. Any questions, please contact Katie and concertuniforms@lakotawestbands.org.
Calendar