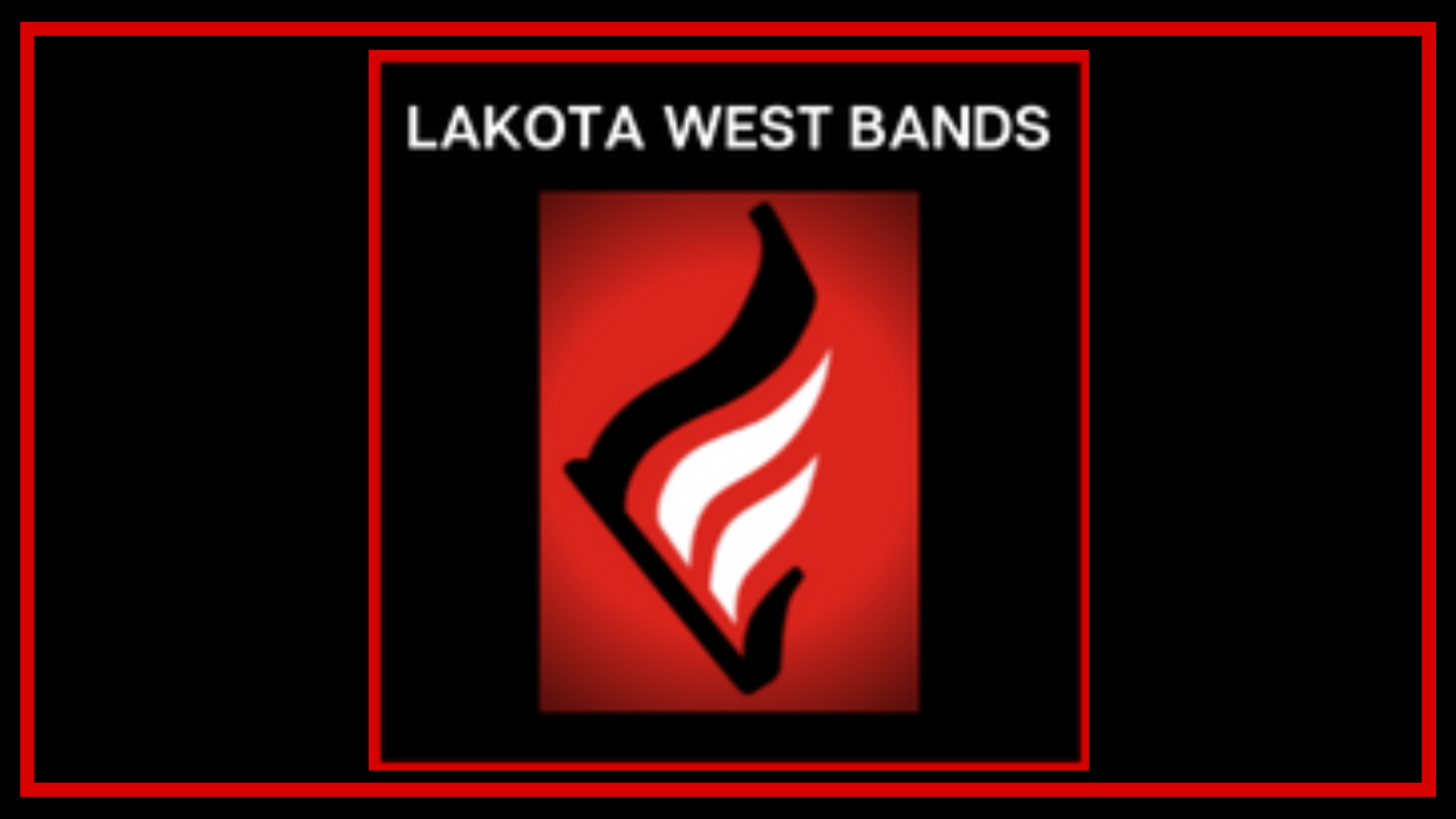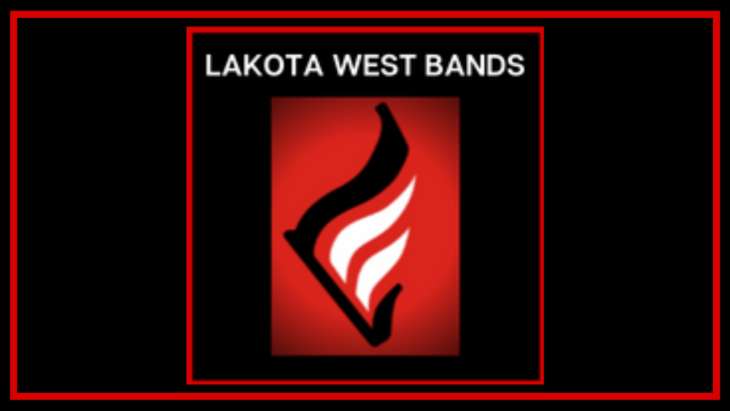 Football Game – 8/26
Lakota West takes on Lakota East AT East. The band is attending as a "Pep Band." No uniforms, no props, no show, no front ensemble. Please refer to an email from Charms (sent on Thursday 8/25) with details regarding drop off location and time for students.
---
---
---
Tag Day TOMORROW (Saturday 8/27)
WE NEED YOU & YOUR STUDENT!
We need to know how many, and which students will be attending. Please talk to your student and ask them to fill out THIS FORM if they haven't already.
We have 60 routes we want to cover, 58 drivers registered, and 25 groups of students registered = the math doesn't add up. Even if your child doesn't have a group to partner with, still have them come and we will pair them up with an open group.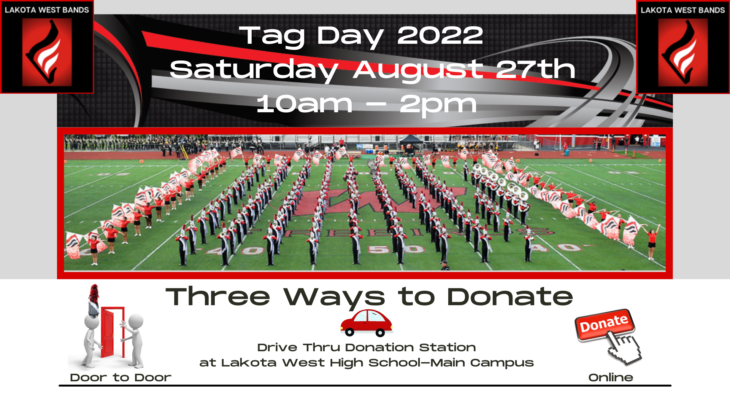 Share with your neighbors, friends and families.
Here is a link to make a donation online
---
---
---
Calendar Fundraiser
Drawings begin on Thursday, 9/1, for the calendar fundraiser. All winners will be announced daily on social media pages and a recap of winners will be sent through our weekly emails. Winners will be communicated with directly.
---
Trips
You received an email through Charms from Mr. Carr on August 19. This email contained a link for registering for both trips to St. Louis and Indianapolis. The first of 3 installments is due by August 27th (tomorrow).
Chaperones have received email communication as well regarding next steps, email was sent on Wednesday 8/24.
We ask that you DO NOT pay in full. The final installment will be adjusted to account for fundraising efforts, and we do not want you to overpay. The final installment total will be adjusted accordingly.
There is a page on our website devoted to the trips showing more details and will be updated as information comes out. Here is a direct link to the trip page, it can be found under the Marching Band heading.
---
This week will have regular rehearsals and then all students have a much-needed Labor Day weekend off from all band activities.
THANK YOU!