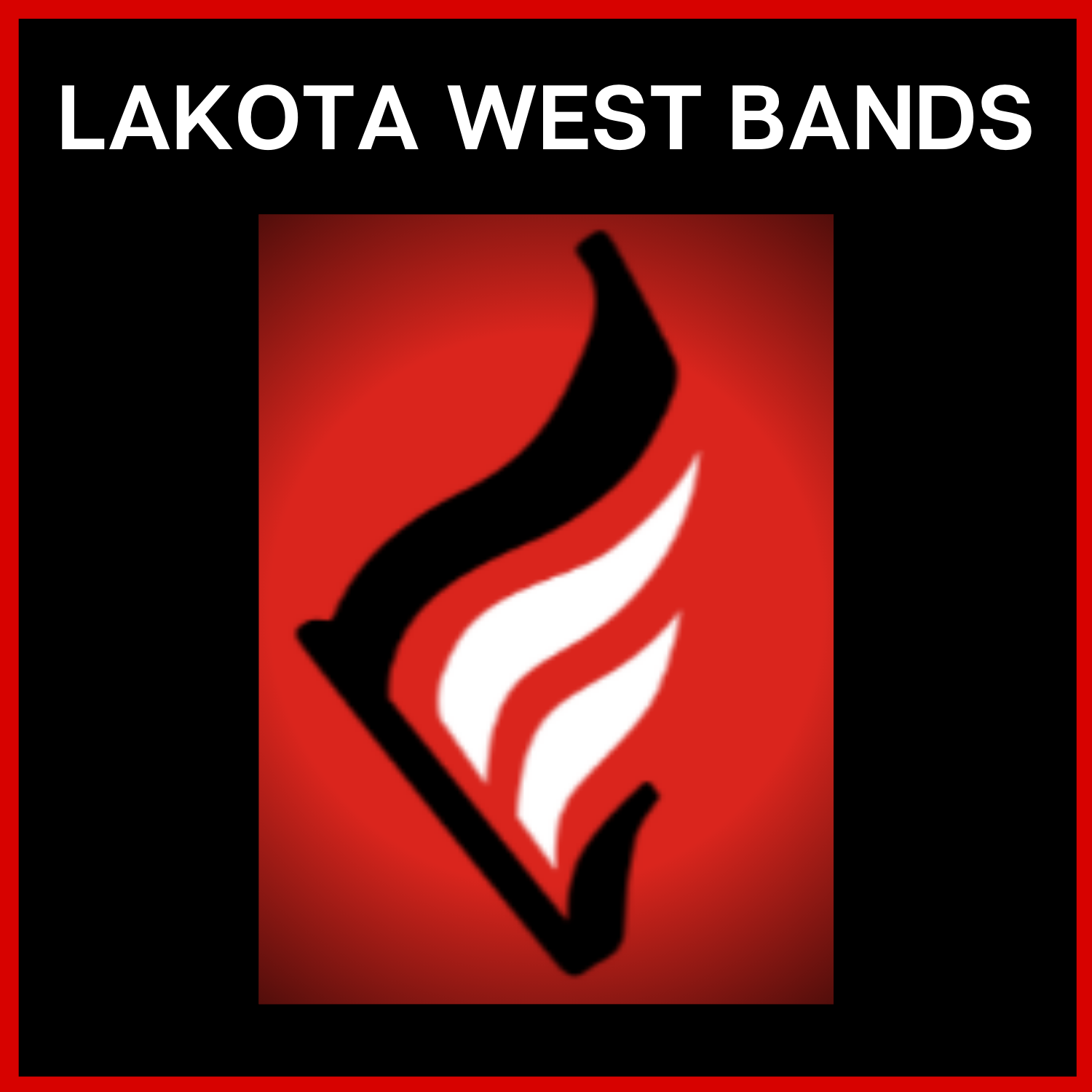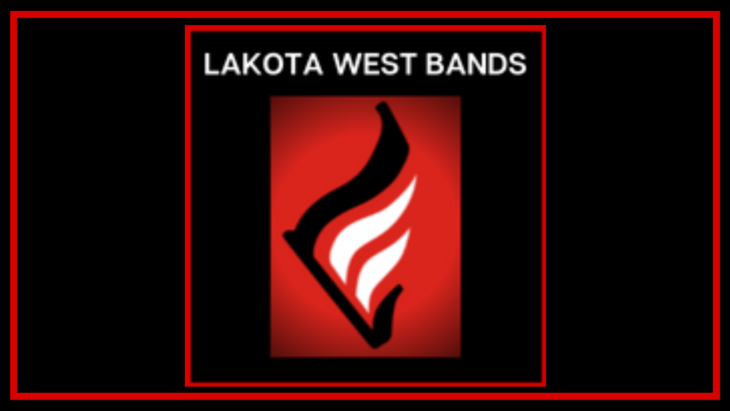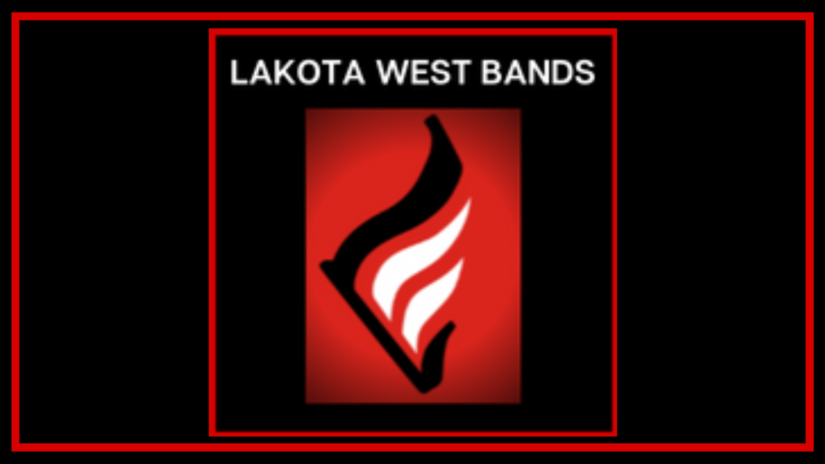 Tonight – Playoff Football Game – the band will be performing a portion of their show and all other traditions of a typical game.
Purchase tickets HERE – no passes, no at the door sales.
Tomorrow (Saturday 10/29) – Practice and MSBA Centerville Competition
Here is a link to information for the competition including ticket purchase info.
Monday 10/31 – NO REHEARSAL
Tuesday 11/1 – Rehearsal to replace Monday
Wednesday & Thursday – Regular Rehearsal Schedule
Friday 11/4 – If West football team wins their first playoff game tonight, the team will play again. Stay tuned for emails through Charms from Mr. Carr with information as it pertains to the Marching Band.
Saturday 11/5 – Camp Day
Looking Ahead
Grand Nationals Send-Off Performance | Wednesday, November 9 | 8:30pm | Lakota EAST High School Stadium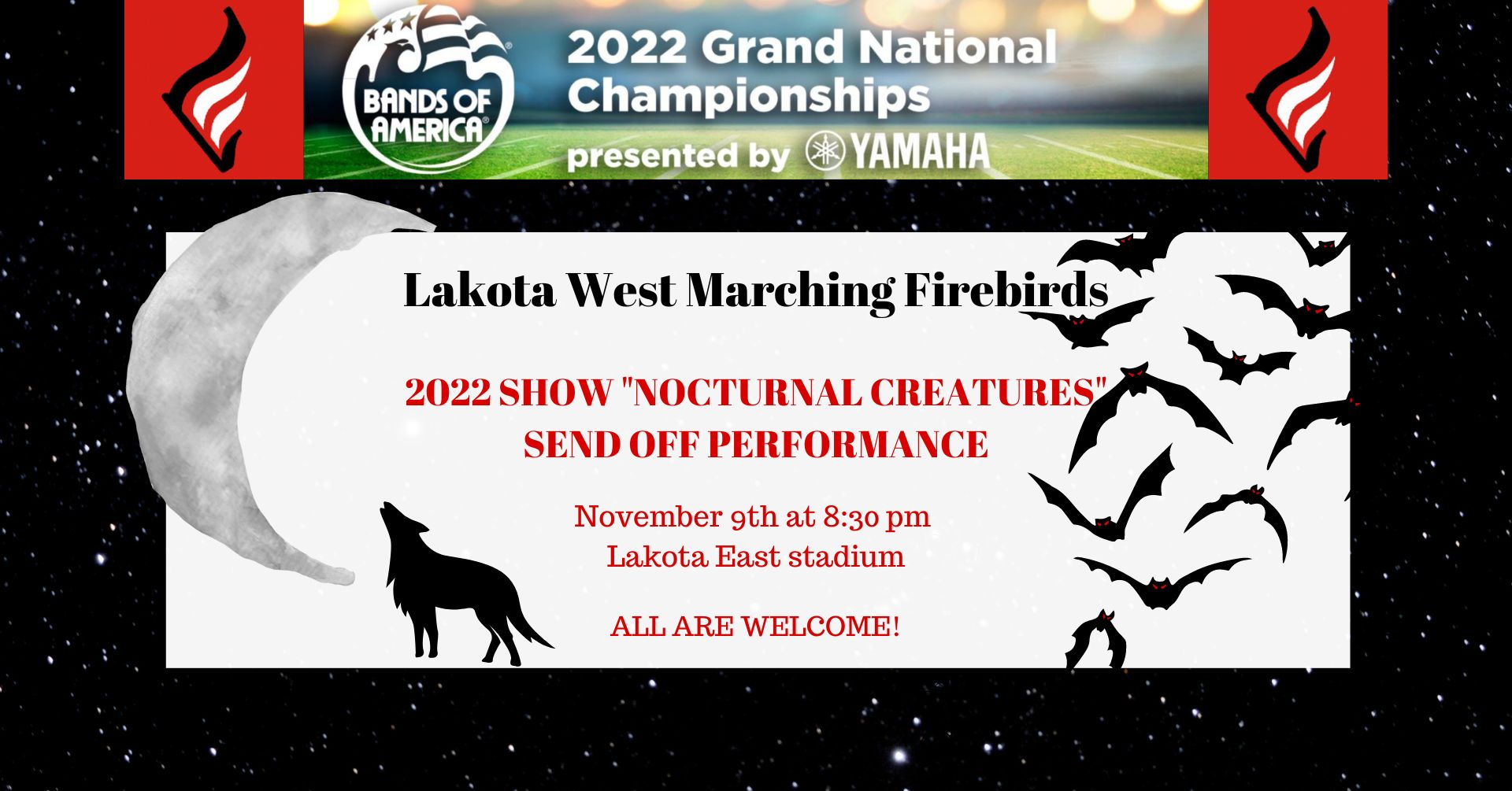 Grand Nats Indianapolis trip – Find all of the updated information on the website HERE.
Marching Band Concert & Awards | Monday, November 14 | 7pm | Main Campus GYM
Mattress Sale | Saturday, November 19 | 10am-4pm | Main Campus Aux Gym
If you ever have a question regarding schedules and details, please refer to the calendar. All information that is shared is also updated there.
---
---
---
As the Marching Band season comes to an end, band fun certainly does not. Winter Guard auditions are coming up, we're looking forward to the winter jazz festival, the Community Swing Dance, and more. We hope your involvement and support will continue all year long!