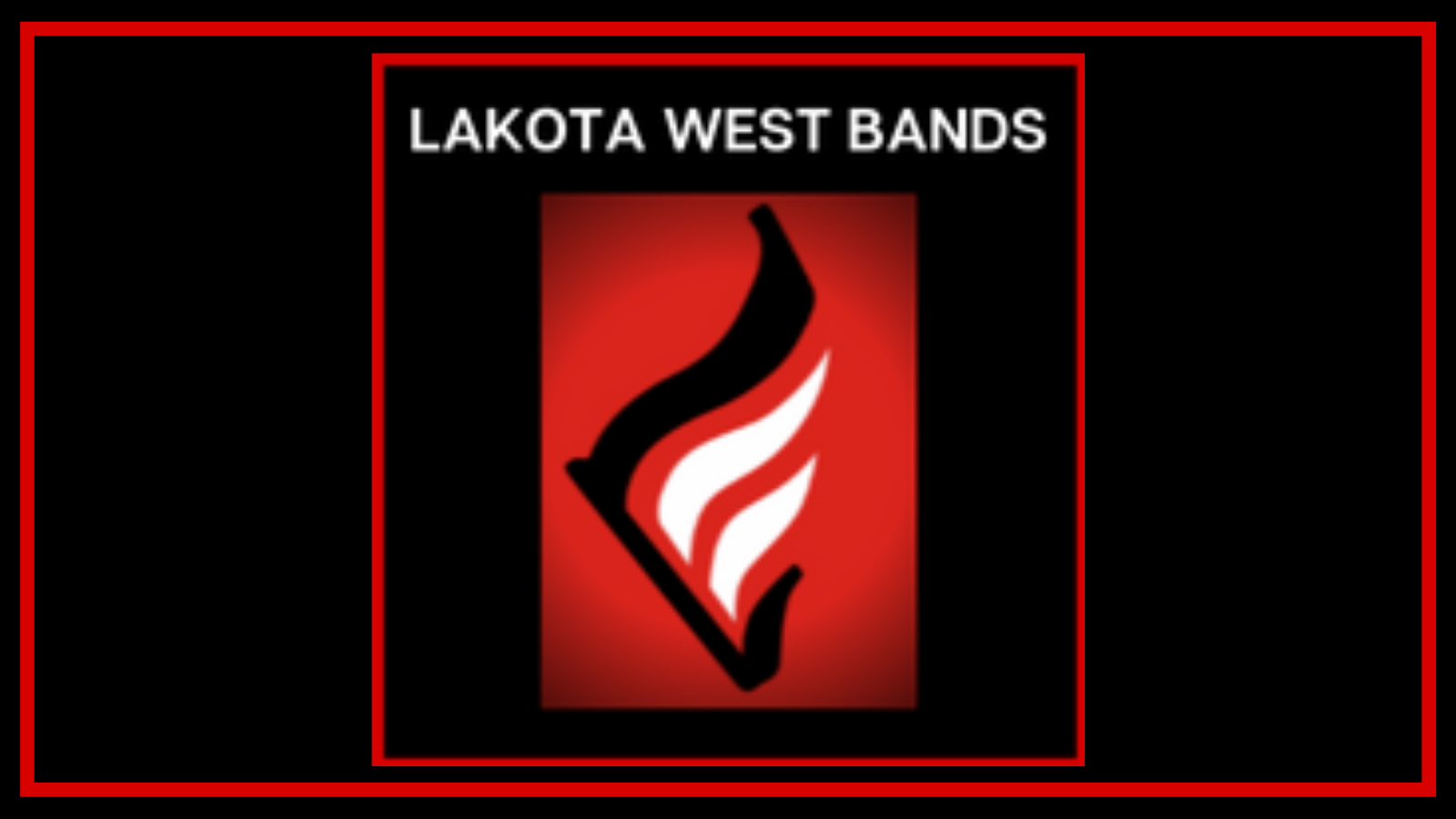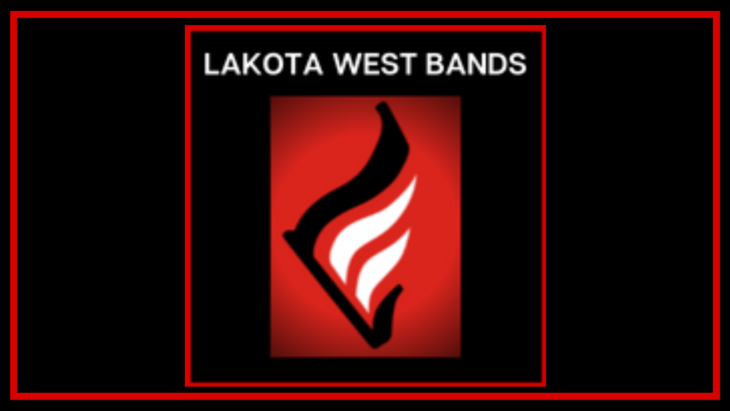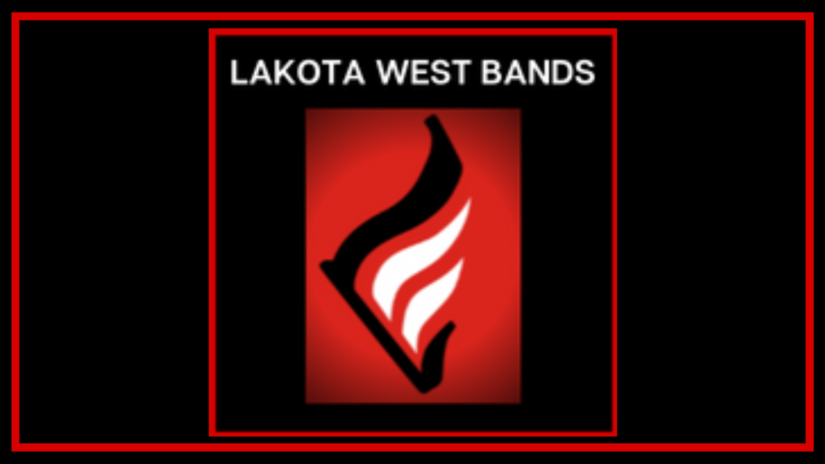 Upcoming
Symphonic Winds continues their "Road to the OMEA Conference" with a concert at Kettering Fairmont. Thursday January 19 | 7pm | Kettering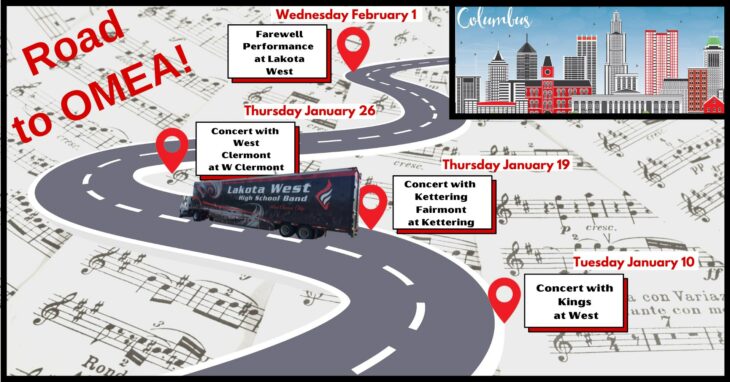 ---
Hawaii Trip Meeting | Monday, January 23 | 6pm | West Freshman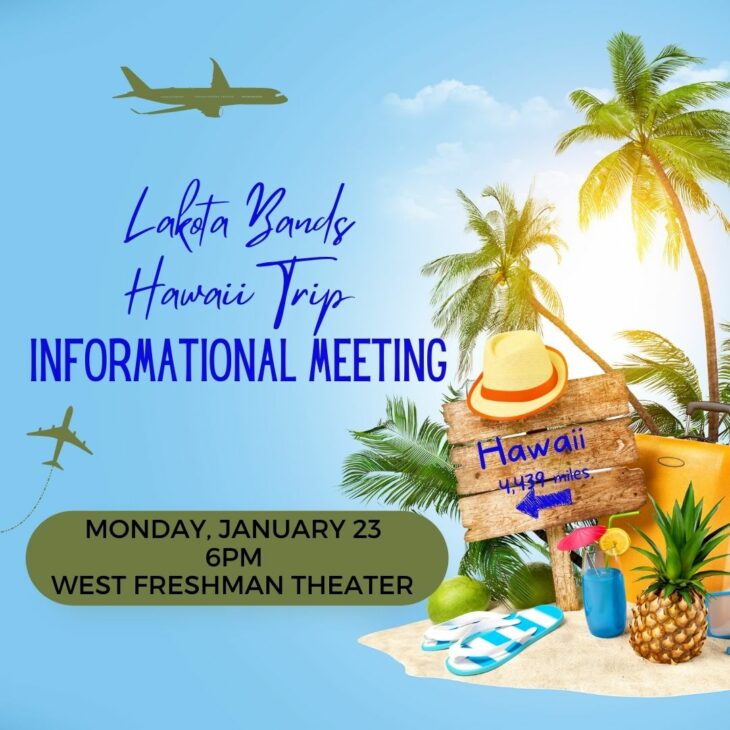 Gateway Music Festivals & Tours will be on site to provide information and answer questions pertaining to the November Hawaii Trip. The meeting will also be livestreamed and recorded for those unable to attend in person. You will be able to find a link HERE.
---
Volunteer Opportunities
Lead Opportunities –
Concert Band Uniforms – We are looking for someone, or a couple of people, to coordinate Symphonic Winds uniforms which consists of the distribution, collection and maintenance of. This will be for the '23-'24 school year but looking for someone to join now to shadow the current lead.
Sponsorships – Looking for someone to assist in carrying out sponsorship commitments. Would also love someone to be able to sell but more immediate need is with following through with current sponsors.
Event Opportunities –
Solo & Ensemble Contest – Information coming soon. A lot of help will be needed from parents & students throughout the day on Feb. 11.
Jazz 'n Cakes – The committee has met for the first time to start the planning process, additional people are welcome to join. Information to come regarding help for the day of.
Winter Guard – If you are interested in hearing about future prop building for Winter Guard, please email pitcrew@lakotawestbands.org to be added to the group.
If you are interested in any of the above, or would like additional information, you can email president@lakotwestbands.org. If you're looking to volunteer for events on the day of, signups and details are coming soon.
---
DON'T WAIT!
All students will be participating in the Solo & Ensemble Contest on February 11 and if they are competing with a solo, they will need to secure their own accompanist. We suggest reaching out soon. You may find information HERE at the bottom of the page.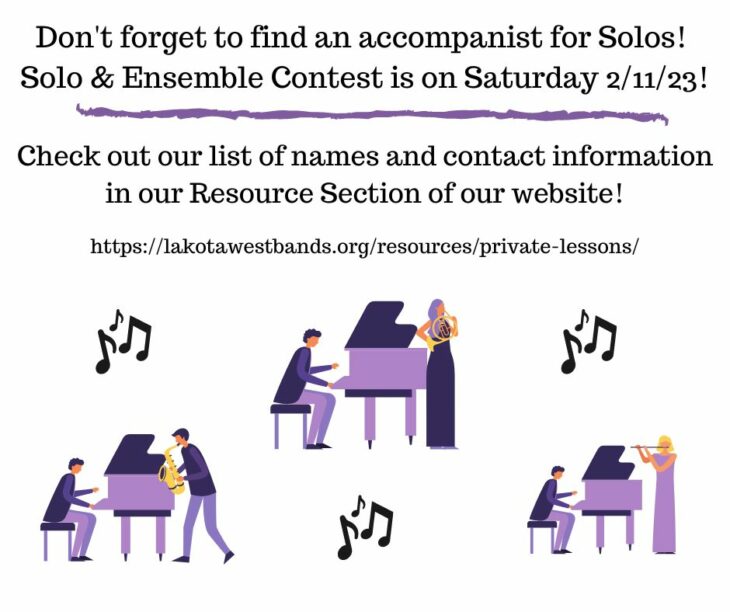 ---
Swing Dance Donation
Thank you to all who participated in and donated to the Swing Dance in December, we were able to donate $2000 to Lakota families who were in need over the Holidays. We wanted to share the following message we received regarding our donation:
I wanted to say THANK YOU for helping our Lakota West students and their families this holiday season. Your generosity continues to blow me away. The need was greater than ever and your response was overwhelming!

Together we provided a full Christmas experience for 29 Lakota West families, which provided gifts for 75 children! We collected over $3500 in gift cards, including a very generous donation of gift cards from the Lakota West Jazz Band. In addition to these partnerships, I partnered with New Life Chapel, Crossroads Mason, West Chester Nazarene Church, Reach Out Lakota and many other private donors to ensure our students and their siblings had gifts to open on Christmas morning.

Thank you to the staff and community partners who made this possible!

Sara Mosteller

Community School Liaison
We are extremely fortunate to be surrounded by the goodness of this band family!
---
Website
Do you know we have a Photography Team? Our incredible photographers work endlessly capturing & uploading so many of our band moments in order for us to enjoy the events or catch moments we might have missed.
You can find all of the photos organized in albums (going back to 2009) on our Flickr site. A link to the Flickr site is on the homepage of our website (see the graphic below) and under the Parents page labeled 'Photos'.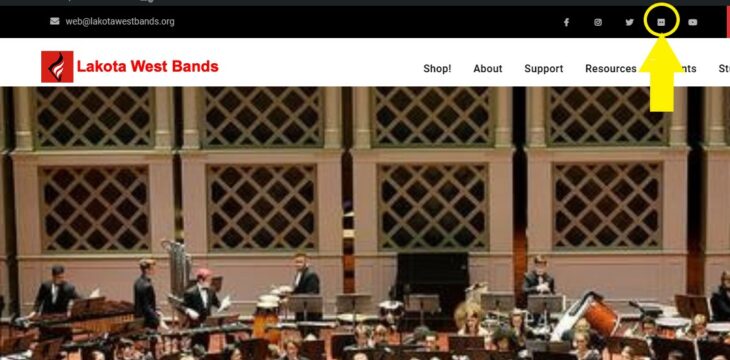 We want to thank EVERYONE who is a part of this photography team for offering up this incredible gift!!
---
Good Luck this weekend to everyone participating in the Honor Concert Bands