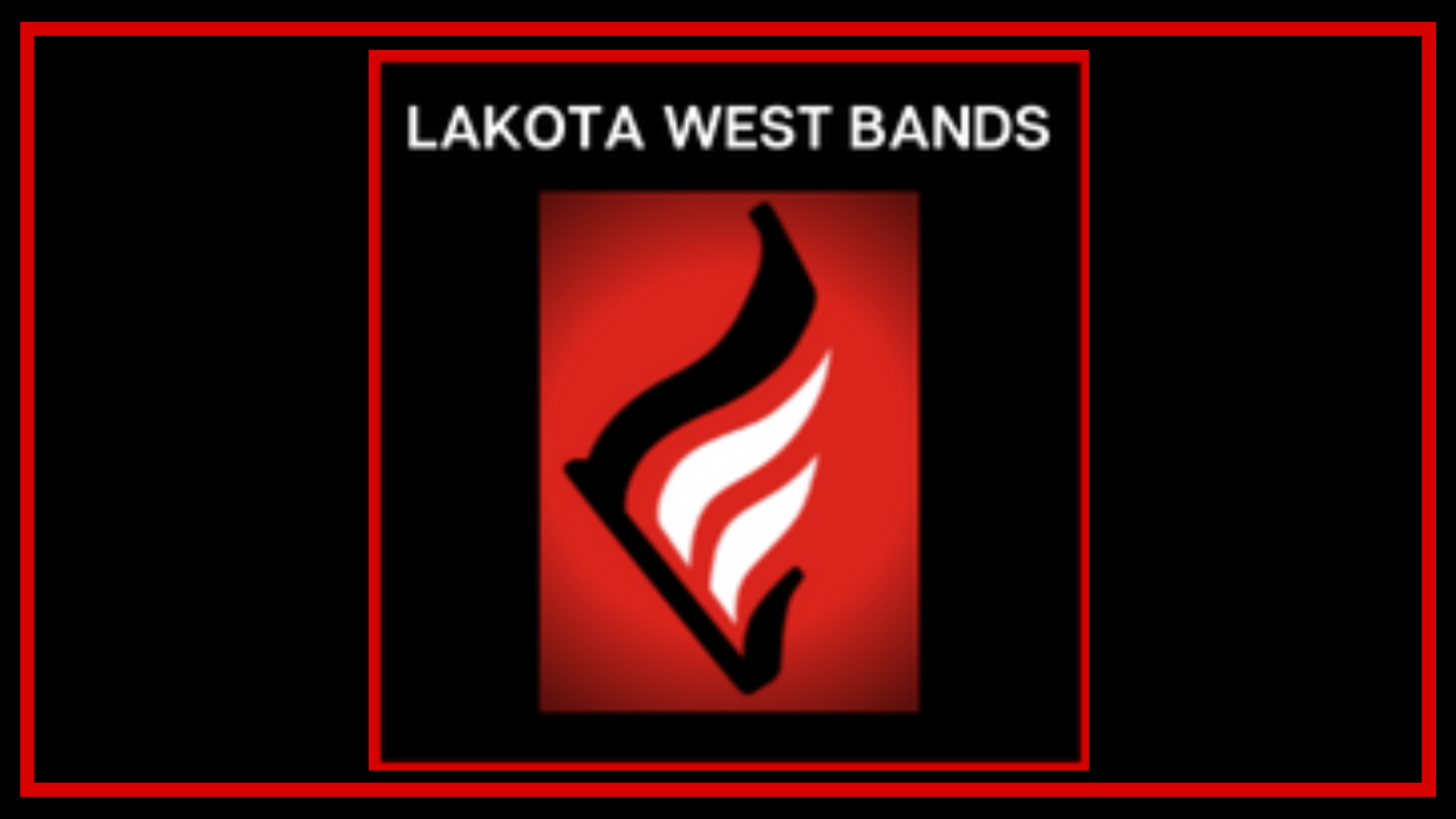 Upcoming
Beavercreek Jazz Festival | Saturday 2/25 | Free and Open to the public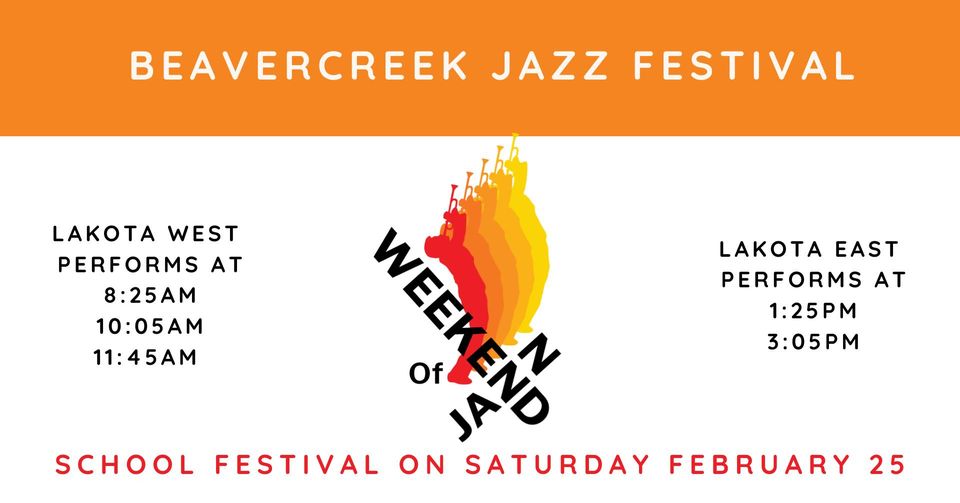 Winter Guard MEPA Competition | Saturday 2/25 | Kettering | 2:47pm performance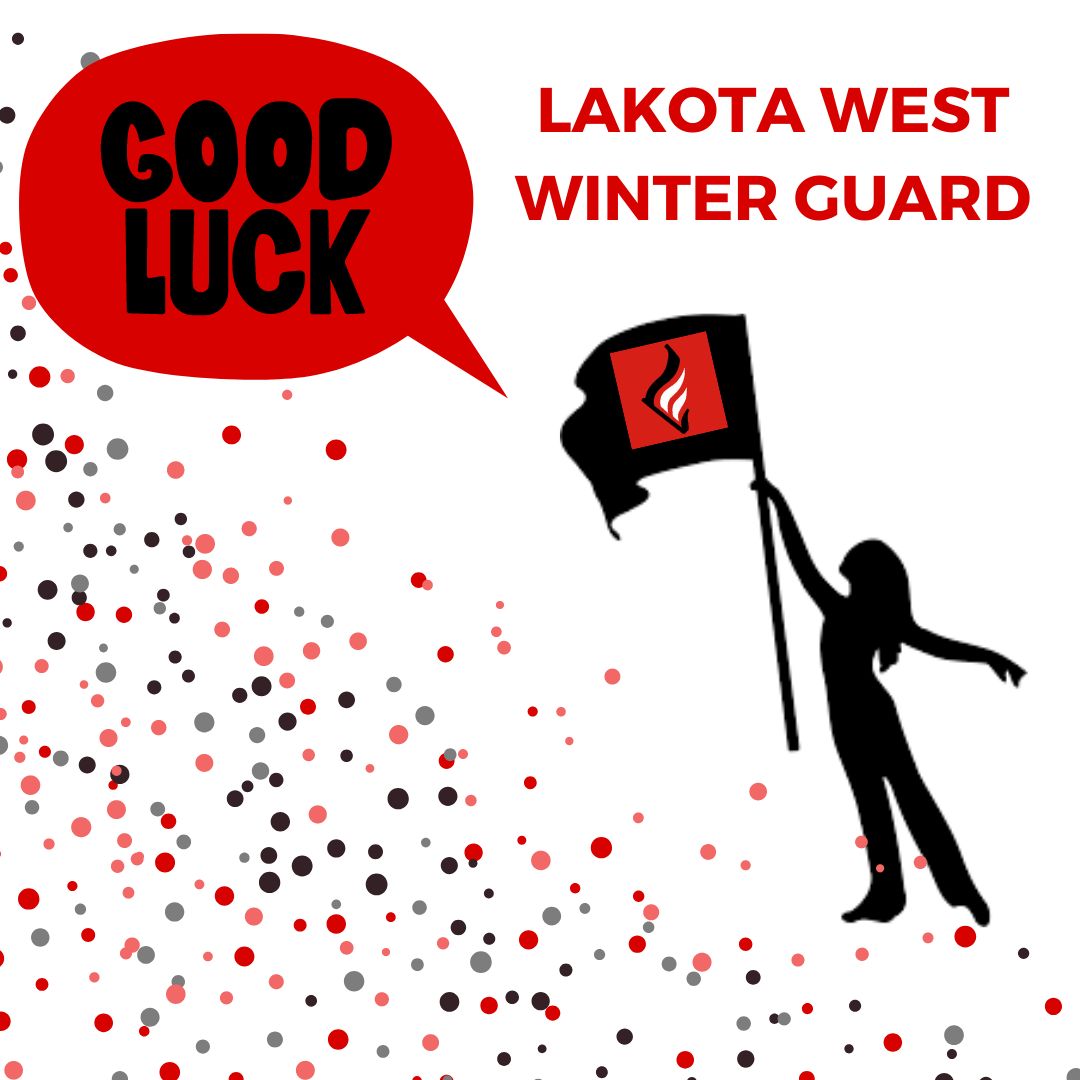 Winter Band Concert – Main Campus Students | Monday 2/27 | 7pm | West Main Theater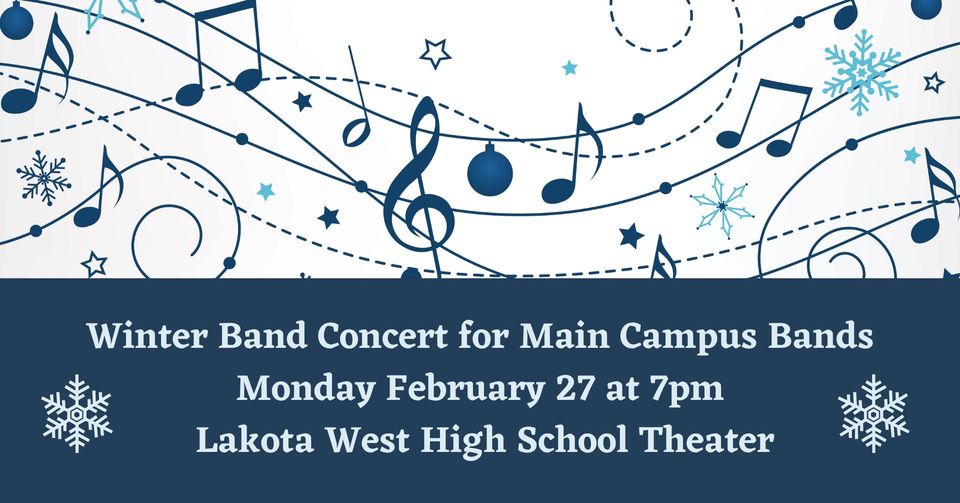 Winter Band Concert – Freshman Students | Tuesday 2/28 | Freshman Theater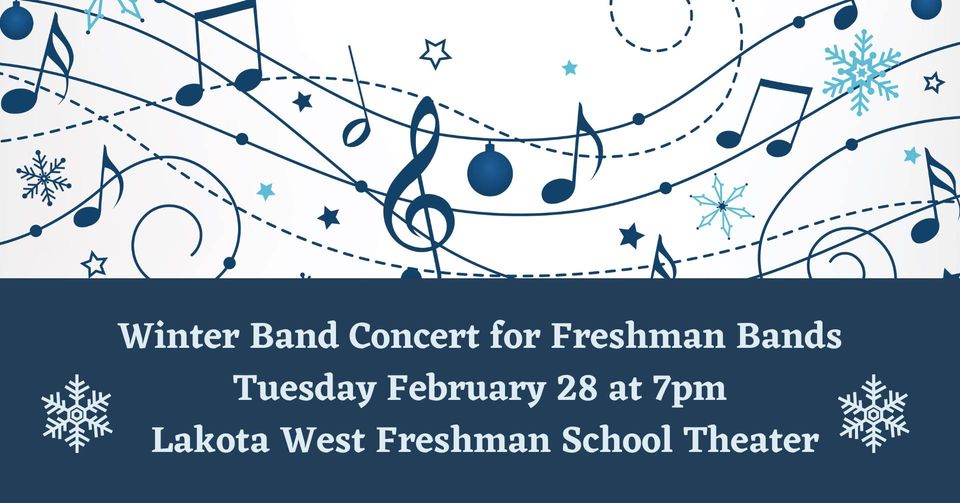 Plains Jr. Band Concert – Thursday 3/2 | Plains Jr. Gym
---
Band Concerts
You will be able to find a livestream for our upcoming band concerts on our YouTube page.
---
Jazz 'N Cakes
Link to purchase RAFFLE TICKETS and ADMISSION TICKETS.
Know any vendors? We're looking for vendors for Main Street. Please contact vendors@lakotawestbands.org.
We're also looking for donations of raffle baskets, items to be put towards a basket or an item for the silent auction. Please email hdburgess@aol.com or amymisch@hotmail.com.
---
Hawaii
We are now accepting applications for chaperones for the Hawaii trip. All applications are due NO LATER than March 11. You can find the application HERE and you can find information regarding the trip on our website HERE, including FAQ'S, registration link, due dates, and more. Information is updated as it becomes available.
---
Things to look forward to:
Music For All Regional Band Festival (Main Campus Bands only) | Saturday 3/4 | Mason High School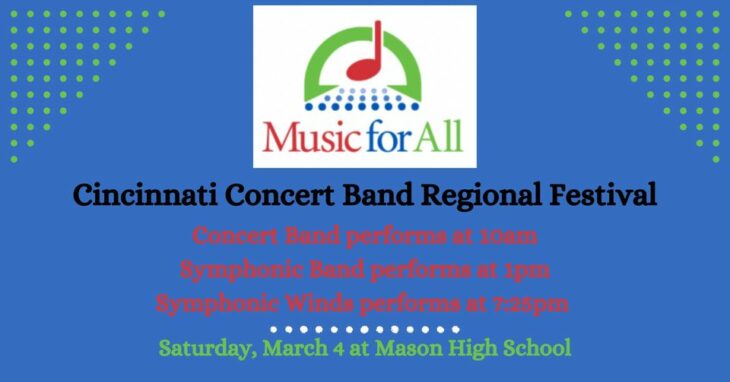 Winter Guard Competitions | Saturday 3/18, Saturday 4/1 (Championships)
Jazz 'N Cakes | Saturday 4/1
Winter Guard Community Performance | Monday 4/7
---