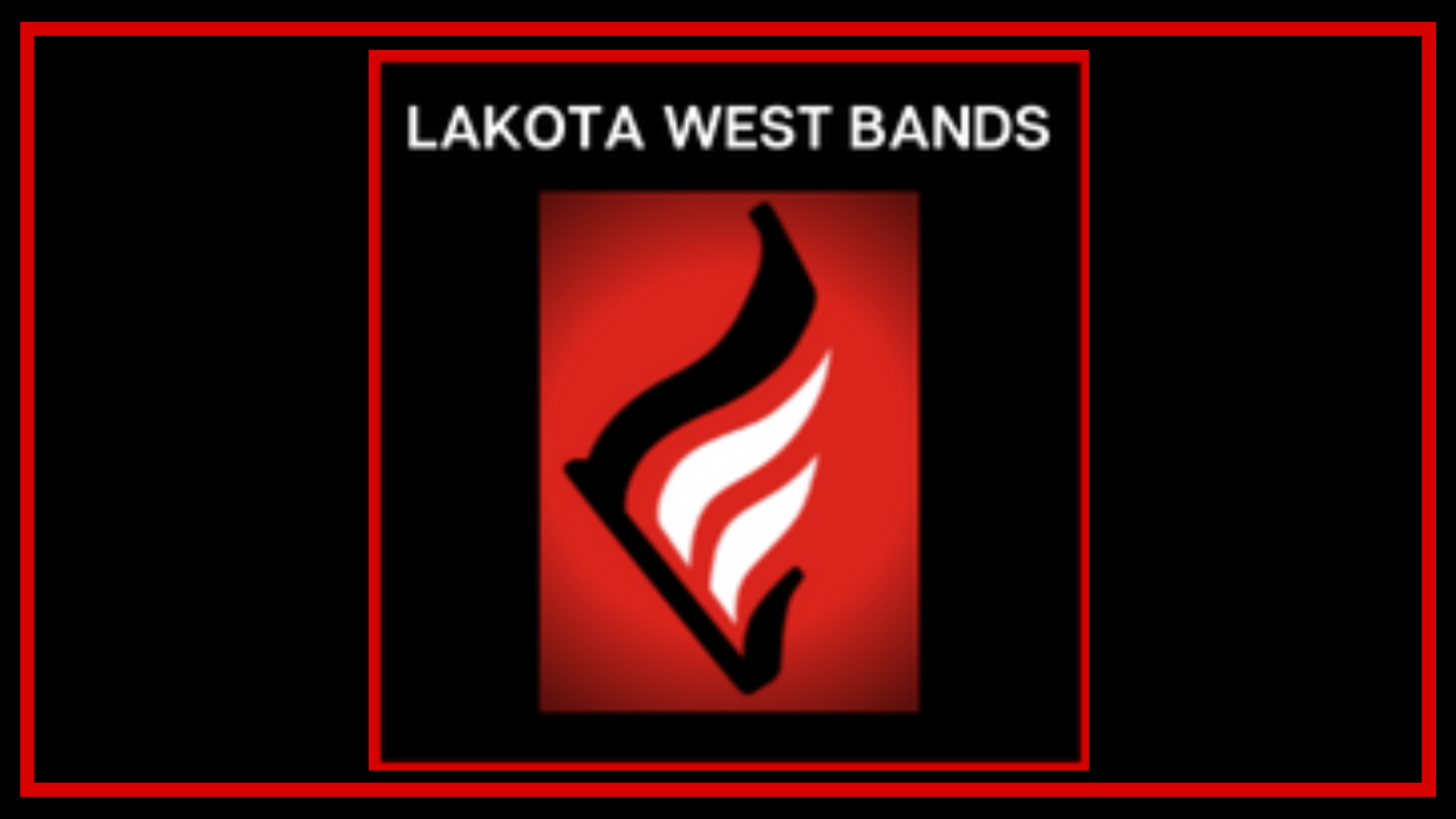 Upcoming
Music For All Regional Band Festival (Main Campus Bands only) | Saturday 3/4 | Mason High School
See email sent on February 21st, your band concert program from earlier in the week or the calendar (linked above) for full schedule details.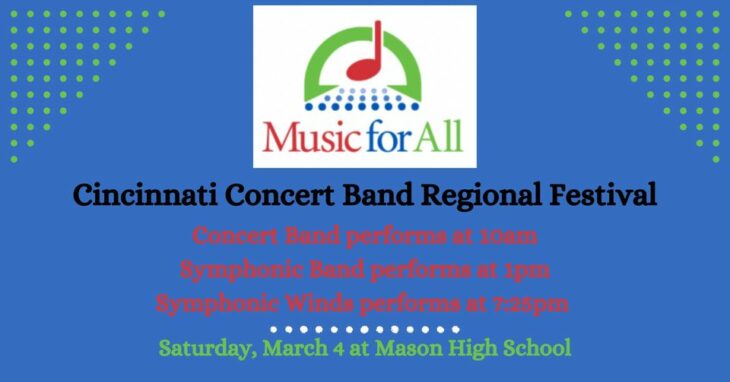 ---
Jazz 'N Cakes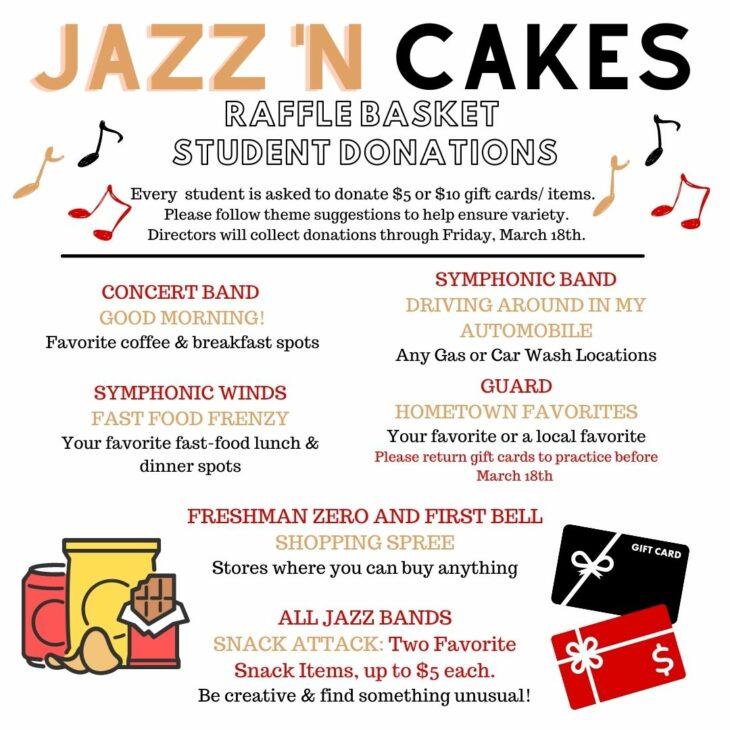 ---
Hawaii
There is one final week to submit your Chaperone APPLICATION. Make sure you submit by March 11.
---
Winter Guard Competitions and Performances
There are just a few performances left of Winter Guard, make sure you plan to see their award-winning performance before it's too late.
Competitions | Saturday 3/18, Saturday 4/1 (Championships)
Winter Guard Community Performance | Monday 4/7
You can now find our Lakota West Color Guard on Tik Tok at @lakotawestcg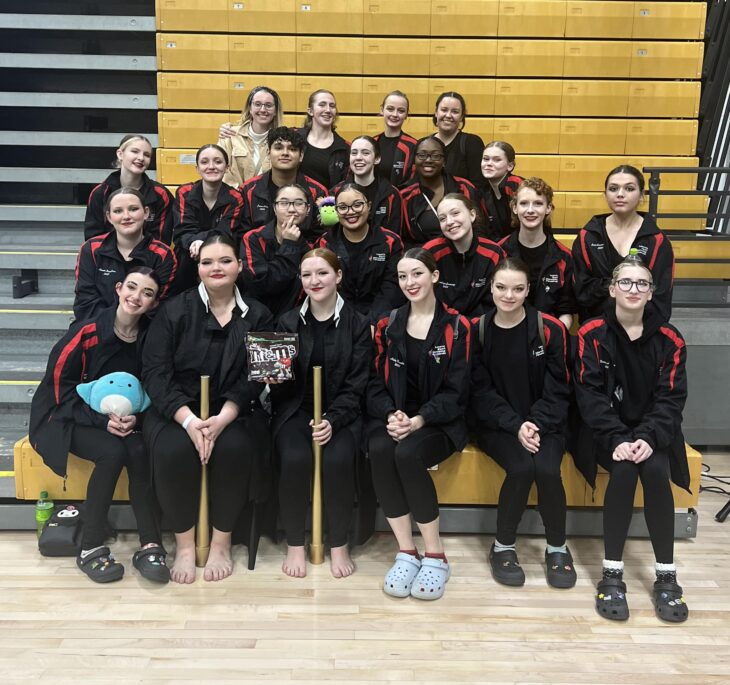 ---
Things to Look Forward to
Taste of Music | Dewey's Pizza | Tuesday 3/14
Upbeat Club Meeting | Thursday 3/16 | 6:30pm | Main Campus Band Room
---
Student Auditions coming up:
Concerto Auditions | Thursday 3/16
Drum Major Auditions | Friday 3/17
Jazz Band Auditions | Monday 3/28, Tuesday 3/29 & Wednesday 3/30
Concert Band Auditions | Monday 4/10, Tuesday 4/11, Wednesday 4/12, Monday 4/17, Tuesday 4/18, Wednesday 4/19
Color Guard Auditions | Monday 5/8 and Tuesday 5/9
---
"The more you love music, the more music you love." – Tom Moon