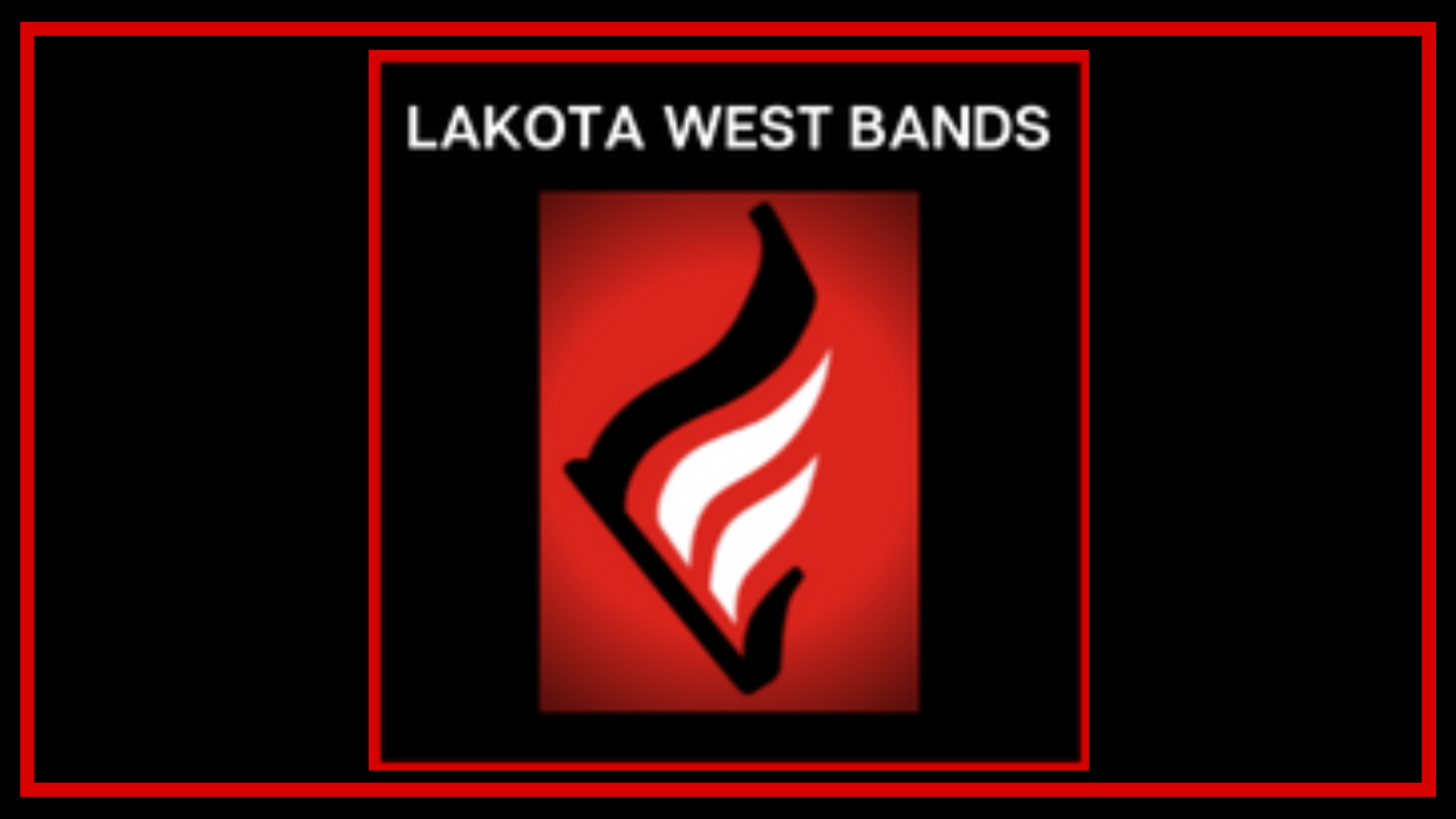 Upcoming
Taste of Music | Dewey's Pizza | Tuesday 3/14
Upbeat Club Meeting | Thursday 3/16 | 6:30pm | Main Campus Band Room
---
Hawaii
All Hawaii chaperone APPLICATIONS are due tomorrow. Notifications will be made on Tuesday to allow you to get registered and start making scheduled payments along with your student.
---
Upbeat Club Meeting | Thursday | 6:30pm
Just a reminder that meetings are now paperless. You can find all documents on our website HERE.
---
Jazz 'N Cakes
With Jazz 'N Cakes coming up, so does the need for volunteers. Please consider spending a little bit of time with us on Saturday, April 1 to help make this event a success! Although entertainment is provided by our jazz students, the fundraising efforts benefit all students regardless of participation in jazz band. You will have the opportunity to see your jazz band student perform!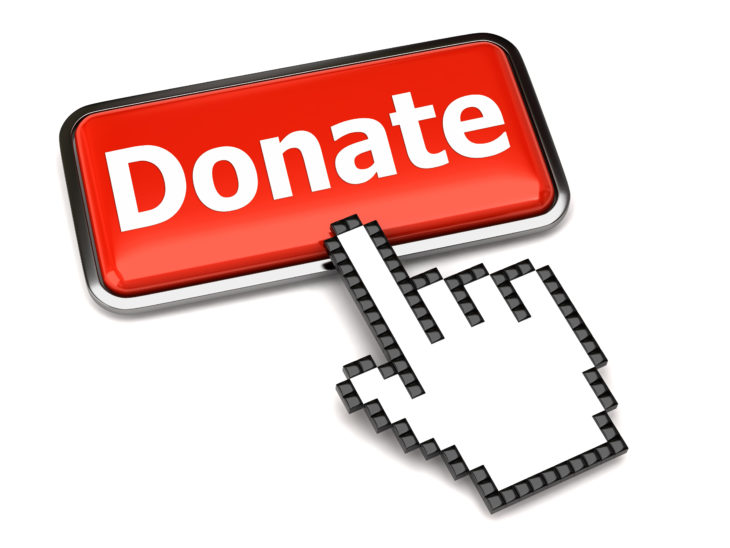 We are also looking for donations for raffle baskets and also asking our band students to contribute based on the graphic below. Raffle tickets will be sold for the baskets we create with the items donated by you! Thank you!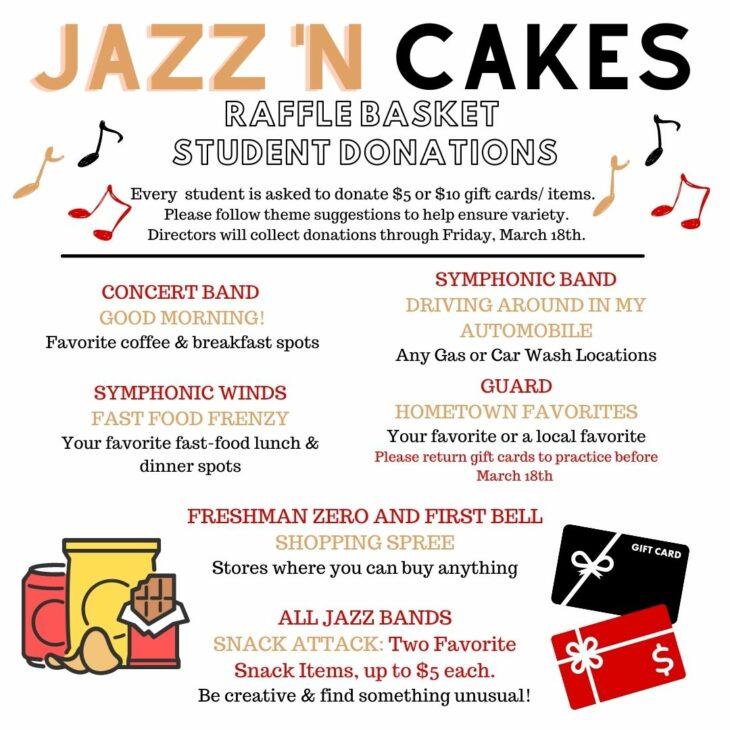 ---
Winter Guard Competitions and Performances
There are just a few performances left of Winter Guard, make sure you plan to see their award-winning performance before it's too late.
Competitions | Saturday 3/18, Saturday 4/1 (Championships)
Winter Guard Community Performance | Monday 4/3 | 7pm | Freshman Gym
You can now find our Lakota West Color Guard on Instagram and TikTok at @lakotawestcg!
---
Student Auditions coming up:
Concerto Auditions | Thursday 3/16
Drum Major Auditions | Friday 3/17
Jazz Band Auditions | Monday 3/28, Tuesday 3/29 & Wednesday 3/30
Concert Band Auditions | Monday 4/10, Tuesday 4/11, Wednesday 4/12, Monday 4/17, Tuesday 4/18, Wednesday 4/19
Color Guard Auditions | Monday 5/8 and Tuesday 5/9
---
Things to Look Forward to
SPRING BREAK | March 20-24
---
Winter Concerts
If you missed our Winter concerts, enjoy the recordings, main campus photos and freshman campus photos!
---