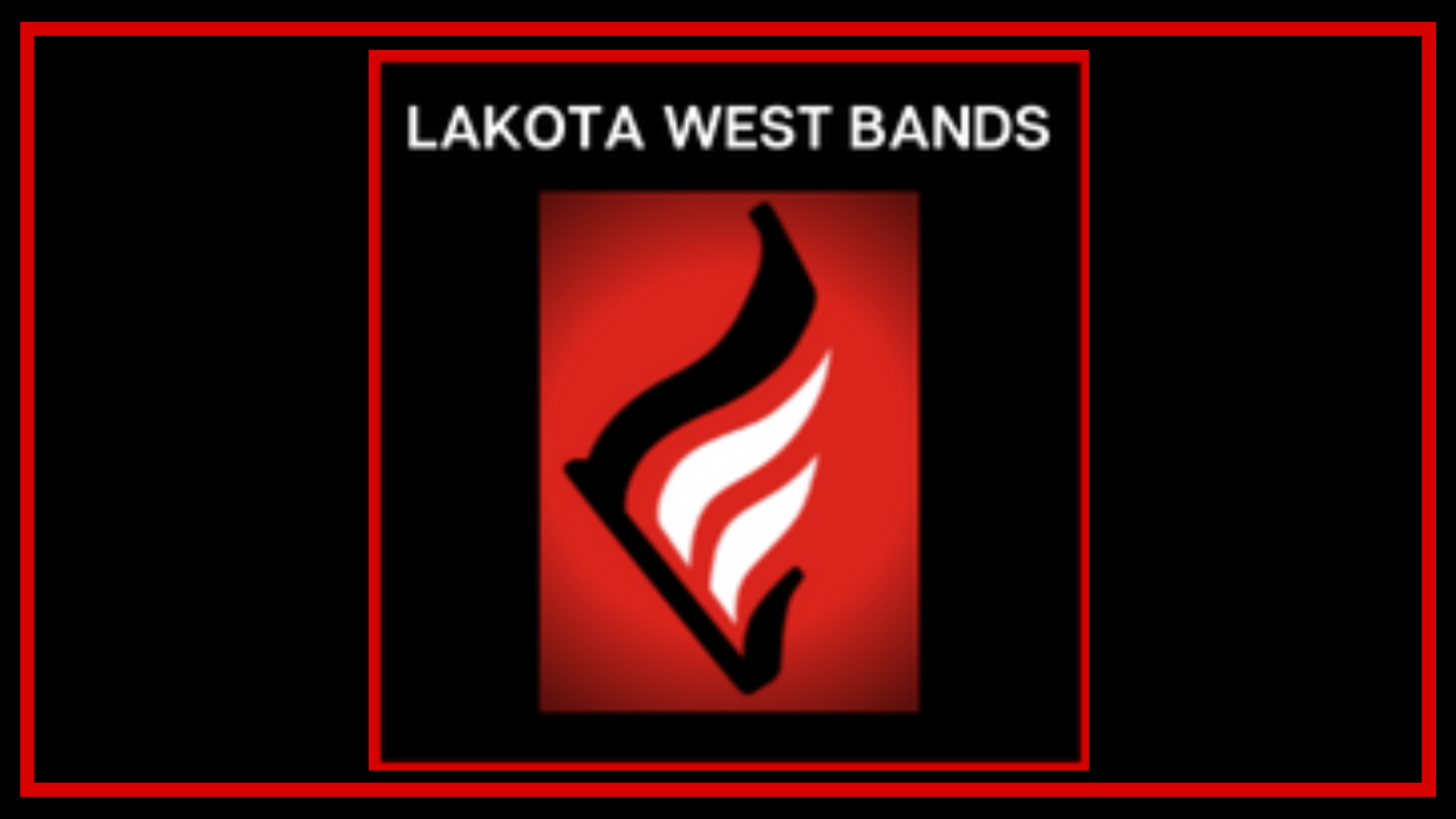 Upcoming
Winter Guard MEPA Competition | Saturday 3/18 | Hamilton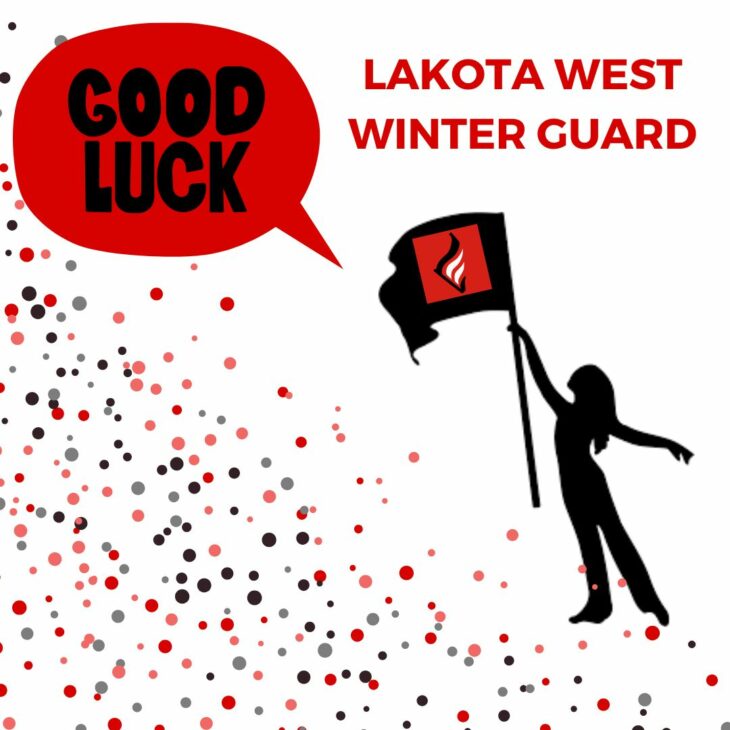 ---
Jazz 'N Cakes
Purchase your tickets NOW before prices increase.
Purchase admission tickets HERE.
Purchase raffle tickets HERE.
Pre-purchased raffle tickets will be printed and available for pickup AT the event at the raffle ticket table.
---
Student Auditions coming up:
Drum Major Auditions | Today
Jazz Band Auditions | Monday 3/28, Tuesday 3/29 & Wednesday 3/30
Concert Band Auditions | Monday 4/10, Tuesday 4/11, Wednesday 4/12, Monday 4/17, Tuesday 4/18, Wednesday 4/19
Color Guard Auditions | Monday 5/8 and Tuesday 5/9
---
Things to Look Forward to
Winter Guard MEPA Championships | Saturday 4/1 | Dayton
Jazz 'N Cakes | Saturday 4/1 | West Main Campus Main Street and Cafeteria
Winter Guard Community Performance | Monday 4/3
Upbeat Club Meeting | Thursday 4/20 – Please plan to attend as we will be voting on the new Executive Board and will need a quorum in order for the vote to take effect.
---
2023-'24 Volunteers
We have opened some Volunteer positions and teams for next school year. If you are interested or would like more information on any of the following, please email President@lakotawestbands.org.
Jazz 'N Cakes – Event Lead (for '23-'24)
Band Camp CO-Coordinator
Marching Firebirds Competition
Mattress Sale
Sponsorships
Swing Dance
Tag Day CO-Coordinator
Try Band
Concert Uniforms
We are always willing to add additional people to all committees so if you are interested in something not listed, please reach out.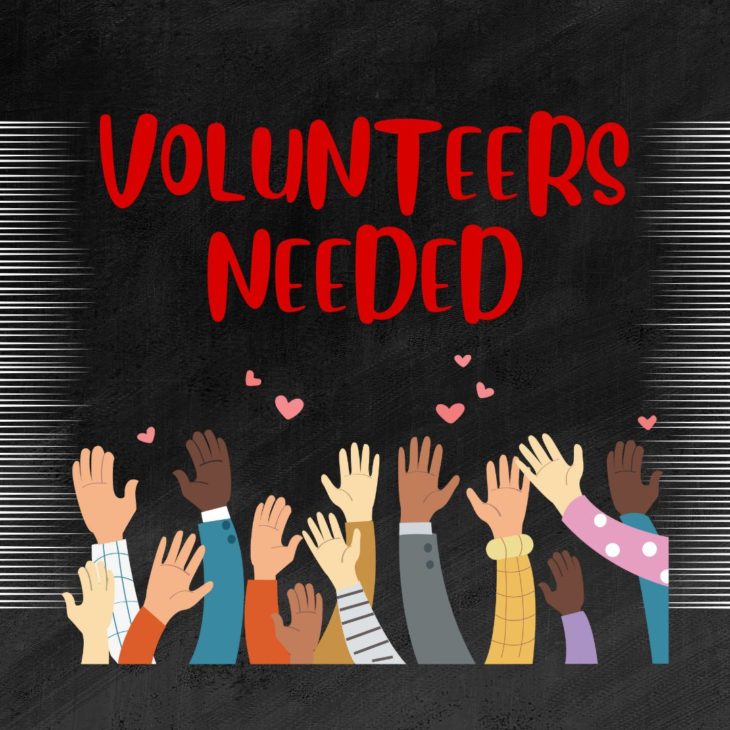 ---
"Music gives a soul to the universe, wings to the mind, flight to the imagination and life to everything." — Plato