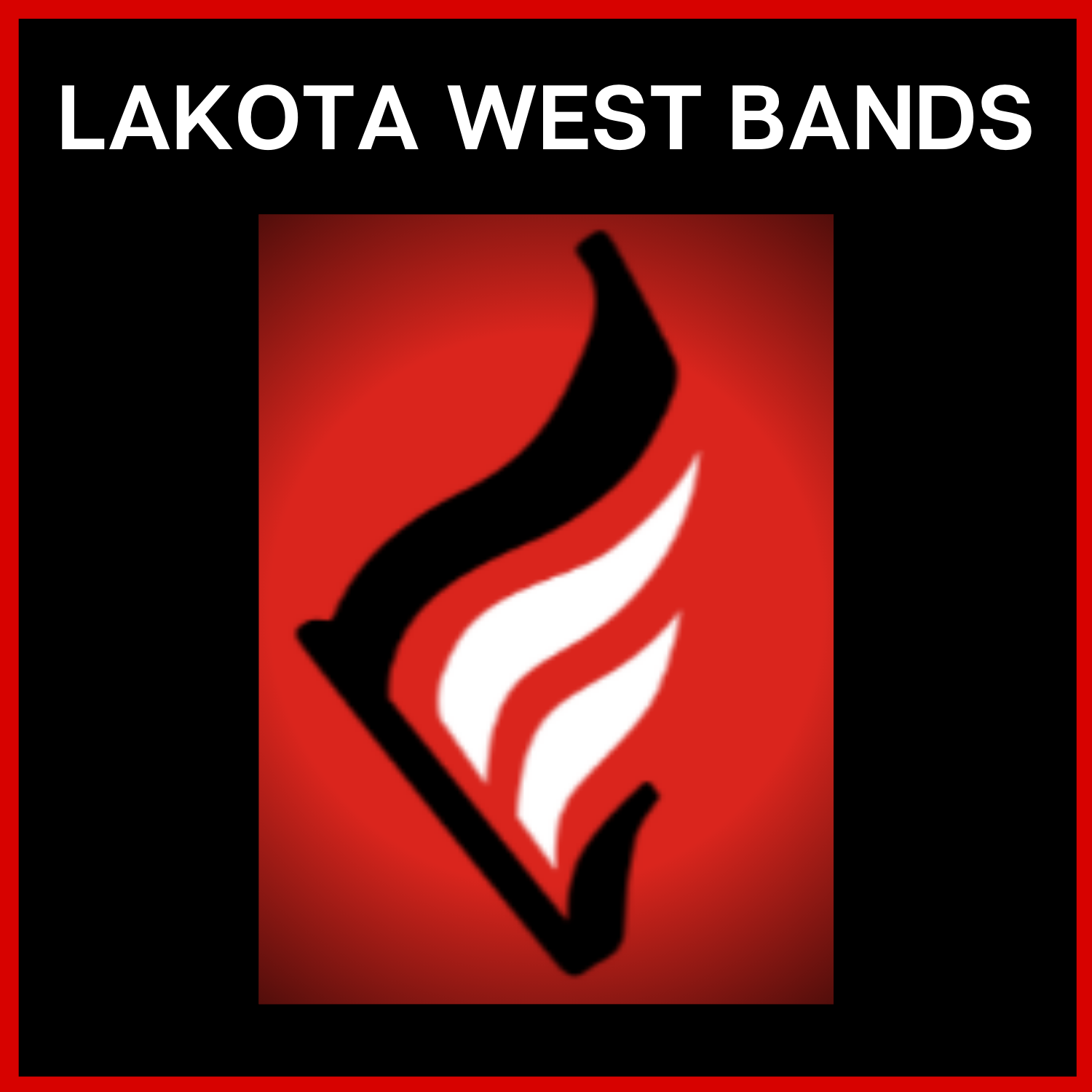 Jazz 'N Cakes is ONE week away
Check out our social media pages to see some of the fantastic baskets already donated and so many more to come! This is going to be a great morning of music, breakfast, chances to win some great prizes and another wonderful event spent with our band family!
---
Student Auditions coming up:
Jazz Band Auditions | Monday 3/28, Tuesday 3/29 & Wednesday 3/30
Concert Band Auditions | Monday 4/10, Tuesday 4/11, Wednesday 4/12, Monday 4/17, Tuesday 4/18, Wednesday 4/19
Color Guard Auditions | Monday 5/8 and Tuesday 5/9
---
Things to Look Forward to
Winter Guard MEPA Championships | Saturday 4/1 | Dayton
Jazz 'N Cakes | Saturday 4/1 | West Main Campus Main Street and Cafeteria
Winter Guard Community Performance | Monday 4/3 at West Freshman Gym
Upbeat Club Meeting | Thursday 4/20 – Please plan to attend as we will be voting on the new Executive Board and will need a quorum in order for the vote to be valid.
---
Marching Band News
---
Stay Informed
As the end of the year approaches and marching band amps up, we strongly encourage you to subscribe to the band calendar. All events will be automatically added to your personal calendar, you won't need to worry about updating changes and all information you need to know will be on there as well. It is the easiest way to not miss anything.