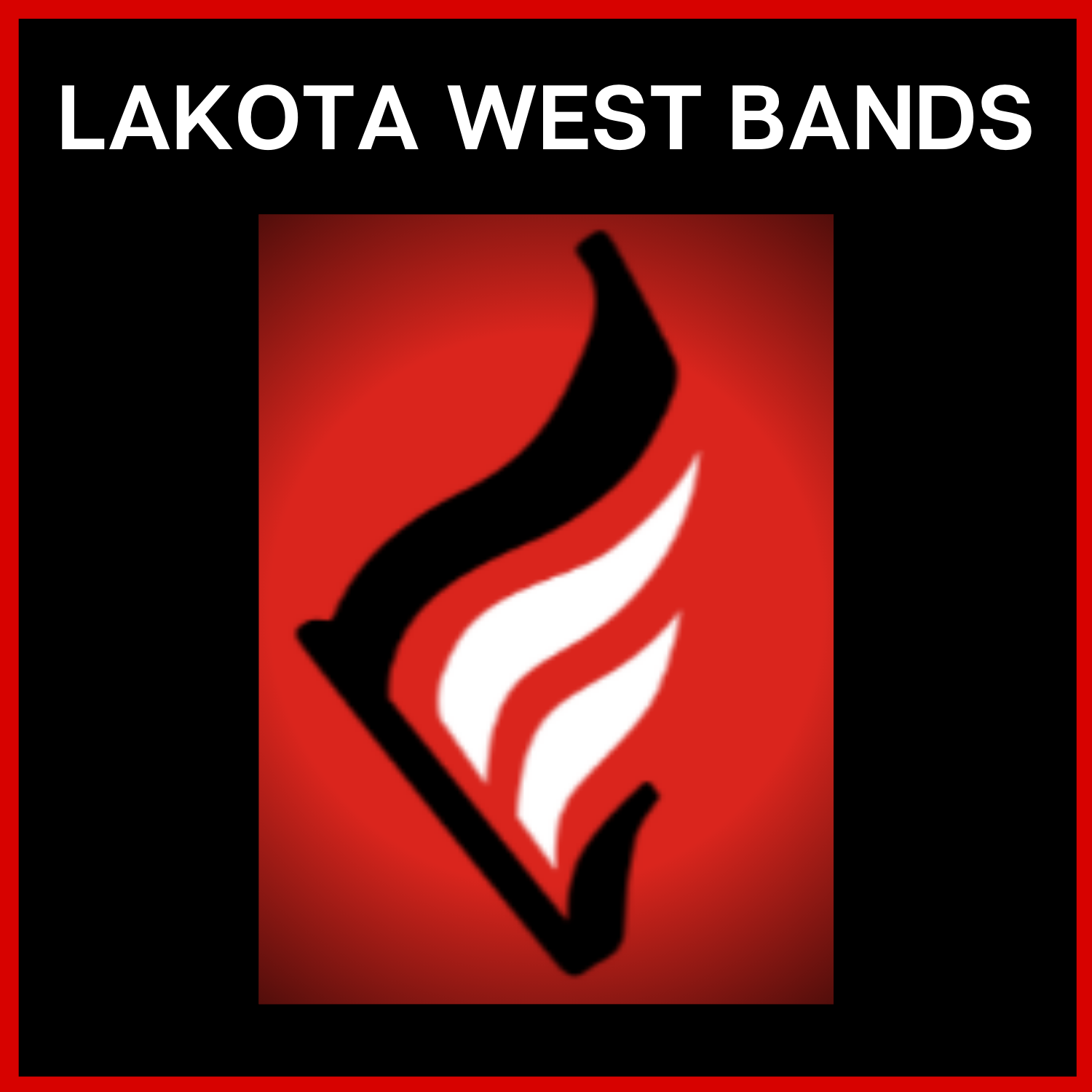 Jazz 'N Cakes is TOMORROW
Join us TOMORROW for Jazz 'N Cakes!
We could still use a few more volunteers. Please consider joining us.
Students can signup HERE
Adults can signup HERE
Admission & Raffle tickets will be sold at the door.
---
Upcoming
Jazz 'N Cakes | TOMORROW | 8-12pm | Main Campus
Winter Guard MEPA Championships | TOMORROW | 6:37pm performance | Dayton Nutter Center
Winter Guard Community Performance | Monday 4/3 | 7pm | Freshman Gym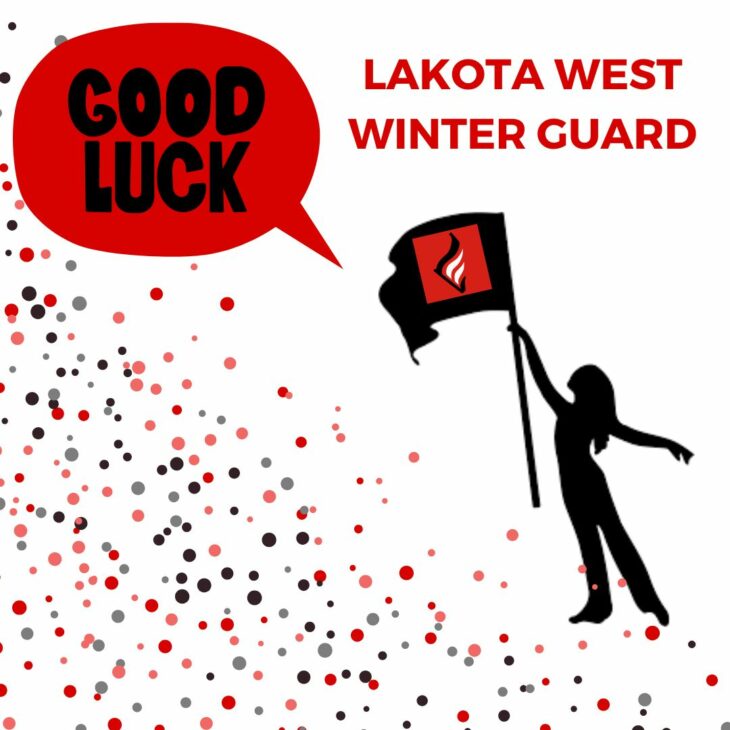 ---
Student Auditions coming up:
Concert Band Auditions | Monday 4/10, Tuesday 4/11, Wednesday 4/12, Monday 4/17, Tuesday 4/18, Wednesday 4/19
Color Guard Auditions | Monday 5/8 and Tuesday 5/9
---
Things to Look Forward to
Jazz Orchestra at Light Up Lakota | Tuesday 4/11
Upbeat Club Meeting | Thursday 4/20 – Please plan to attend as we will be voting on the Executive Board and need full attendance.
---
Seniors
You received an email through Charms regarding the Senior Awards Ceremony. Please have all requested information submitted by April 5 to THIS LINK.
---
We'll see you tomorrow at Jazz 'N Cakes!