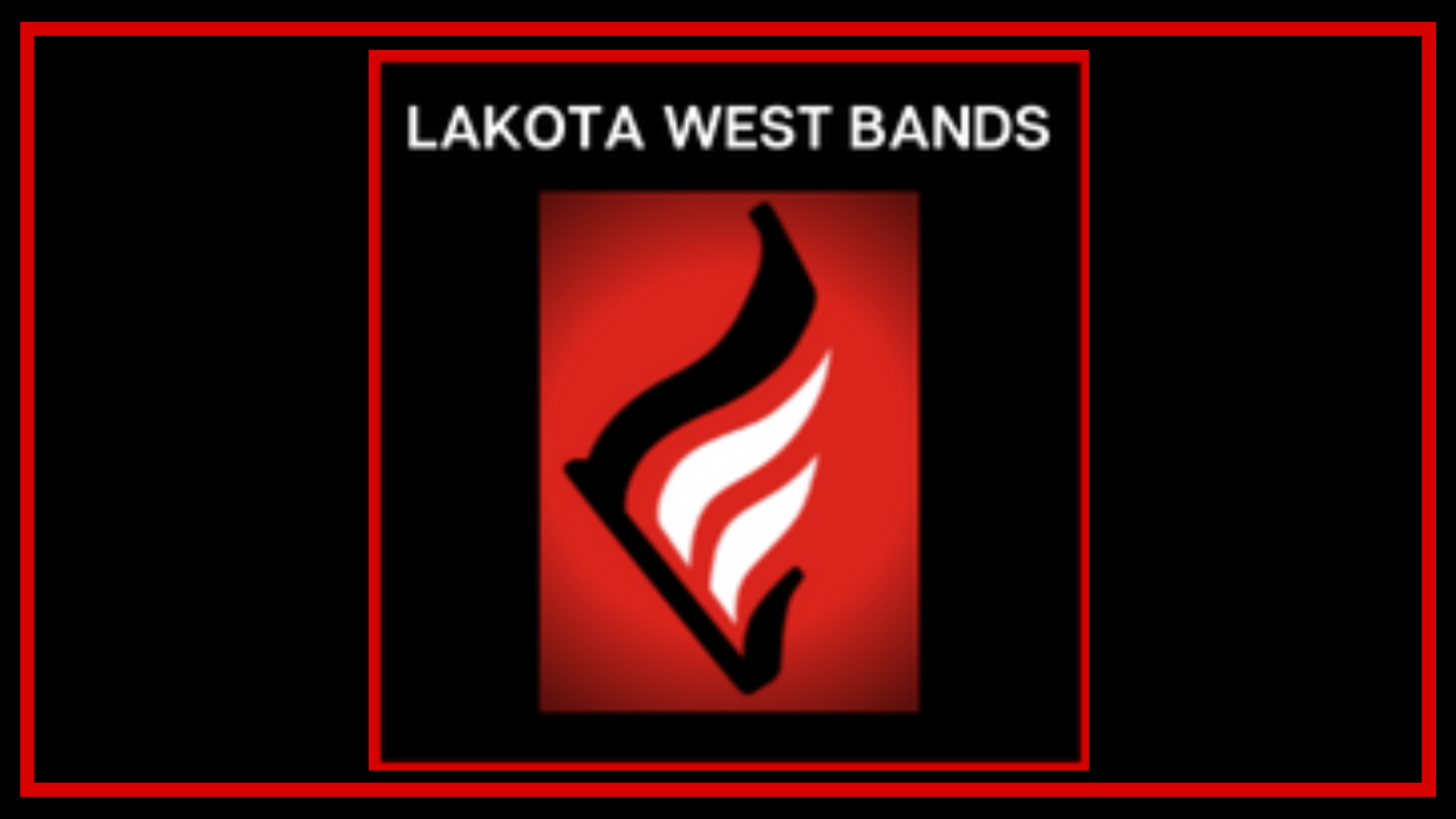 CONGRATULATIONS
Congratulations to our Winter Guard for being named the Mid-East Performance Association's 2023 Scholastic AA Champions!!
We are SO proud of you!!!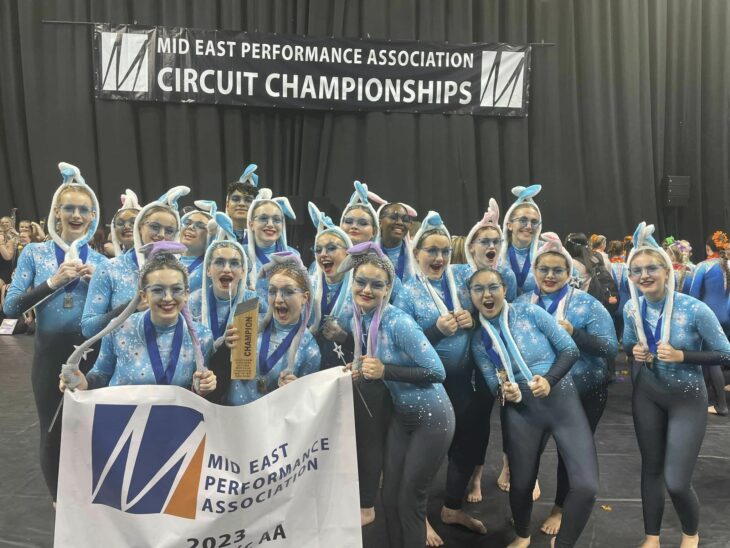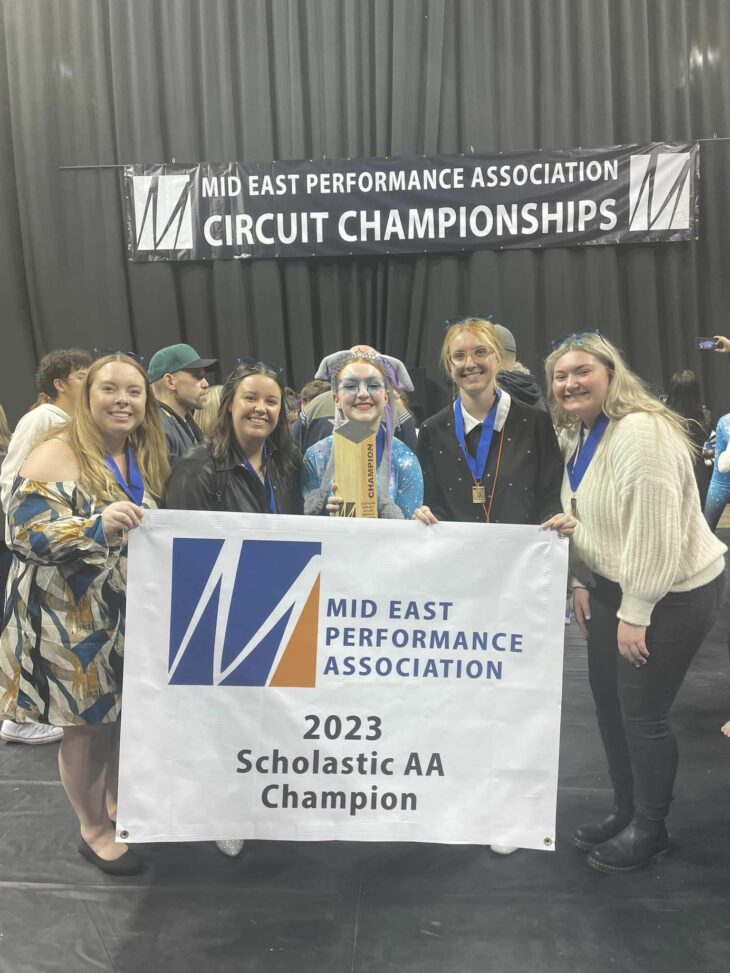 ---
Student Auditions coming up:
Concert Band Auditions | Monday 4/10, Tuesday 4/11, Wednesday 4/12, Monday 4/17, Tuesday 4/18, Wednesday 4/19
Color Guard Auditions | Monday 5/8 and Tuesday 5/9
---
Things to Look Forward To
Upbeat Club Meeting | Thursday 4/20 – We will need you in attendance in order to vote on the Executive Board.
Spring Jazz Concert | Tuesday 5/2
Percussion Ensemble Concert | Wednesday 5/3
Band Concert (Main Campus Students) | Monday 5/8
Band Concert (Freshman Students) | Tuesday 5/16
---
2023-'24 Volunteers
We have opened some Volunteer positions and teams for next school year. If you are interested or would like more information on any of the following, please email President@lakotawestbands.org.
Jazz 'N Cakes – Event Lead (for '23-'24)
Band Camp CO-Coordinator
Marching Firebirds Competition
Mattress Sale
Swing Dance
Tag Day CO-Coordinator
Try Band
Concert Uniforms
We are always willing to add additional people to all committees so if you are interested in something not listed, please reach out.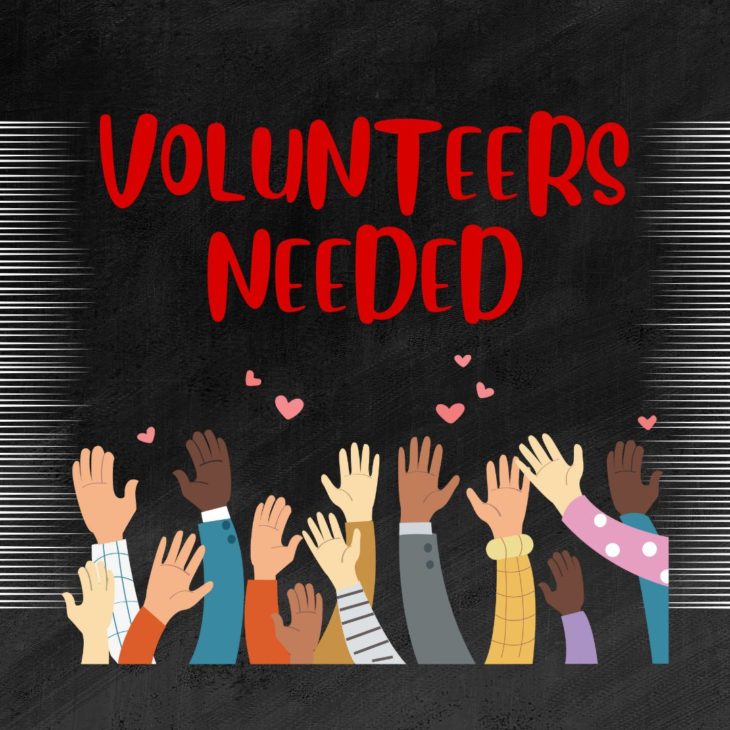 ---
THANK YOU
We want to thank everyone who had any participation with Jazz 'N Cakes. Whether you were a part of the planning committee, a volunteer, a donator/vendor, an attendee or all of the above, THANK YOU!!!! It was truly a successful and wonderful event and none of it could have happened without you in any part you played in the event.