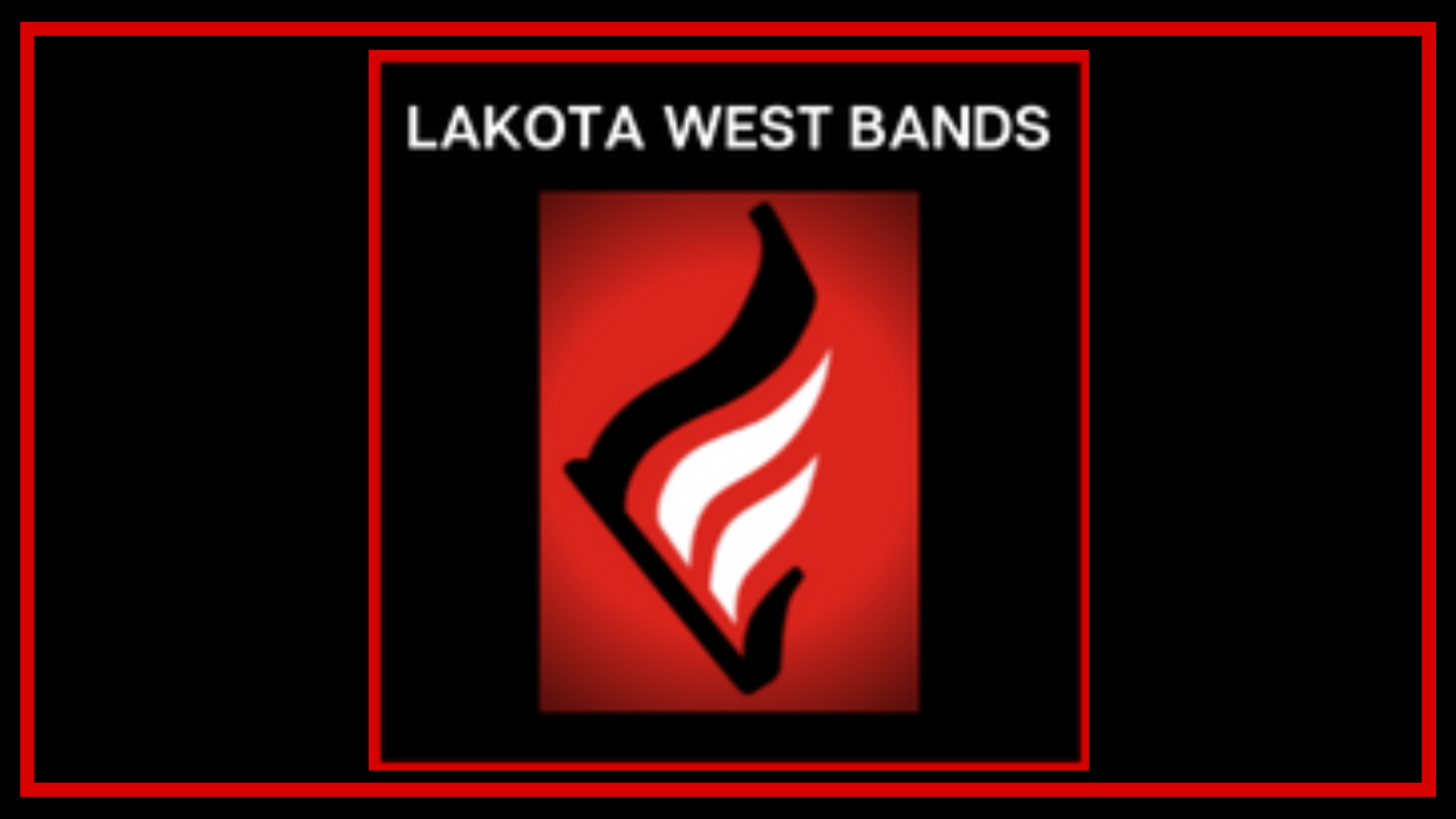 Upcoming
Little Mermaid | 4/14-4/16 and 4/20-4/22
Upbeat Club Meeting | Thursday 4/20 – We will need you in attendance in order to vote on the Executive Board.
Find all documents HERE.
---
Student Auditions coming up:
Concert Band Auditions | Monday 4/17, Tuesday 4/18, Wednesday 4/19
Marching Band Percussion Auditions | Wednesday 5/10
Color Guard Auditions | Monday 5/8, Tuesday 5/9 and Wednesday 5/10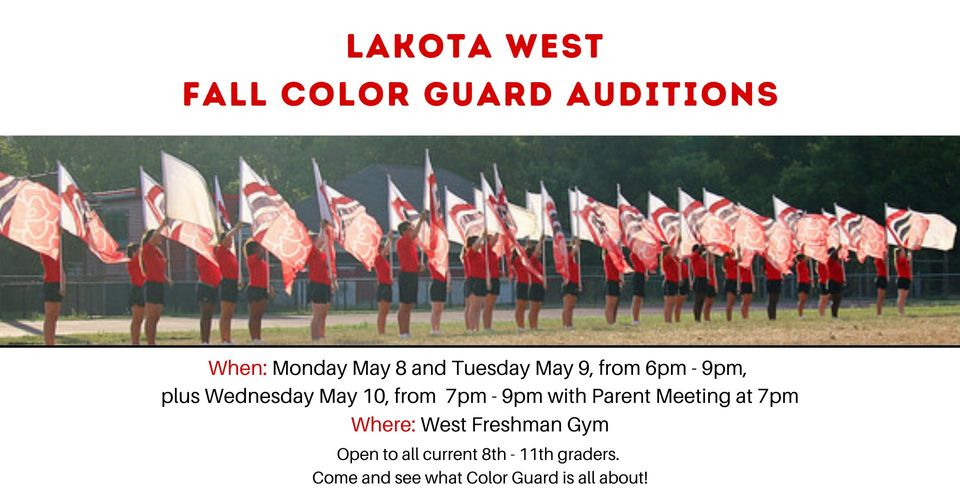 ---
Things to Look Forward To
Spring Jazz Concert | Tuesday 5/2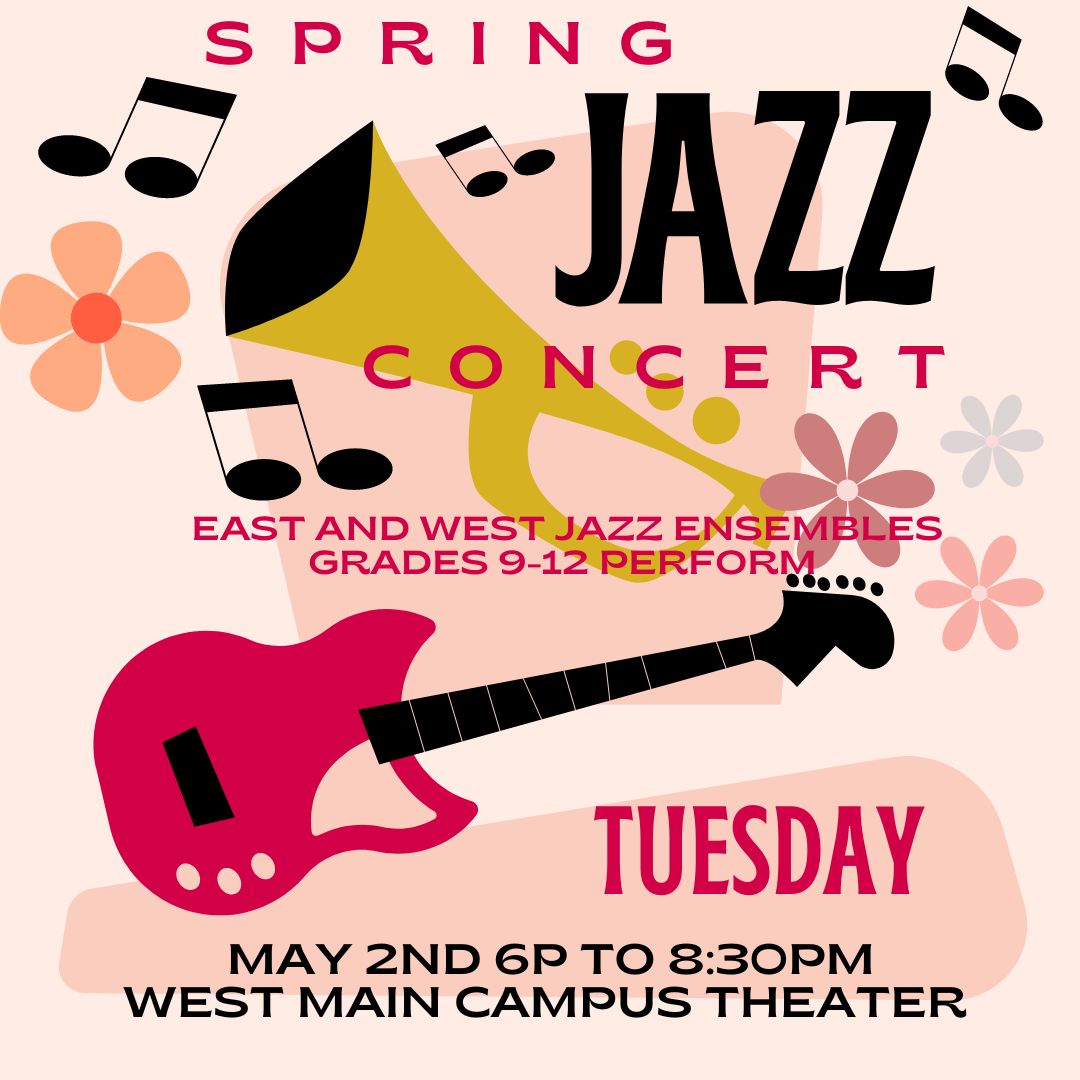 Percussion Ensemble Concert | Wednesday 5/3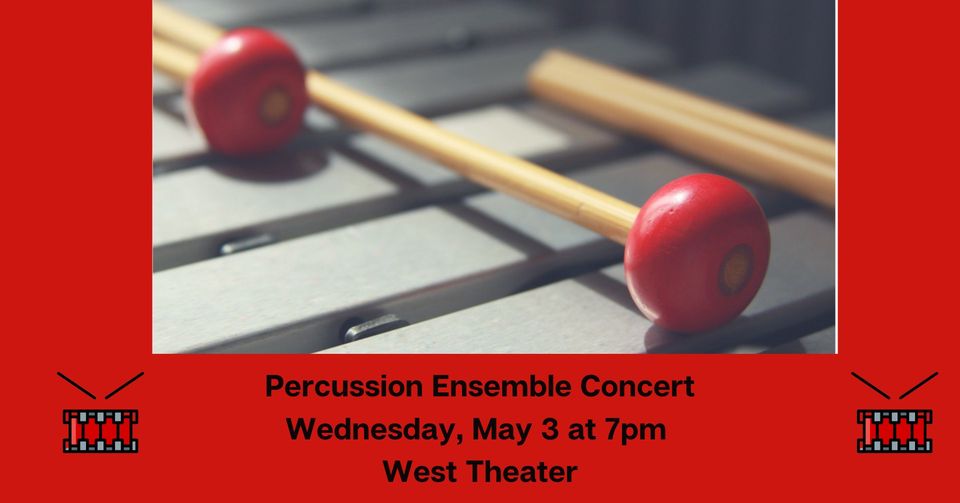 Band Concert (Main Campus Students) | Monday 5/8
Fall Color Guard Parent Meeting | Wednesday 5/10
Rookie Band Parent Meeting | Thursday 5/11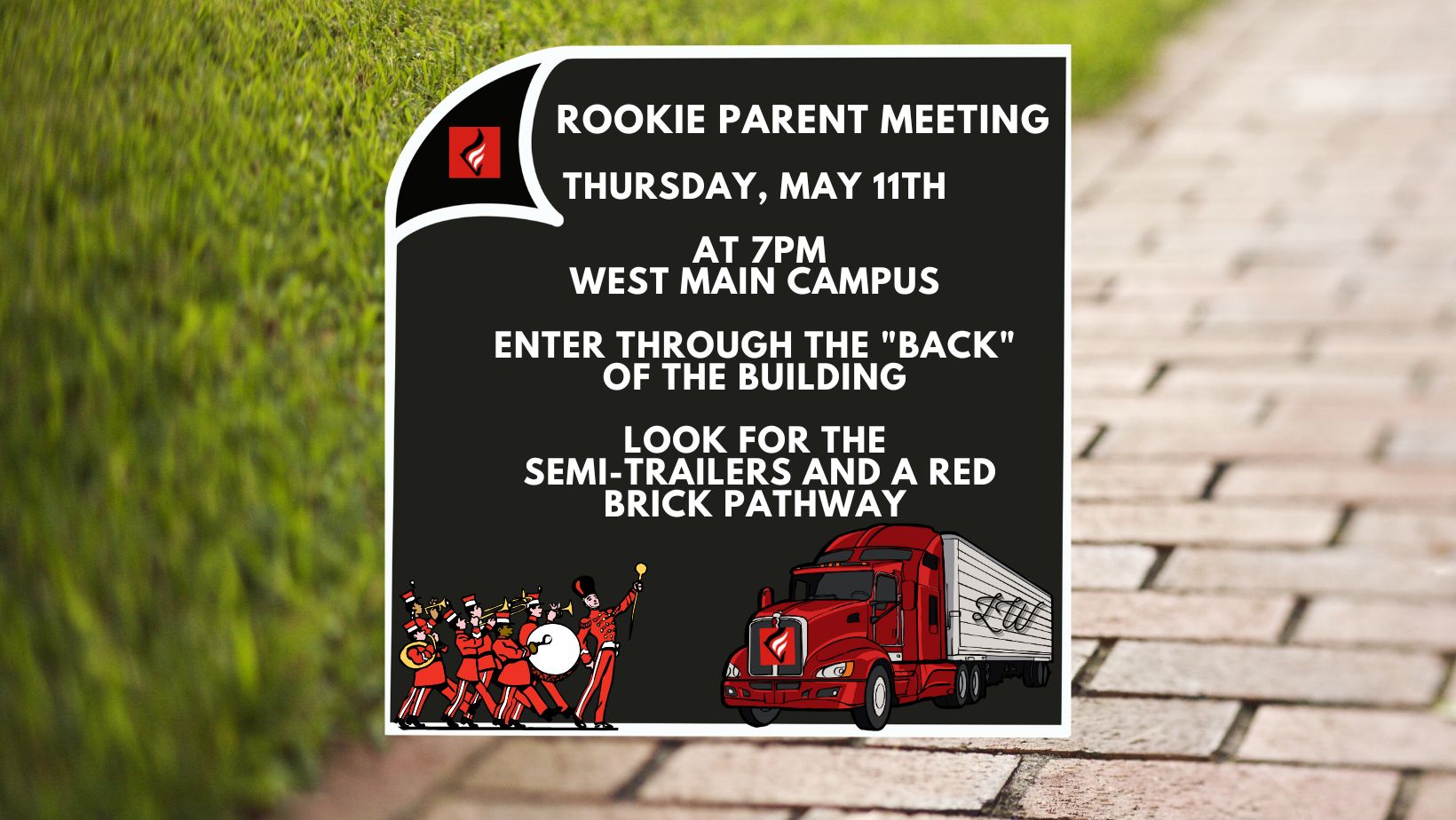 Band Awards/Senior Night | Monday 5/15
Band Concert (Freshman Students) | Tuesday 5/16
Marching Band Mini Camp | 5/25 – 5/27
---
Ursula's Atoll
Want a piece of the 2020 Marching Band show, Ursula's Atoll?? Show shirts ($30), Guard Uniforms ($100) and Flags ($20) will be available for purchase starting soon.
We will share details as soon as the payment options are open. Pick up will be at the May 8th band concert at Main Campus. We will try our best to accommodate your requests for your child's shirt/uniforms. Any questions? Email LWUpbeat@gmail.com.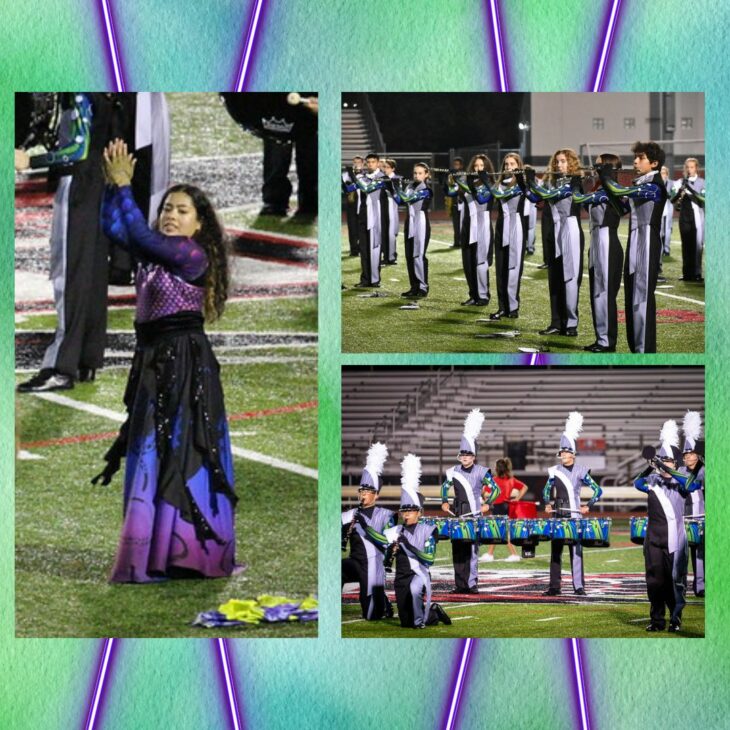 ---
2023-'24 Volunteers
We have opened some Volunteer positions and teams for next school year. If you are interested or would like more information on any of the following, please email President@lakotawestbands.org.
Jazz 'N Cakes – Event Lead (for '23-'24)
Band Camp CO-Coordinator
Marching Firebirds Competition
Mattress Sale
Swing Dance
Tag Day CO-Coordinator
Try Band
Concert Uniforms
We are always willing to add additional people to all committees so if you are interested in something not listed, please reach out.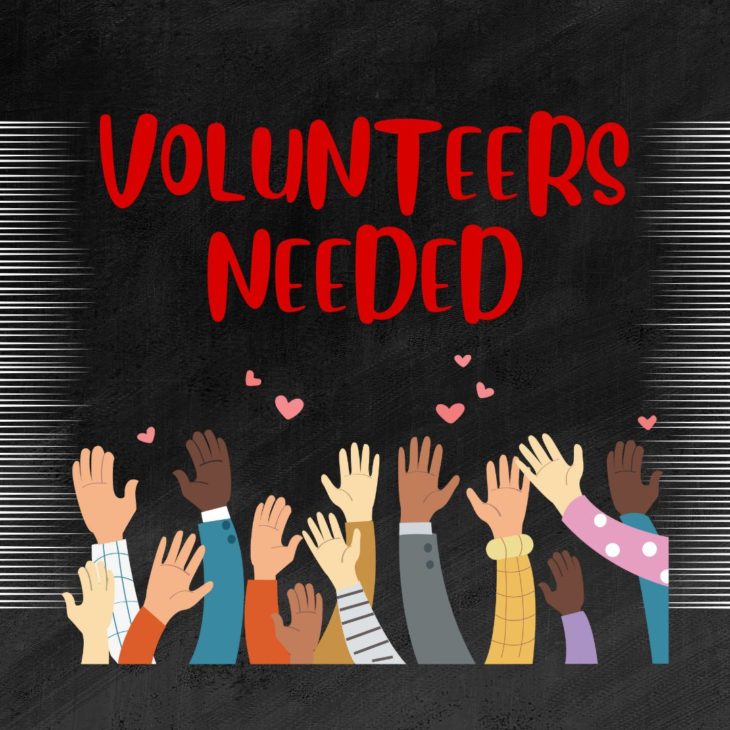 ---