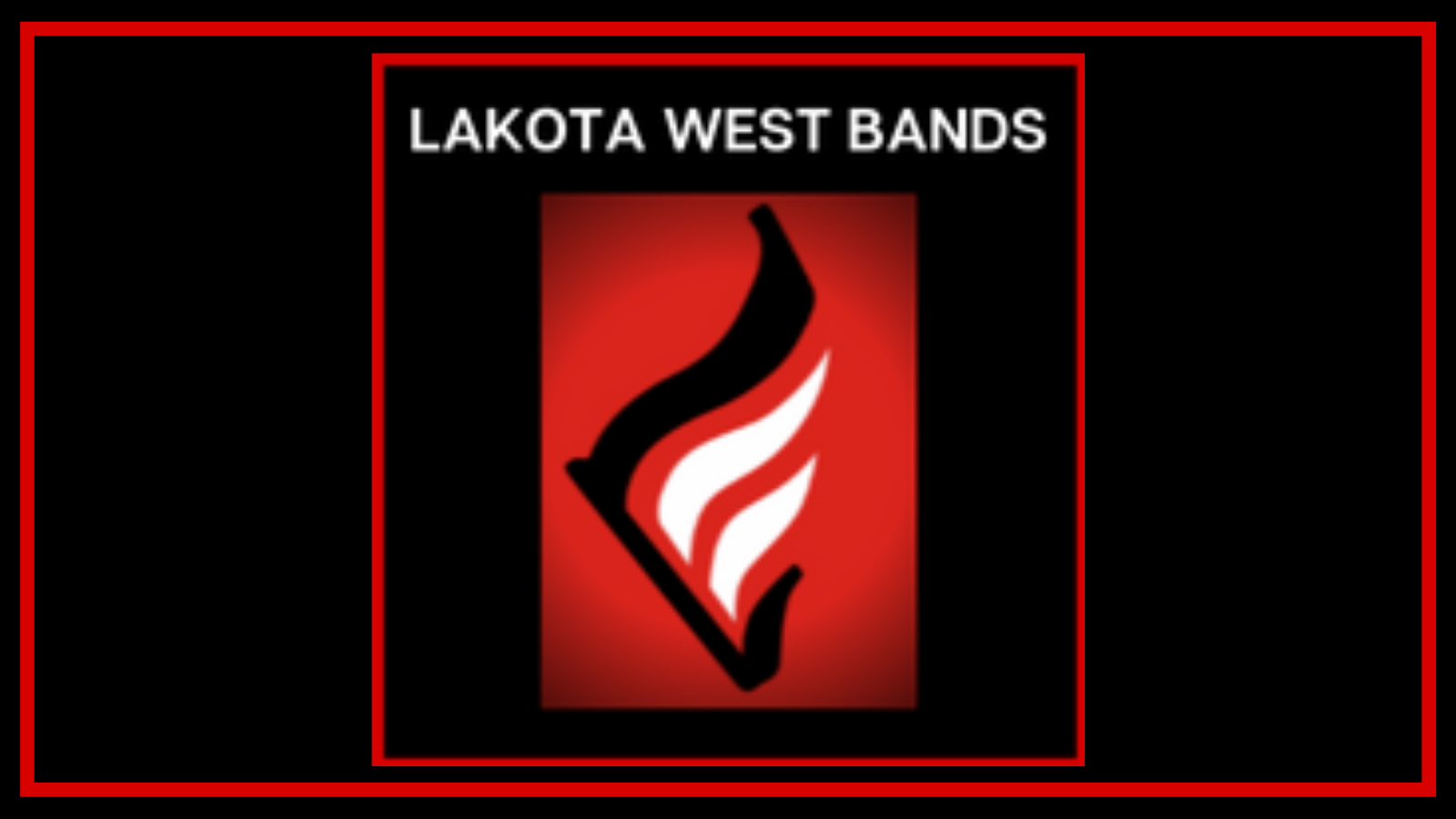 Upcoming
Last weekend for Little Mermaid | 4/21-4/22
---
Student Auditions coming up:
Concert Band Auditions | Monday 4/24, Tuesday 4/25 (make-up)
Marching Band Percussion Auditions | Wednesday 5/10
Color Guard Auditions | Monday 5/8, Tuesday 5/9 and Wednesday 5/10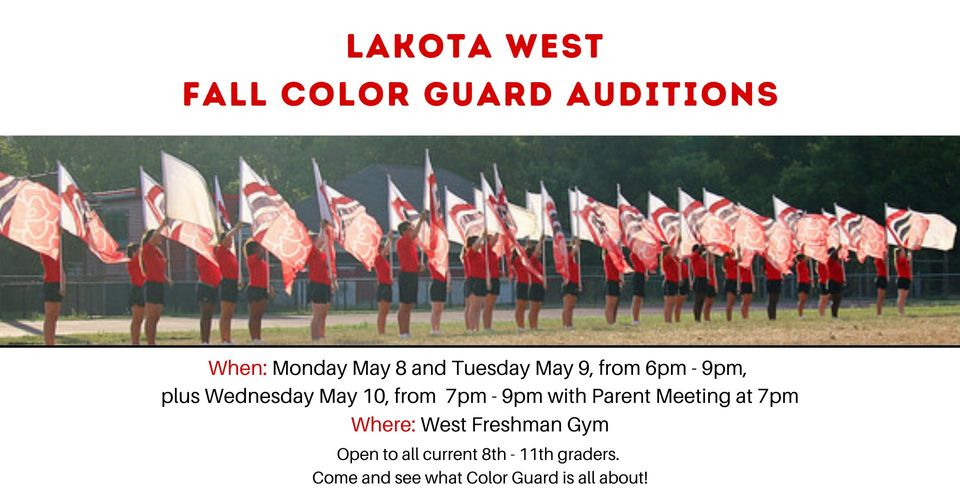 ---
Things to Look Forward To
Spring Jazz Concert | Tuesday 5/2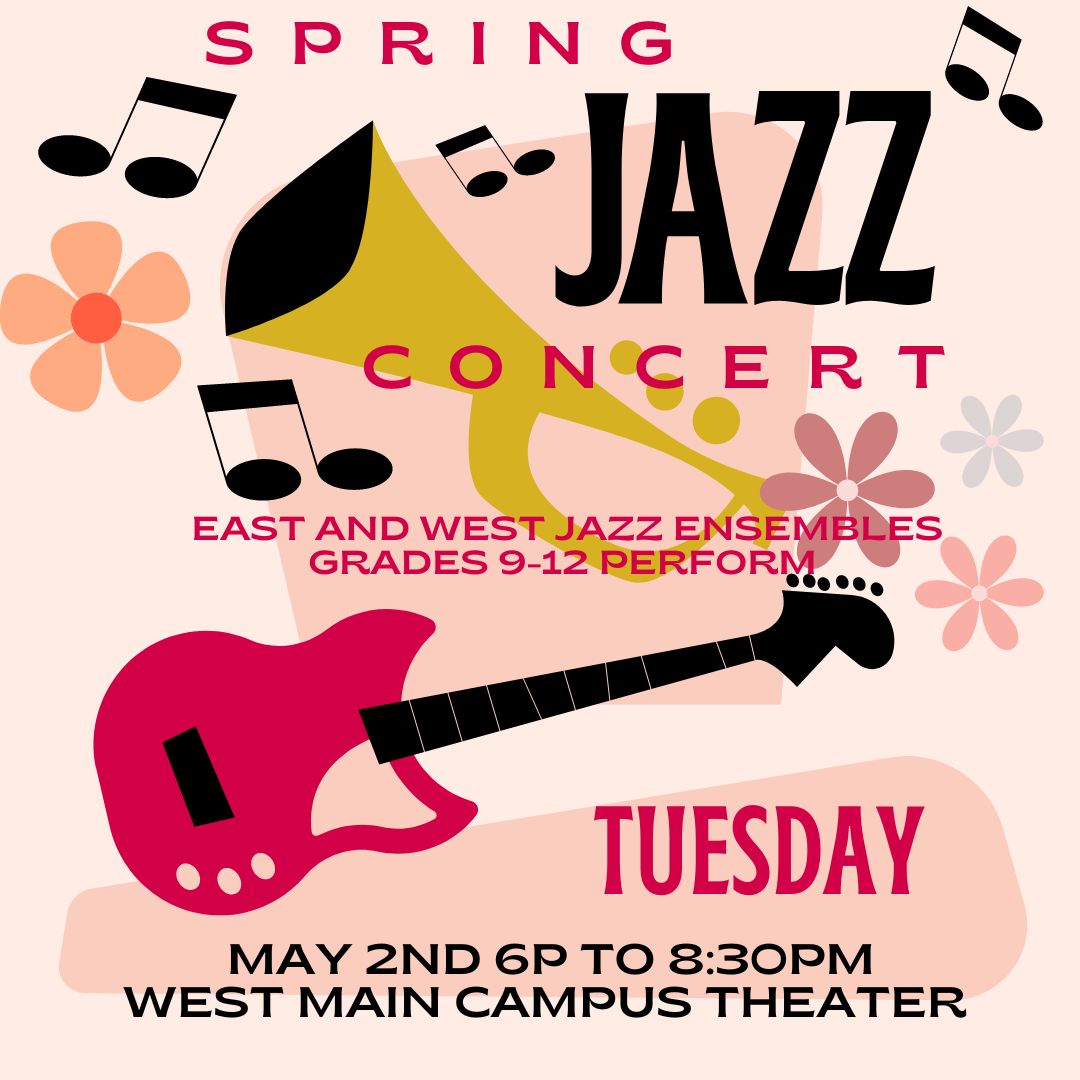 Percussion Ensemble Concert | Wednesday 5/3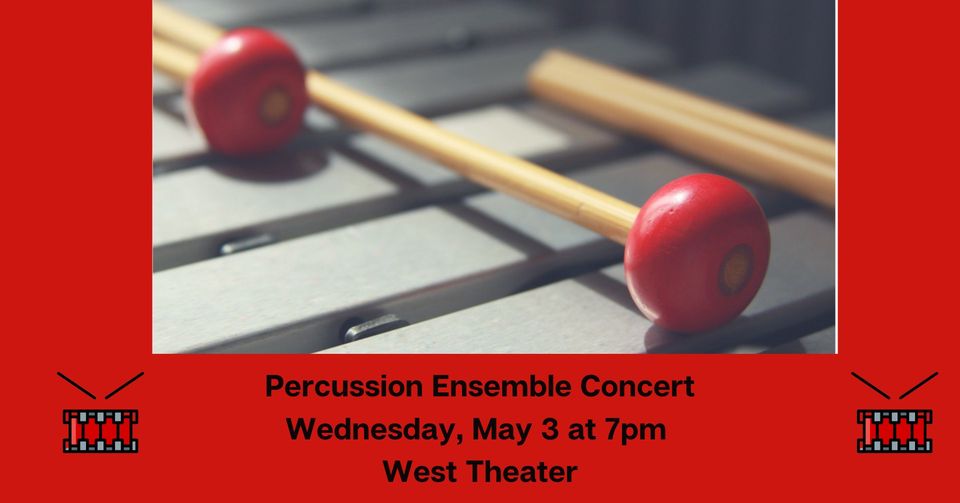 Band Concert (Main Campus Students) | Monday 5/8
Fall Color Guard Parent Meeting | Wednesday 5/10
Marching Band Rookie Parent Meeting | Thursday 5/11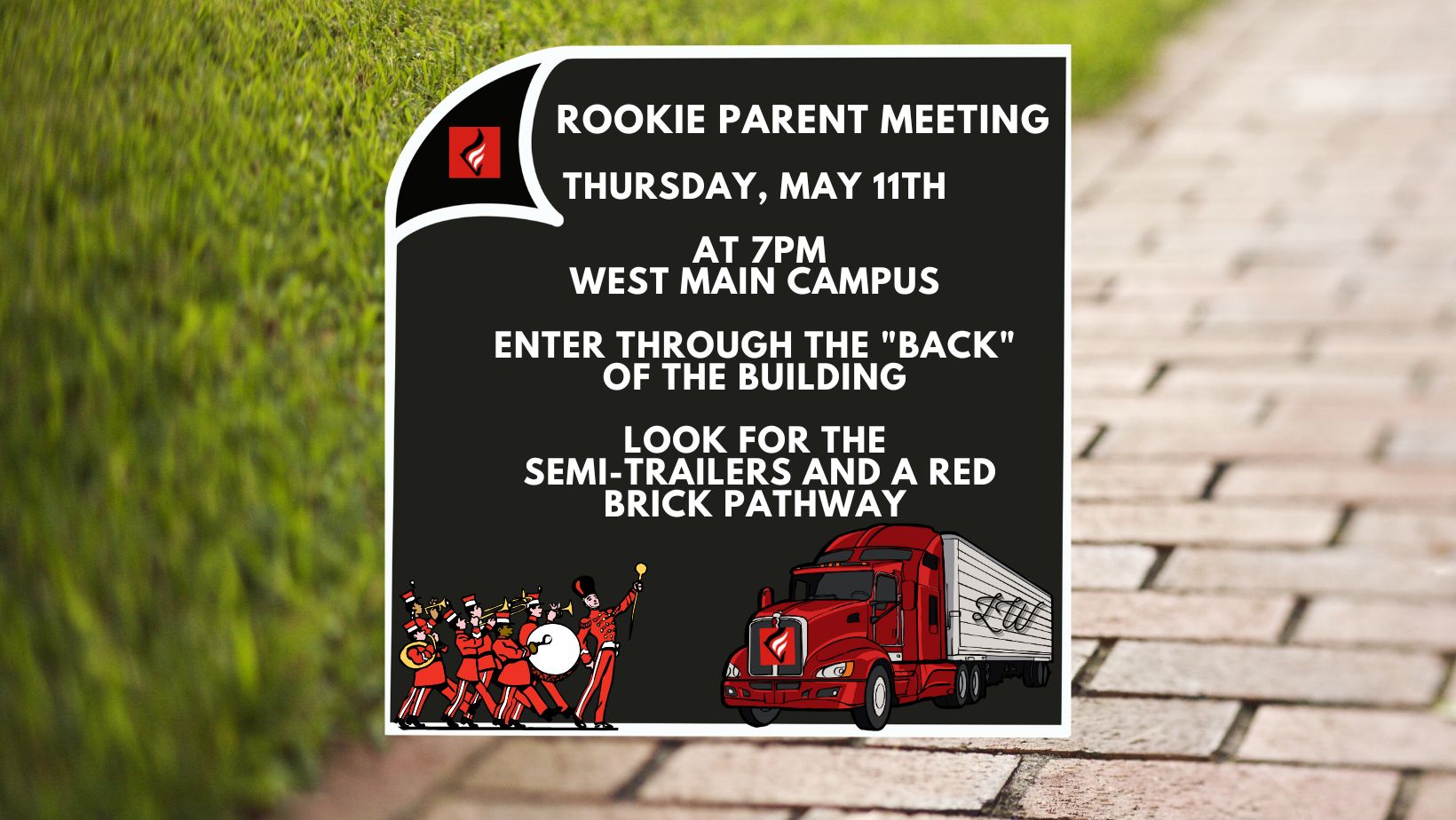 Band Awards/Senior Night | Monday 5/15
Band Concert (Freshman Students) | Tuesday 5/16
Marching Band Mini Camp | 5/25 – 5/27
---
Upcoming Concerts
Symphonic Winds – Uniforms will be collected after the concert on May 8.
Streaming – Links for all concerts will be available HERE.
---
New to Marching Band?
If you will be new to the Marching Band program for the '23-'24 school year, please plan on joining us on Thursday, May 11 for a Marching Band Rookie Parent Meeting.
We will be answering your questions, providing information and making sure you are set-up with all of the communication tools needed. You'll also be able to meet the Upbeat Club executive team as well as other parents and families.
New students will need to be in attendance in order to get fitted for uniforms.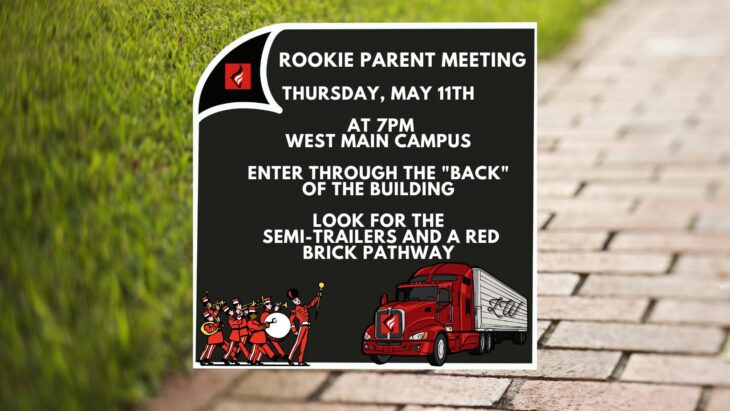 If you aren't new but know someone who will be, share the information and encourage them to attend.
---
Ursula's Atoll
Want a piece of the 2020 Marching Band show, Ursula's Atoll?? Show shirts ($30), Guard Uniforms ($100) and Flags ($20) are available for purchase.
Purchase items on the Band Website SHOP and pick them up at the May 8th band concert at Main Campus.
We will try our best to accommodate your requests for your child's shirt/uniforms. Any questions? Email LWUpbeat@gmail.com.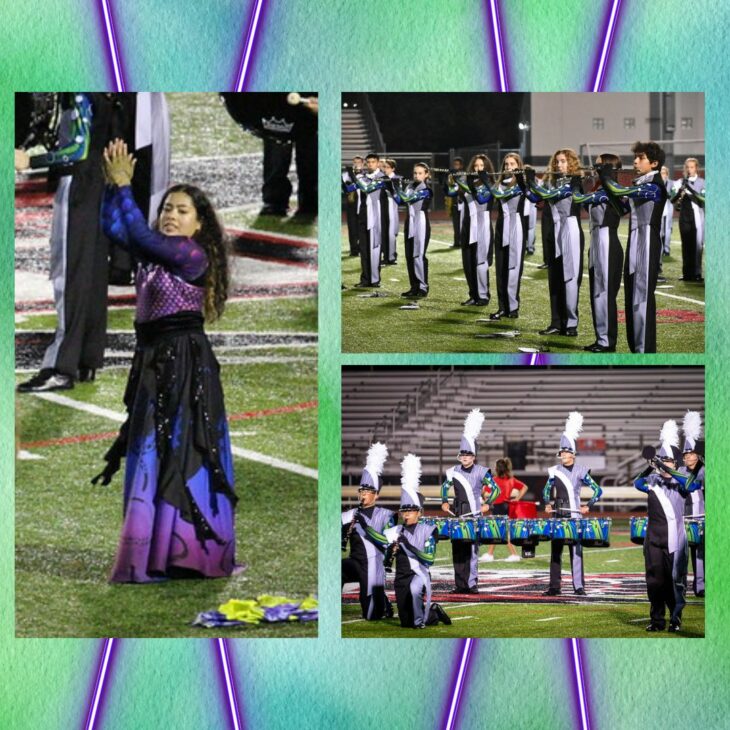 ---
For all of our students attending Prom tomorrow, have a great night and please BE SAFE!