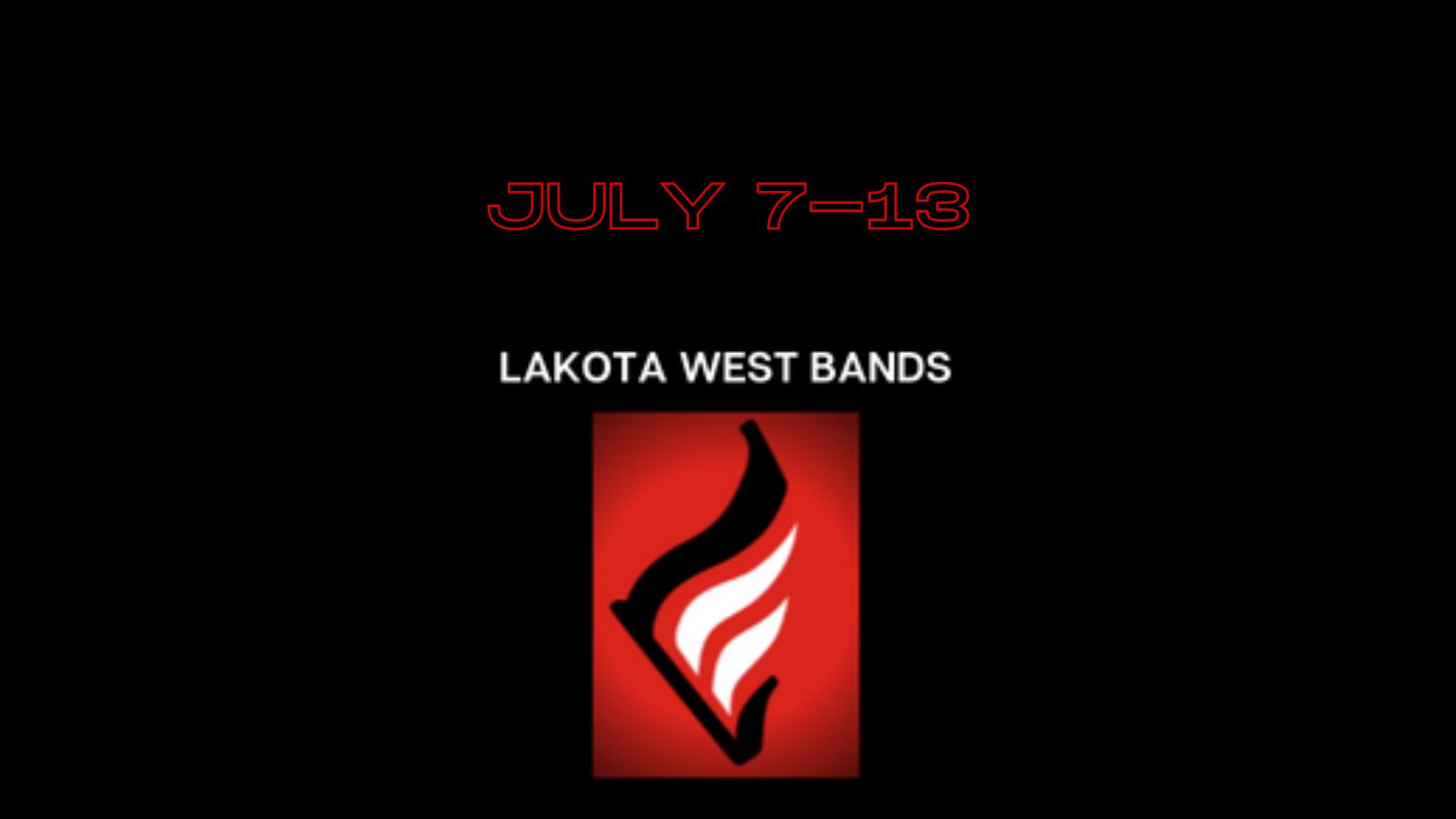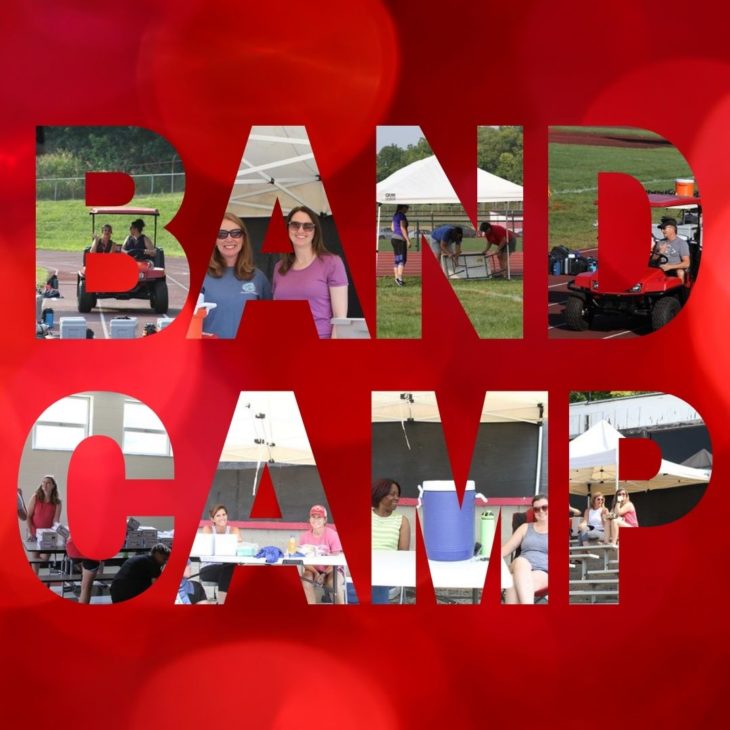 Well, if you can believe this, Band Camp will be starting soon, less than 2 weeks away! A LOT more information will be coming soon with more details pertaining to the students, but we wanted to share information for our parents pertaining to volunteering during Band Camp.
Please refer to THIS WEBSITE to signup, see the available slots and more details.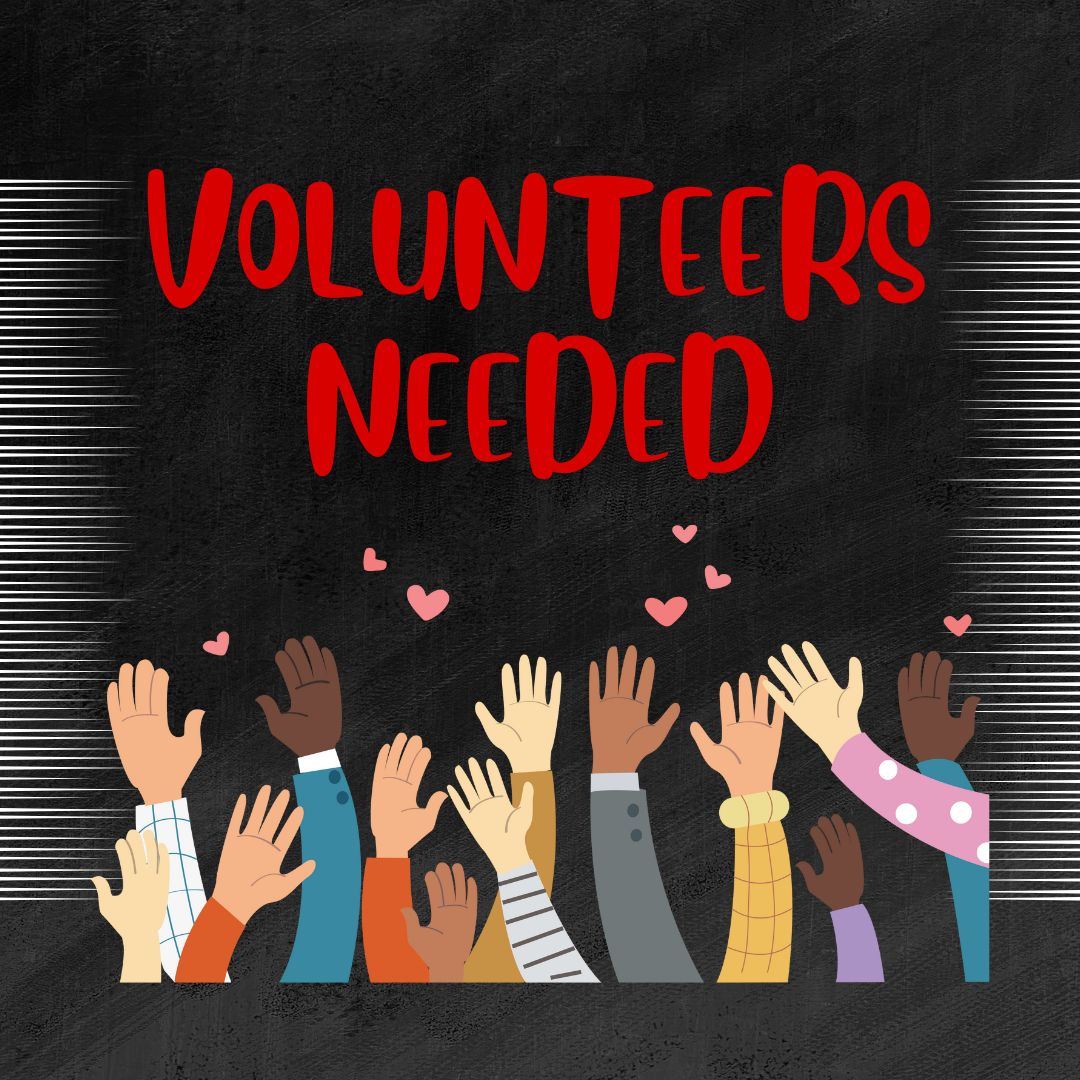 Volunteering during band camp is a great way to see what happens behind the scenes! See what our kids are doing during these long days and witness how it all comes together. There are several volunteer opportunities with various hours, sign up for one slot or a slot for every day. We appreciate any time you can provide. We cannot make this happen without the generosity of our parents helping with tasks to keep our students hydrated, safe, protected & fed.
Please reach out with any questions if those questions aren't answered after looking over the SignUp Genius. You can email bandcamp@lakotawestbands.org; communications@lakotawestbands.org or lwupbeat@gmail.com.
THANK YOU FOR YOUR TIME!!!