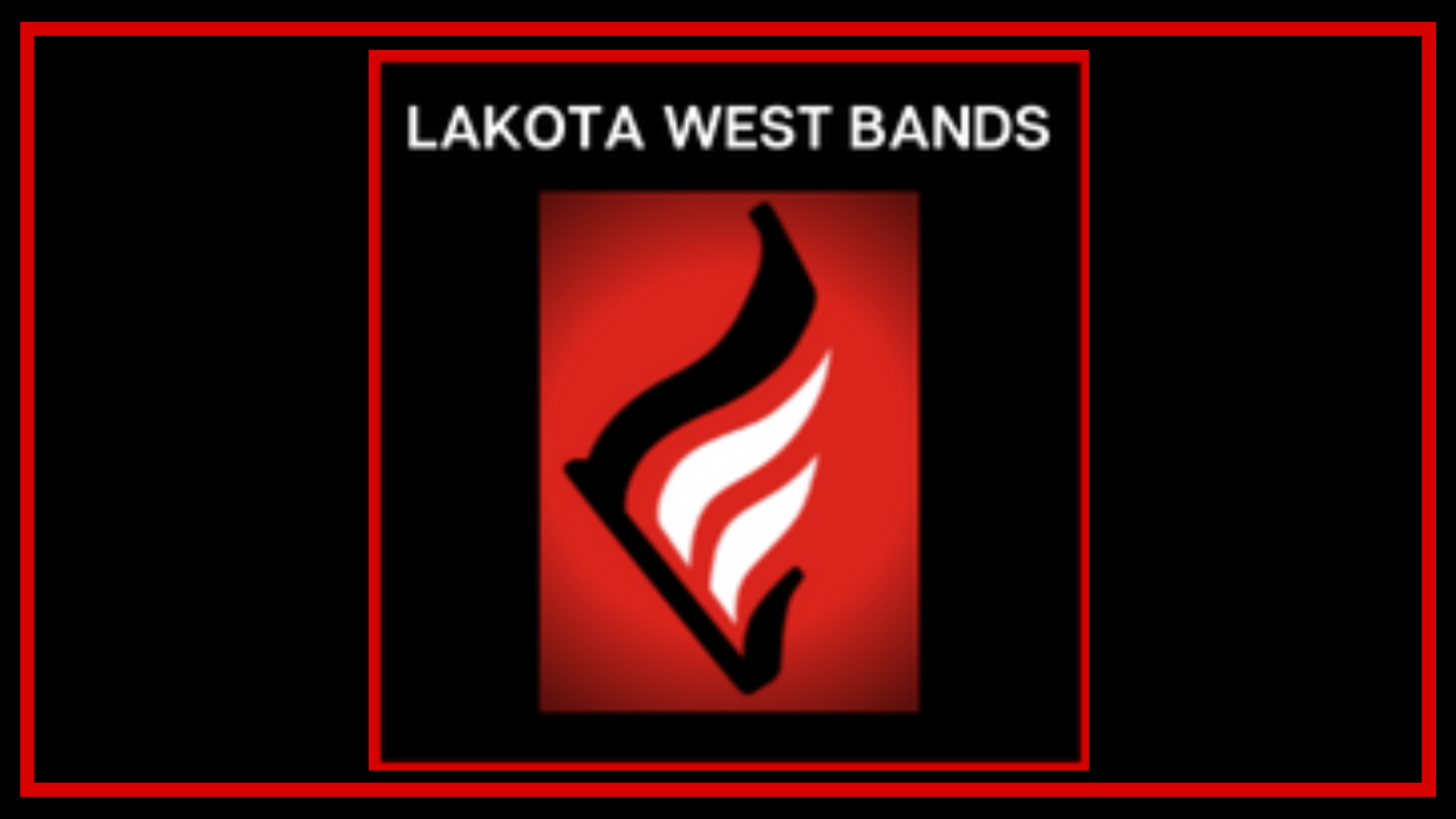 Uniform fitting nights are almost here!  We will be holding them over 3 nights, August 7th, 8th, and 9th at 6 pm. Summer uniforms, marching shoes (drillmasters), and more will be fitted and purchased on these nights. 
We will need lots of parent help to make this process go smoothly!  This is a great opportunity to help the band, get to know other parents, and see firsthand what goes into getting all the uniforms together!  Sign up here for 1, 2, or all 3 nights! 
Students Come Prepared:
Arrive at your assigned time.

Leadership Team, be ready to help sections move through the fitting process.
Parents, please send a form of payment with your student. Check out the website for pricing information Marching Band Uniforms

You may pay with a credit card, cash, or check made out to Lakota West Upbeat Club.
Parents may come to fittings to pay but please stay in the hallway to prevent slowing of the fitting process.
August 7th: 
Field Commanders, Drumline and Frontline, Mellophones, Trumpets
August 8th: 
Bass Clarinets, Clarinets, Color Guard, Baritones, Sousaphones
August 9th: 
Alto Sax, Bari Sax, Flutes, Trombones
What you'll take home:
Parka (school property to be returned at the end of the marching band season)
Summer uniform polo shirt (yours to keep)
Gloves (yours to keep)
Red Bag (only if you're a rookie, yours to keep) $32 replacement
Shako in shako box (school property to be returned at the end of the marching band season)
Drillmasters (yours to keep)
What you need to purchase on your own:
Plain black crew socks
Compression type shorts/pants for under competition uniform.
Plain black athletic shorts for summer uniform, mid-thigh length
For alternate fitting arrangements – email us at uniforms@lakotawestbands.org