Color Guard Directors
Lakota West Guard Staff on Facebook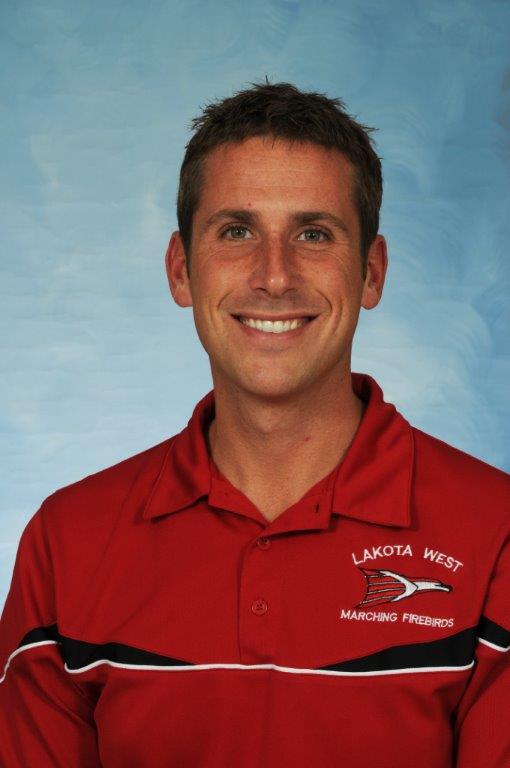 Clint Fisher, Color Guard Director, is a native of Springfield, Ohio although he currently resides in Centerville, Ohio. He received his B.A. in Music, Communications Management and English from the University of Dayton as well as his M.Ed. Currently, Clint works as a school counselor in the Beavercreek City School district. Clint started his marching career in 2004 and has performed with Zydeco, Pride of Cincinnati and Onyx. He worked for the Fred J. Miller, Inc. summer clinic program for 13 years serving as staff member, choreographer, caption administrator and clinic administrator. Clint has consulted and choreographed for several programs across the country and throughout the state as well as several independent organizations in the past including Consortio and Zydeco Open and Zydeco World. Currently, Clint is a movement choreographer for Zydeco World colorguard and dances with Mam-Luft & Company in Cincinnati, Ohio. Clint is thrilled to return to the Lakota West Fall Guard and Winterguard staff, he has been here since 2006.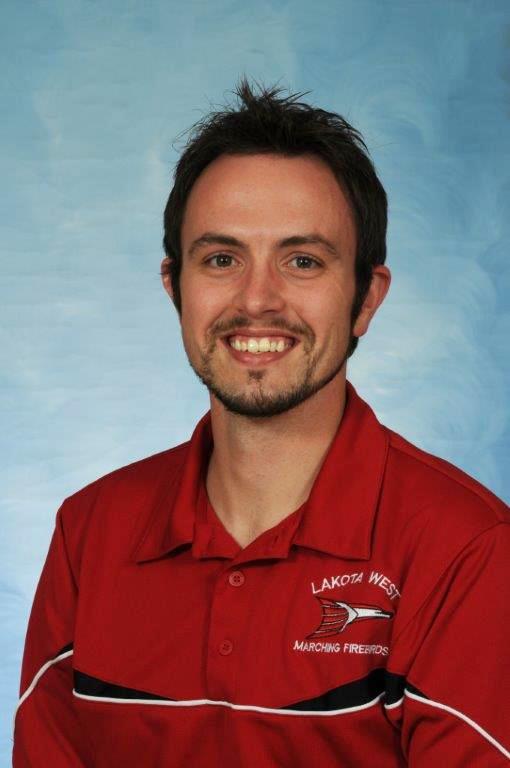 Eric Jones, Color Guard Director, is originally from Scottsville, Kentucky and currently resides in Florence, Kentucky. Eric has been one of the colorguard and winterguard directors at Lakota West since 2006. He began his performing career in 2004 with Onyx World Winterguard from Dayton, Ohio. After three successful seasons with Onyx, Eric went on to teach Zydeco Colorguard out of Dayton, Ohio, where in their first inaugural year they received the silver medal at Winter Guard International (WGI) World Finals. During his career at Onyx and Zydeco, Eric also marched two seasons in 2005 and 2006 with the Carolina Crown Drum and Bugle Corps. Since then, he has been the director of Consortio Colorguard, a 4th place finalist in 2010 at WGI Championships, as well as Zydeco Open who received the bronze medal in 2011 at WGI Championships. Eric is now the co-director of Zydeco World colorguard. Eric also holds a Bachelors Degree from Northern Kentucky University in Public Relations and works as the Marketing Coordinator for Fath Properties.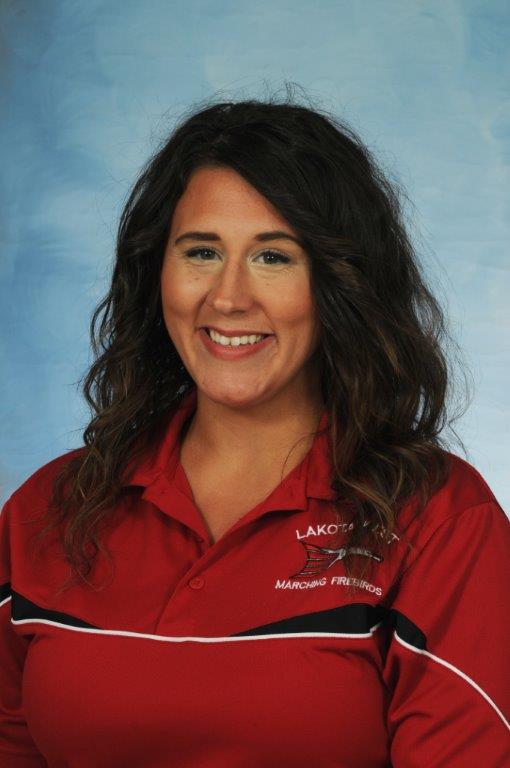 Alison Blankenship, Color Guard Director, currently resides in Dayton, Ohio and holds an Associate's degree in communications from Sinclair Community College. Alison attended Northmont HS and was an active member of their color guard and winter guard program. Since then, Alison has continued with the activity marching with the Cadets drum and bugle corps in 2005 through 2008. Alison aged out of the Cadets as the captain of the color guard in 2008. In addition, she marched Onyx World in 2006 and 2007; followed by Zydeco World in 2008 and 2009. She finished her marching career as the captain of Zydeco in 2009. Alison has been on staff with the Lakota West HS color guard program since the summer of 2007. She has also taught other area high schools and independent organizations including Zydeco.