Plains Junior School Bands
2012-2013 Handbook  |  Private Lesson List  |  Private Lesson Verification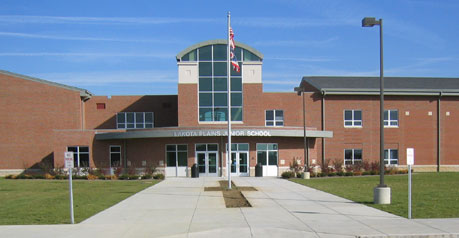 Welcome Plains Jr. High Parents and Students
Dear Plains Parents and Students,
Welcome, or welcome back, to the Lakota Plains Bands. The bands are off to a great start!
Please check this web page for announcements and updates about the Plains Bands. Please note that our handbook, extra credit forms and private lesson lists are available here.
Thank you to everyone who helped with the candy sale! It was a great success.
Please feel free to contact me if you have any questions or concerns.
Joe Tignor, Director
joe.tignor@lakotaonline.com
513-644-1130 ext. 11165