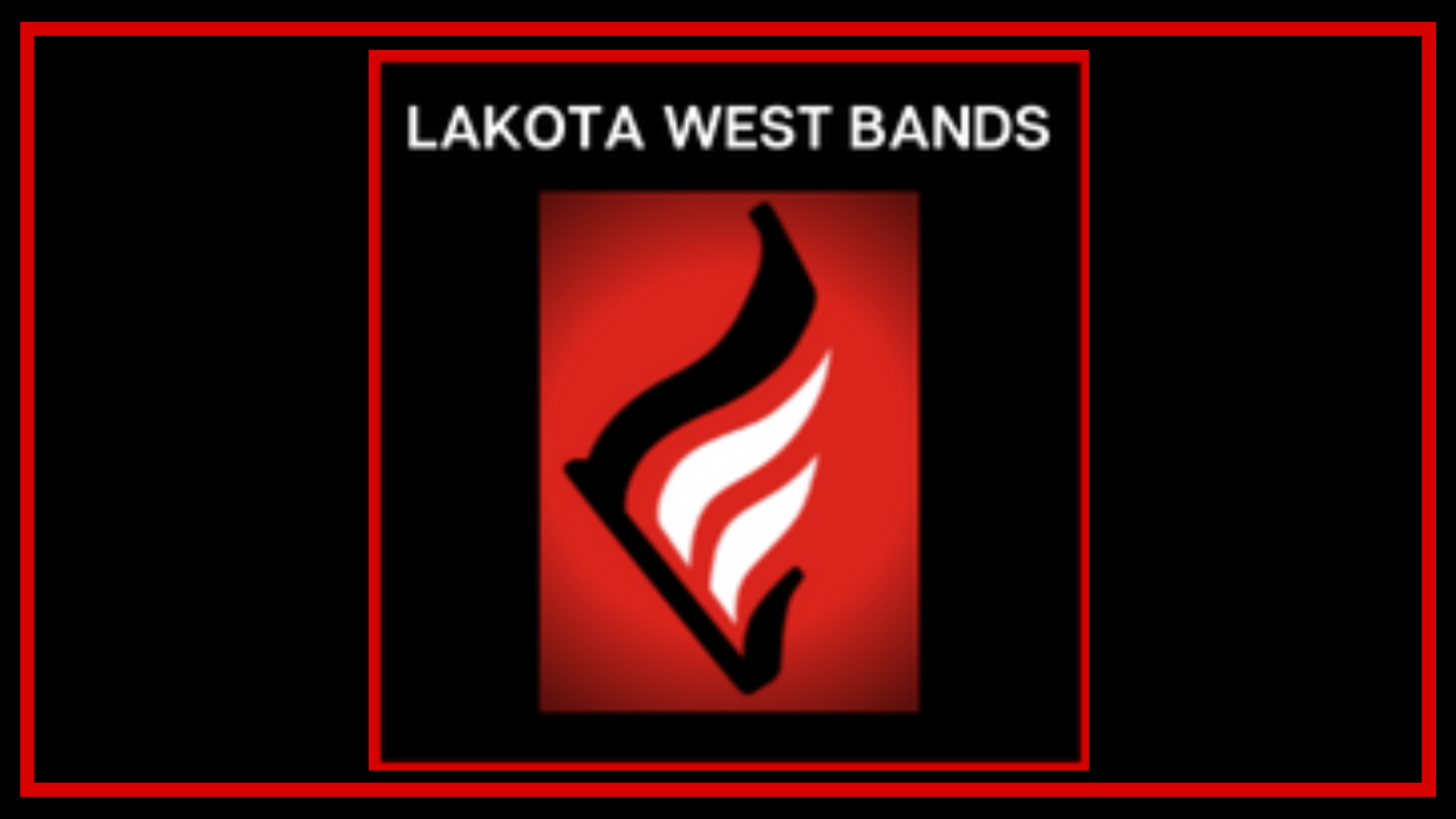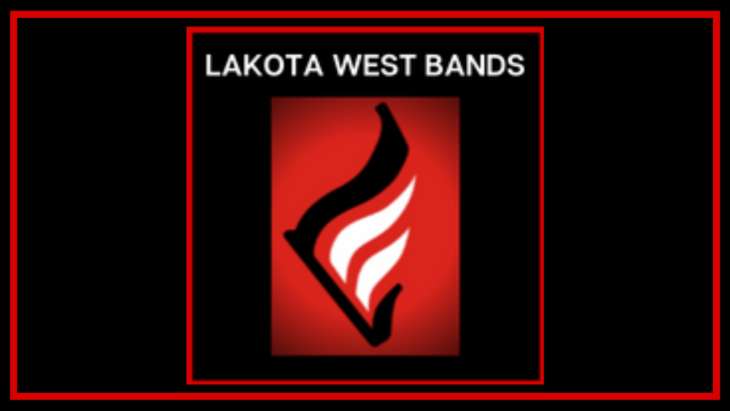 Look for Charms email St. Louis Week Info sent on Tuesday.
---
We are wishing our Marching Firebirds GOOD LUCK and SAFE TRAVELS as they leave for St. Louis this afternoon to compete at the BOA Super Regionals tomorrow.
---
St. Louis information
Performance(s)
UPDATE – West will perform at 8:45am (CDT) on Saturday morning.
We will know after preliminary awards (3:30pm CDT) if & when we will perform in Finals.
For those attending, you may purchase tickets HERE.
For those not attending, you may find information to watch online HERE.
Find all the information you need to know regarding the trip HERE and HERE and stay tuned to our social media pages (Facebook, Instagram & Twitter) for updates.
All Chaperone communication has been through GroupMe so if you are a chaperone please refer there for information & details.
Family spectators
A GroupMe group has been set-up for our families who are traveling to St. Louis. If you would like to be connected with other West families who are in St. Louis to be notified for meals, activities, sitting together at the competition, etc. please use THIS LINK. You will need to download the GroupMe app to your phone.
---
Coming up this week:
Sunday 10/16 – Students will return to main campus from St. Louis approximately 11pm. Texts through Remind will be sent with more precise arrival time.
When arriving to meet your student, park in a spot instead of lining up along the drive. Our buses and trucks need room to maneuver.
Monday 10/17 – NO SCHOOL. NO BAND REHEARSAL. Students should get caught up on schoolwork from the weekend.
Tuesday 10/18 – Band Concerts – all classes | 6:30pm | Main campus theater
Refer to email Concert Info for Concert Band Concert 10/18 sent through Charms on 10/6 for details.
Wednesday 10/19 & Thursday 10/20 – regular schedule marching rehearsals
Also Thursday 10/20 – UPBEAT CLUB MEETING | 6:30pm | Freshman band room
Friday 10/21 – Football game
Saturday 10/22 – Camp Day and Senior Night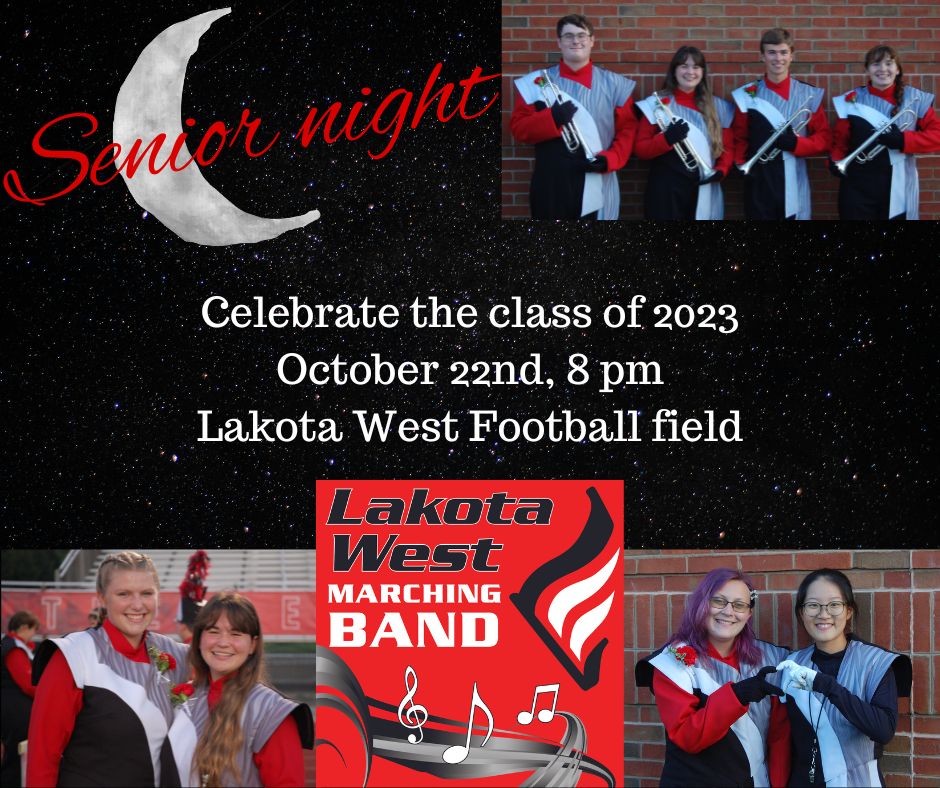 ---
If you have any questions regarding any band activities, policies or procedures, you should plan on attending. This is the best place to get questions answered. All meeting notes will be posted afterwards if you're unable to attend.
---
Have a great week!