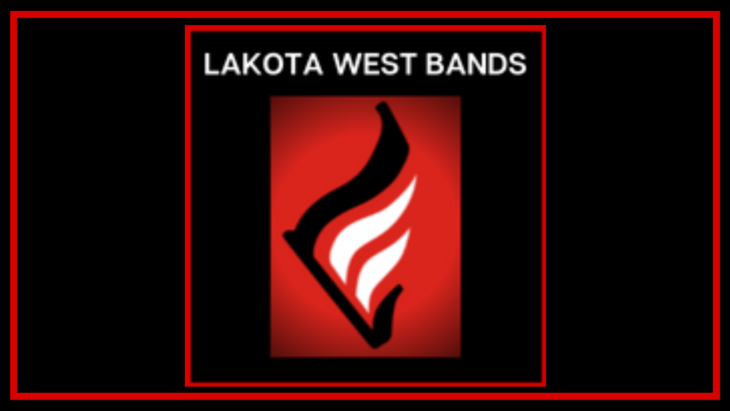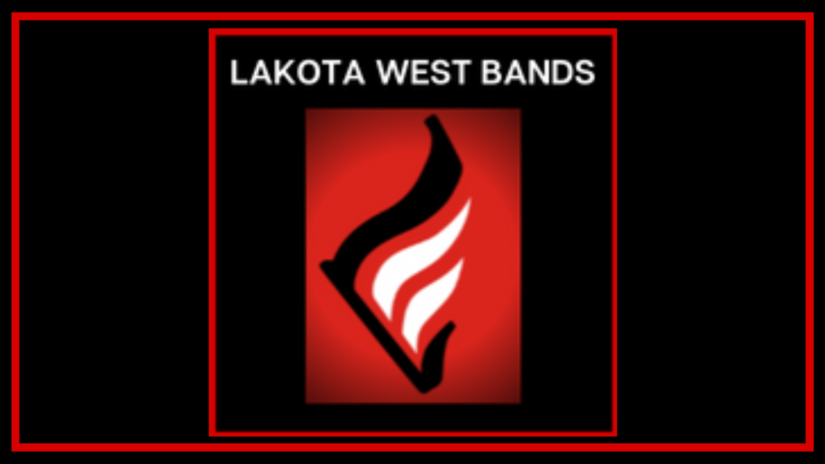 Enjoy the band free weekend to rest up and prepare for the upcoming week that will be full of band activities as we prepare for St. Louis
---
This week
Refer to an email through Charms that was sent on the morning of Tuesday 10/4 for scheduling details.
Normal rehearsals WITH one additional:
Tuesday 10/11- 3:30-6:00pm Winds and percussion at Freshman Campus (Guard will still practice 6-8:30)
Friday 10/14 – Leave for St. Louis BOA Super Regionals
---
St. Louis details
An email was sent out through Charms in the evening of Tuesday (10/4) with attachments of the below items in addition to a list of students and their Chaperones.
For safety reasons, the student list will not be posted on the website so please refer to the email.
The trip page of the website is being updated continuously as information becomes available.
There is also an FAQ's page.
New information added this week – packing list & Itinerary details.
On Friday: Freshmen will be dismissed before their final class; they will board a bus at Freshman at 1:30pm and be brought to Main Campus. Main Campus will dismiss after 6th bell.
Parents have the option to meet your child at Main Campus band room at 2pm to drop off trip luggage and red bag and take home chromebooks or other unneeded items; (Do not be late, we will not wait) OR students can bring all items to school in the morning to be left in the band room during classes and they can then leave chromebooks and other unnecessary items locked in the Main campus band room till Sunday night when we return. Please decide what is best for your family and student, we do not need to know your decision but please plan accordingly and remember that buses will leave before 2:45pm.
---
Spiritwear
ALL Spiritwear orders are in and ready for pickup. If you were unable to pickup items this week, reach out to Heather at spirit@lakotawestbands.org.
---
Need new Marching Gloves?
Marching uniform gloves will be available at practice on Thursdays for students that will need new or more gloves. They are $3 a pair. They can see Mrs. Himelstein to purchase.
---
Upcoming Concert
An email was sent through Charms Thursday morning (10/6) with details regarding the concert.
All Concert band students (Freshman, Symphonic Band & Winds included) will have a concert on Tuesday, October 18 | 6:30pm | West Theater
This is just a couple of days after returning from St. Louis. Please refer to the concert Uniform guidelines and make sure your student is prepared.
---
Planning Ahead
Upbeat Club Meeting | Thursday 10/20 | 6:30pm | Freshman band room
Camp Day & Senior Night | Saturday 10/22 | Practice 1-9 | Senior Night 8pm | Main campus stadium
Medication drop-off for Indy trip | Week of October 24 (details TBD). Paperwork will not be required if already turned in for the St. Louis trip.
---
CONGRATULATIONS TO OUR HONOR ENSEMBLE STUDENTS: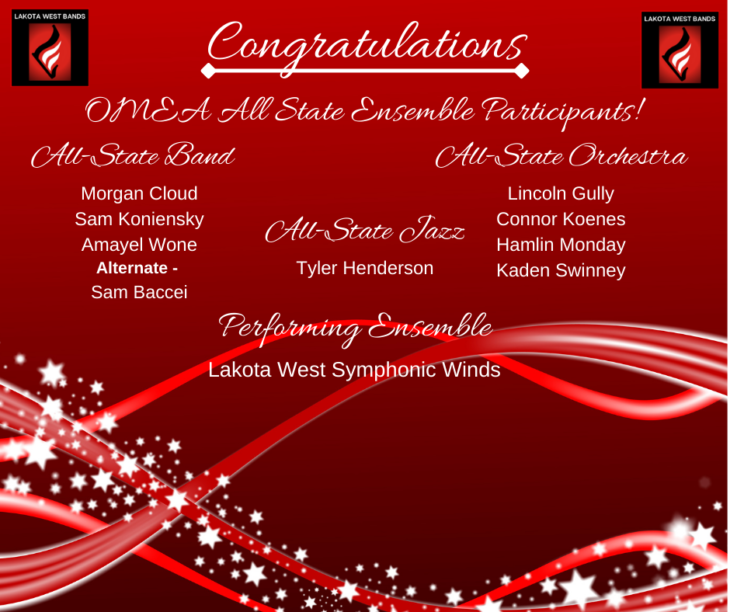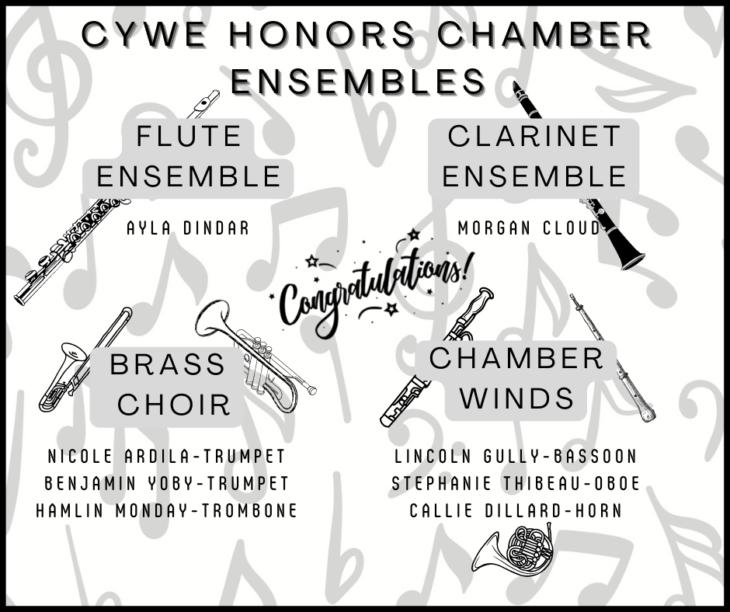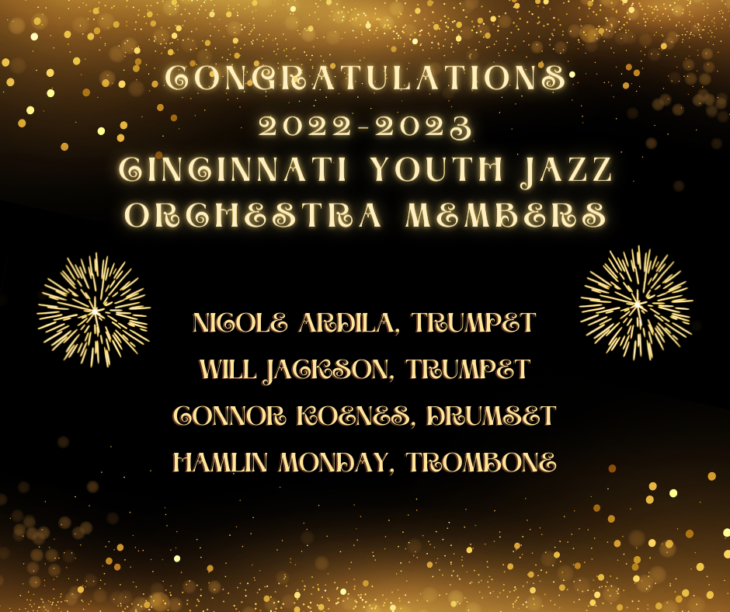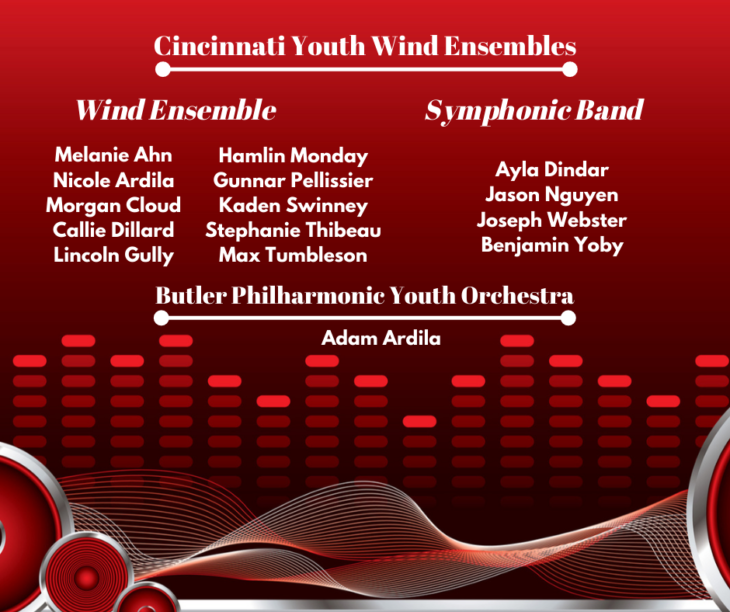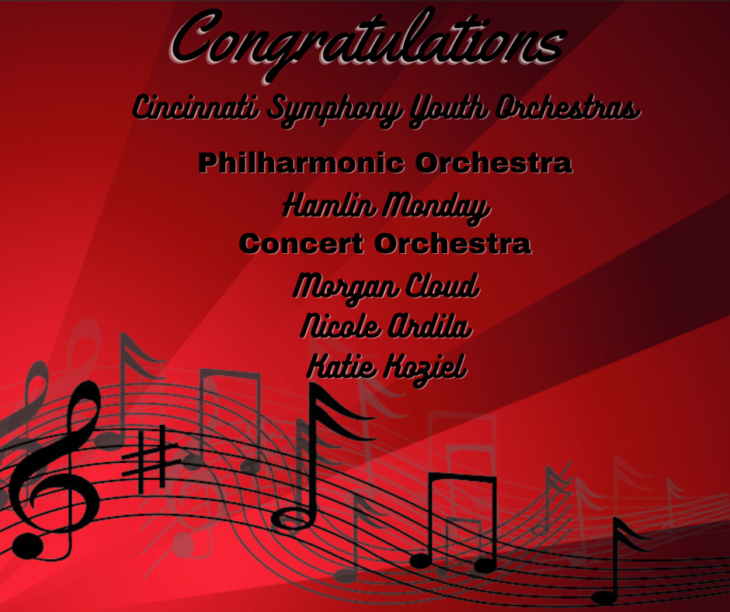 ---
Make it a great week!