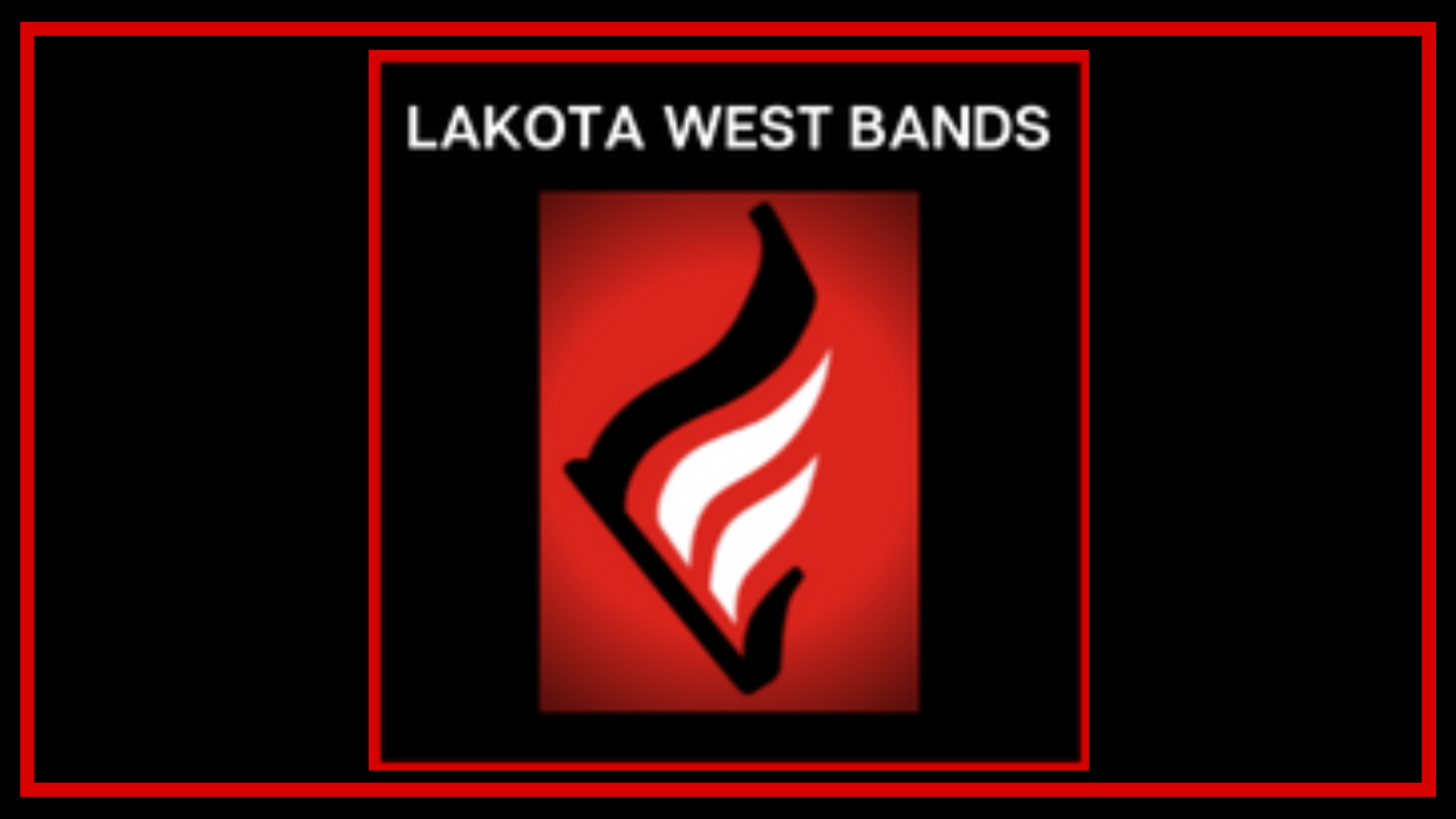 CONGRATULATIONS to our Marching Firebirds on a successful trip to BOA Grand Nationals! We are extremely proud of all of the hard work they put in this season!!!
Thank you to every person who traveled with the band, assisted for performances, came to watch in person or watched online. Your love & support was felt and appreciated!
---
Tonight | Football Game
Lakota West has moved on in the playoffs and will be playing Moeller tonight at Princeton High School. Please see the calendar HERE for schedule details.
The game is SOLD OUT so we hope you bought your tickets if you're wanting to attend.
---
Mattress Sale TOMORROW | 10am-4pm | West Main Campus
---
Swing Dance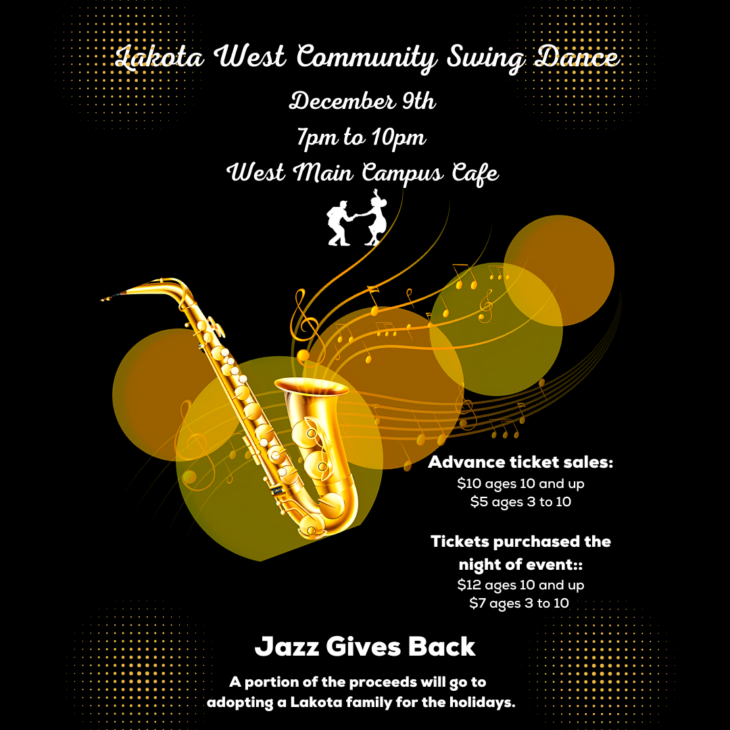 Click the photo above to be taken to the Swing Dance page on the website for more information and to purchase tickets.
This is a community event open to ALL ready to have a good time.
If you're interested in volunteering, please signup HERE.
---
Shako, Wraps & Plumes for sale
Did you miss out on purchasing an old Shako, or a wrap or plume from this year? There will be more for sale during the Holiday concerts and the Swing Dance.
---
Volunteer Needs
Uniforms – Did you take uniforms or parkas home to wash? Please return on November 28 between 6-8pm or your student can return them to the back of the band room any day.
Pit Crew – Are you interested in assisting with the early design for next year's props? If so, please email pitcrew@lakotawestbands.org.
Jazz N Cakes – Want to help the planning committee? The first meeting will occur in December. If interested, please email pancake@lakotawestbands.org.
Concert Uniforms – Now is a great time to join as there is still the opportunity to shadow the current lead. Please email concertuniforms@lakotawestbands.org.
---
Fundraising
There have been suggestions that we do more fundraising in preparation for the Hawaii trip. If this is something you have an interest in, please let us know. We will need more hands to assist in order to bring this to fruition.
Some fundraising facts as it pertains to our band:
All fundraising profits must be split evenly & equitably between all band members.
In order to provide a $100 savings to each student, we must earn $20,000 in profits.
If you are willing to assist in organizing any fundraising efforts, please email president@lakotawestbands.org.
---
Taste of Music – Krispy Kreme Donuts
Doughnuts for a great cause!! Lakota West Upbeat Club is giving you the best reason to indulge in a dozen (or two) Krispy Kreme doughnuts. Until December 17, 2022, over 40% of your order will be donated back to Lakota West Upbeat Club when you purchase via our fundraising sales page! Simply buy online, visit your local store & redeem using your code. Treat yourself or even gift them to friends and family here: https://www.groupraise.com/oc/5763-krispy-kreme/5T5WW8
---
Upbeat Club Meetings
HERE are meeting notes from the October meeting. November meeting notes will be shared when available or find them, or all past notes, HERE.
There will not be a December meeting so we hope we will see you on January 19.
---
We hope you & your family have a safe and wonderful Thanksgiving Holiday!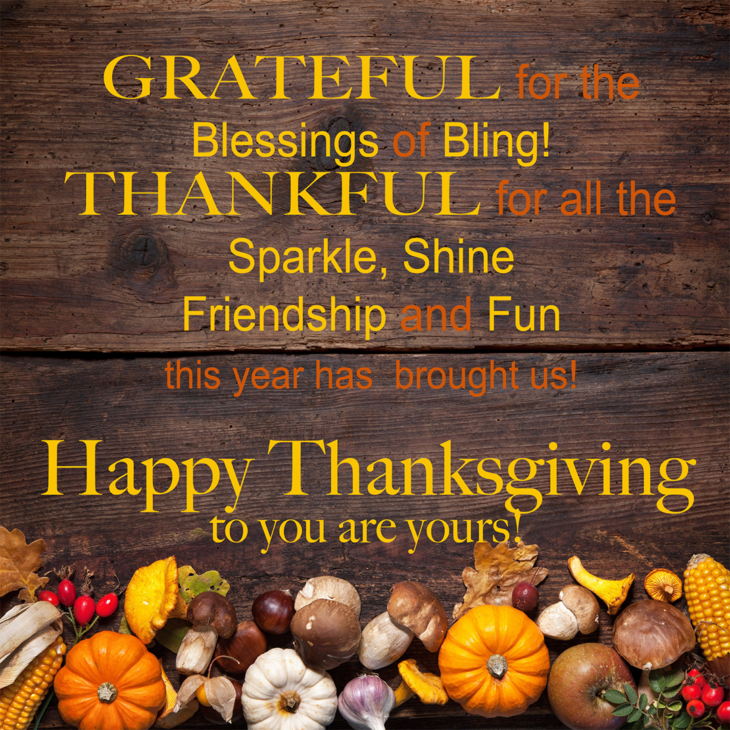 ---