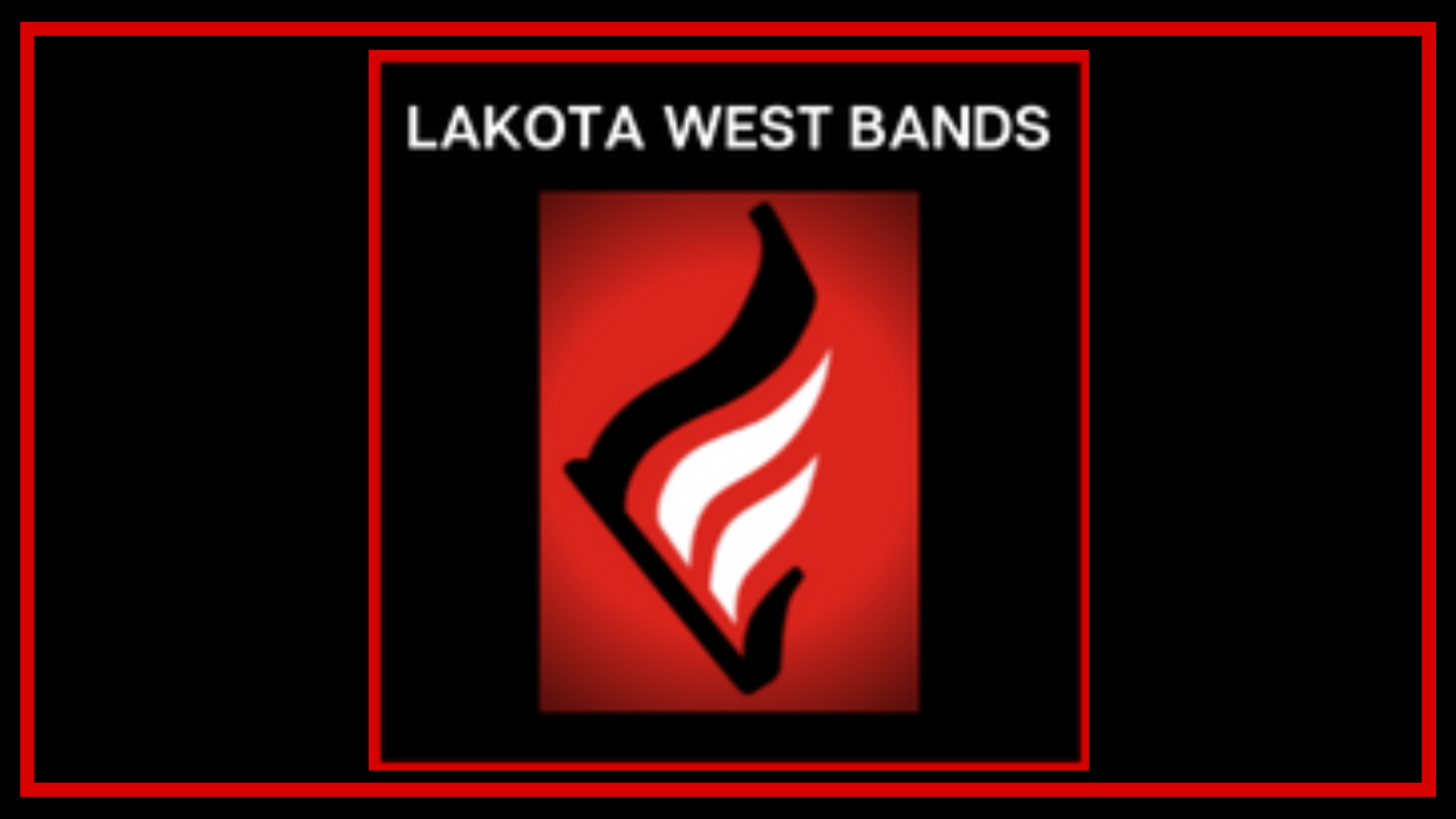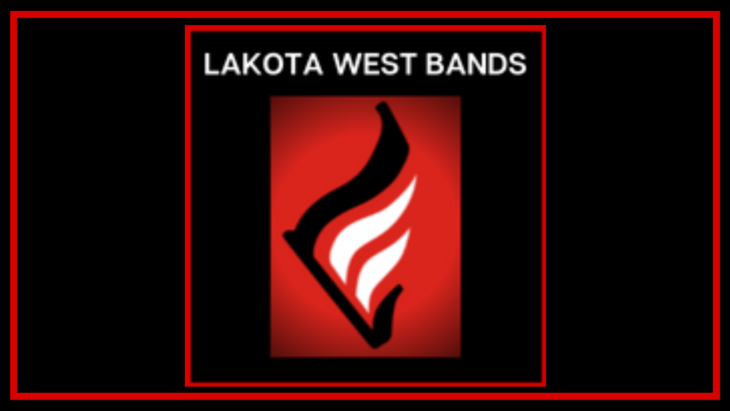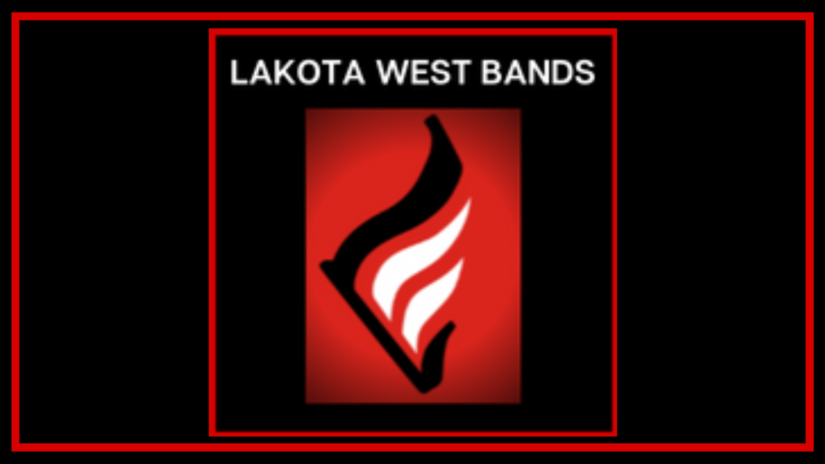 Upcoming
TONIGHT – Swing Dance | 7pm | Main Campus Cafe (enter through the back doors of Main Street). It's not too late to join – tickets available at the door.
Monday 12/12 – Concert (Main Campus students) | 7pm | Main Campus Theater
Tuesday 12/13 – Concert (Freshman students) | 7pm | Freshman Campus Theater
---
Taste of Music
Thursday 12/15 – Bibibop | Liberty Center | All day
---
Ongoing through December 17 – Krispy Kreme | Any location
---
Website
Do you need to get a hold of somebody but don't know who or how? Found under the 'Resources' tab is a list of contacts. You can find email addresses for band directors and staff, including Plains & Ridge Junior High band directors, the Upbeat Club Executive Board members and committee chairs. You can find a mailing address and general email address in case you don't know who to contact.
Never hesitate to reach out!
---
We're wishing all of our students good luck on final exams and wishing all of our families a Healthy, Happy Holiday season!!! We will see you in the New Year!