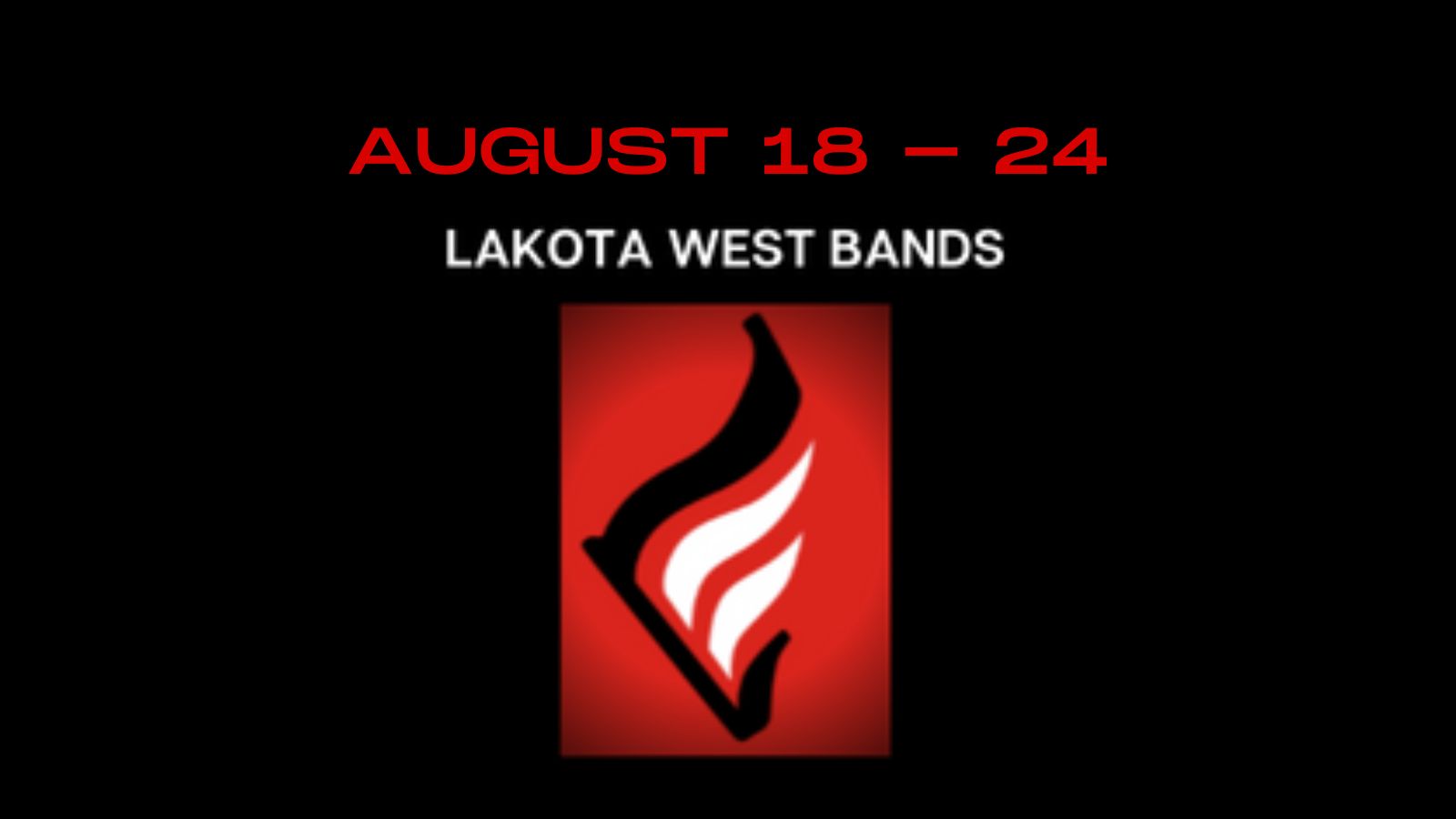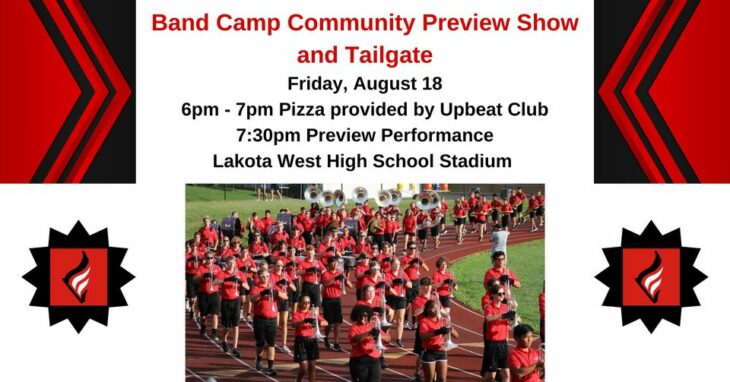 We hope you will be joining us this evening to celebrate our incredible Marching Firebirds! They will be performing what they have learned over the last 5 weeks of band camp. Before they perform, join our community for a pizza party! Feel free to invite friends, neighbors & family, we want to fill the stadium for our students!
Students will be wearing their Summer Uniforms (Red Polos, Black Shorts).
---
Upcoming:
TODAY, Friday 8/18 | 4pm, Rehearsal | 5:30pm, Pizza Provided for Students | 6pm, Community Pizza Party | 7:30pm Preview Performance
Monday 8/21 | Rehearsal | 6-9pm | Main Campus
Wednesday 8/23 | Rehearsal | 3:45-6pm | Main Campus
Thursday 8/24 | Rehearsal | 6-9pm | Main Campus
Friday 8/25 | FOOTBALL GAME | Please refer to your students for their arrival time. Some sections meet early for dinner.
8/26 | TAG DAY | Volunteers & Students arrive at 9
---
Tag Day
In order for Tag Day to be successful, students are needed and parents are requested to drive a group of 4 around neighborhoods. Please refer to an email that was sent through Charms (Lakota West High School Band – Charms Office <CharmsEmailSender@charmsmusic.com>) on Friday 8/11 for full details.
Both groups will arrive to West around 9am for group assignments, instructions and materials. We'll head out around 10am and return around 2 for an ice cream treat.
New this year is a student incentive for the section with the most participation.
Students will always be with a buddy. Groups of 2 work together on opposite sides of the street with the parent driver following closely behind (eyes always on students). Safety is of utmost importance! Students are told to never enter someone's home.
Please share the event with your neighbors. You can find a facebook event HERE. This is our biggest fundraiser of the year benefiting ALL band students and the majority of the money collected is from small bills and change. A little can add up, we collected approximately $24,000 last year!
---
Calendar Raffle
We're going into our LAST WEEK to be entered in our Calendar Raffle! Final day to accept sales is the beginning of rehearsal on Thursday 8/24.
Upbeat Club members will be collecting forms at the beginning of practices on Monday 8/21 and Thursday 8/24.
No Forms will be accepted after 8/24!
Online sales will generate an automatic slip, please do not submit a paper copy for online sales
Additional paper copies will be available TONIGHT at the community performance (look for the Upbeat Club tent)
Winners will be announced every afternoon on Social Media beginning on 9/1 except for Friday 9/8, 9/15, 9/22 and 9/29 when they will be announced live during football games or rehearsals, names will be posted on social media following the live drawing.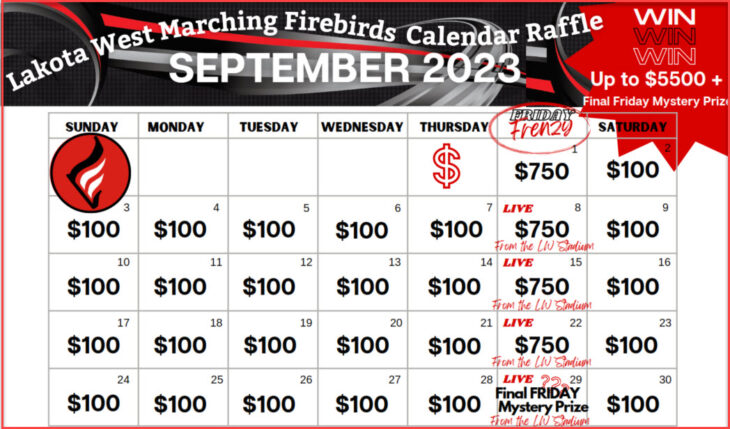 ---
Help Wanted
Bus Chaperone Volunteers – Assist our students & directors on bus trips to competitions.
Each bus will have 2 Chaperones. Chaperones will be responsible for taking attendance, from a provided roster, each time students arrive on the buses.
Chaperones will need to read rules to their bus and share information from directors upon arrival.
Once students exit buses upon arrival at competitions, they will be under the supervision of the Directors.
Tag Day Drivers – Assist our students by driving a group of 4 around to West neighborhoods.
Tag Day Students – Additional students are needed, we currently have twice as many drivers as we do students.
Regardless if students have a group or partner, still sign up and we will pair them with others.
Upbeat Club Volunteers
Split the Pot – Looking for a lead to sell split the pot tickets at home football games through halftime. All materials provided and support will be provided.
If interested, reach out to president@lakotawestbands.org.
---
Spirit Wear
We are using a new company, Rokkitwear, this year which will provide some favorable benefits.
All orders will be delivered to your home, no waiting for orders to close and coordinating pickup.
The shop will remain open all year long so order when YOU want to order.
There are a lot of options – choose the color, choose the design. There are newer options but the same favorites we all want!
and 15% of all orders comes back to the Upbeat Club!
Find our Spirit Wear items on our website HERE.
Show shirts & special items coming soon, announcements will be made when available.
Also available on our website are YARD SIGNS (those orders will close soon), STICKERS, MAGNETS, and WINDOW CLINGS.
---
Save the Dates
8/28 | PICTURES | More info to come but they will be done during scheduled rehearsal time
9/8 | Football Game – Band Night for 8th graders & Freshman
9/9 | Camp Day
9/15 | Family Tailgate
9/16 | Lakota West Invitational
9/23 | Competition – BOA Obetz
---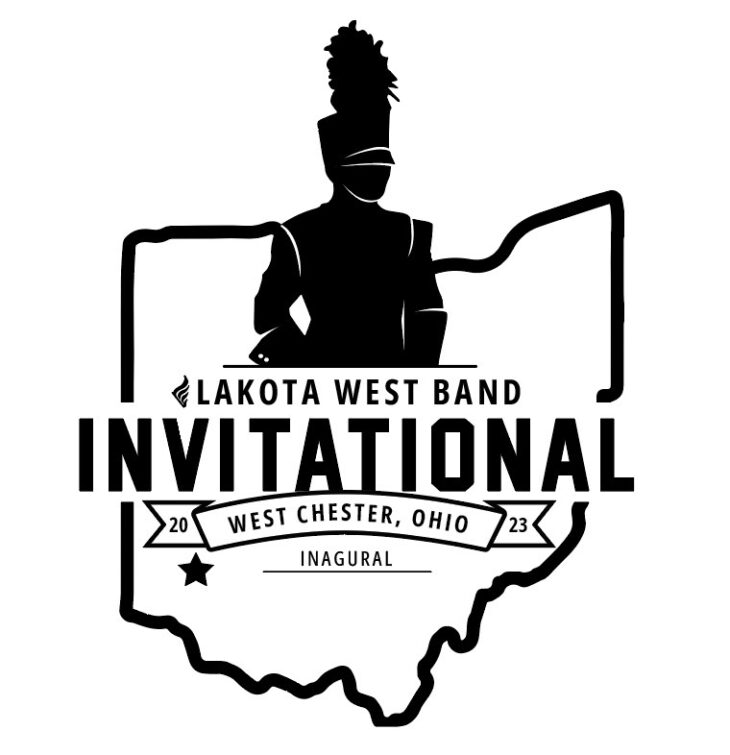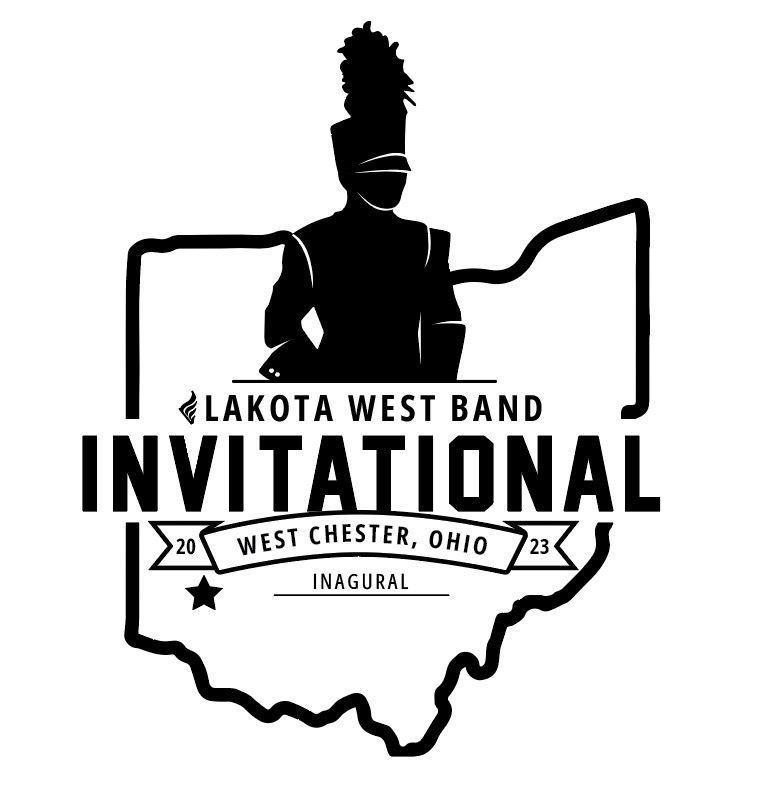 Save the Date for this new, exciting, opportunity for Lakota West Bands!
We will be hosting our first competition and we will need a lot of family support and help in order to make this a success.
Keep an eye out for day of volunteer signups.
We are currently seeking trophy sponsors. If you, or your company, is interested in this $75 sponsorship, please reach out to invitational@lakotawestbands.org and we'll put you in touch with Michelle Rowe.
---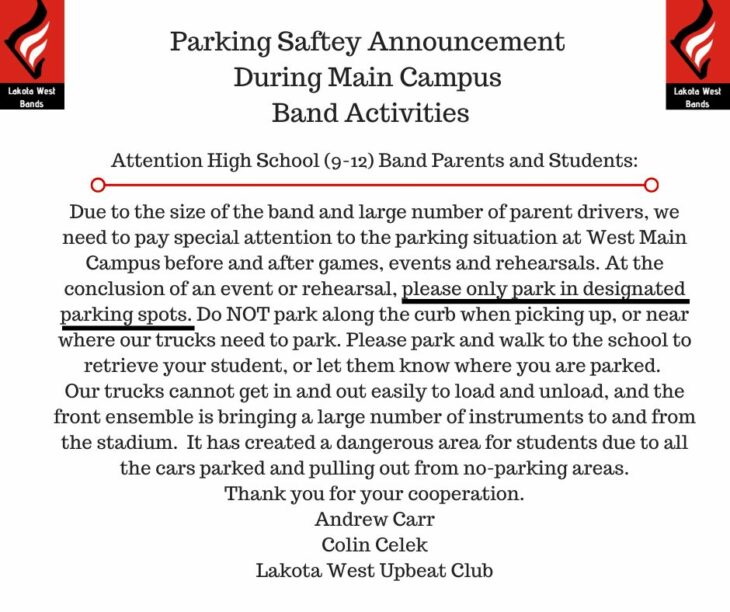 ---