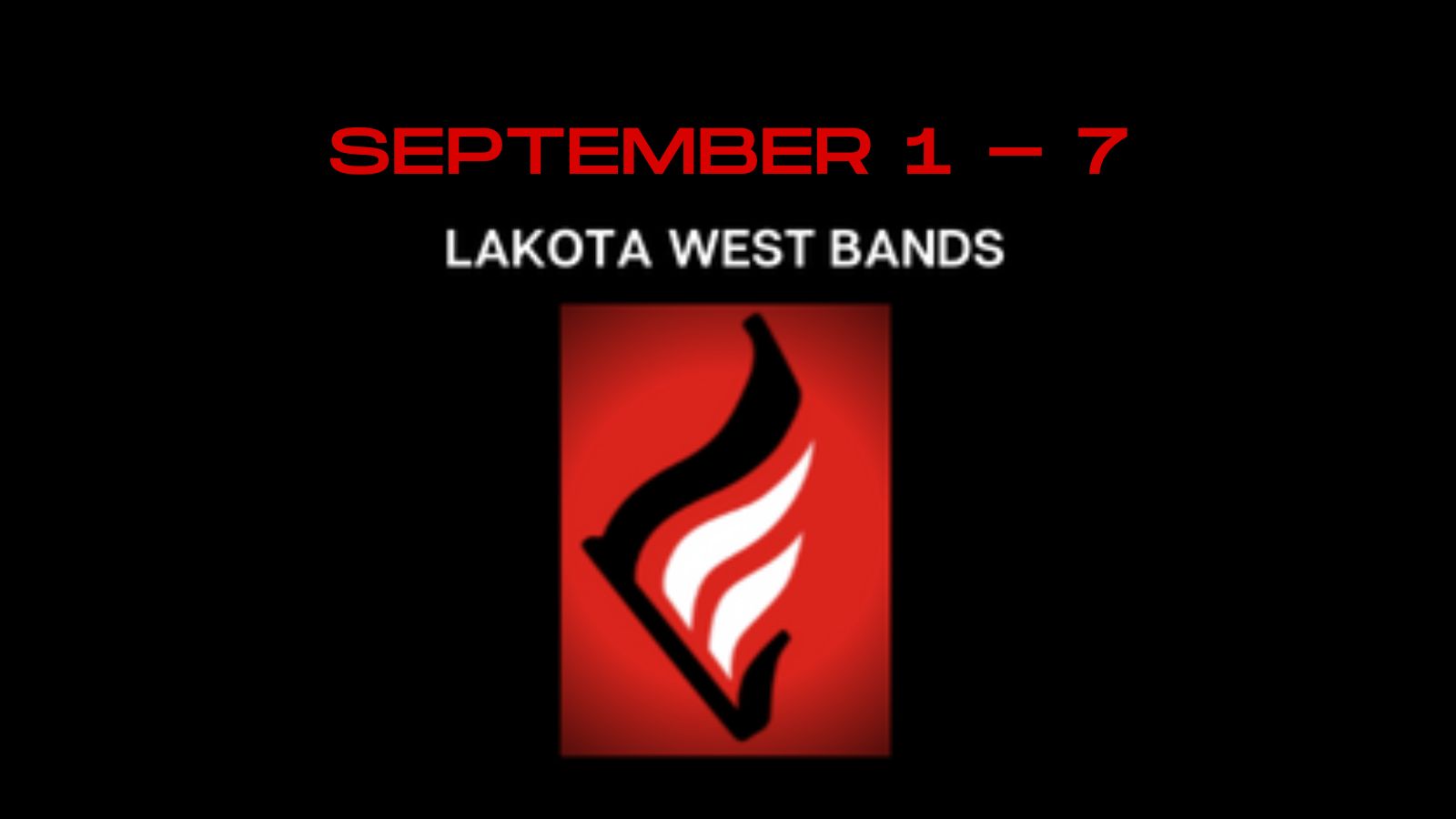 *Please note these weekly schedules do not include sectional rehearsals or schedules*
Enjoy the Weekend off | NO BAND ACTIVITIES
Tuesday 9/5 | Rehearsal | 6-9pm | Main Campus (replacing Monday to allow for the long weekend & day off)
Wednesday 9/6 | Rehearsal | 3:45-6 | Main Campus
Thursday 9/7 | Rehearsal | 6-9pm | Main Campus
---
Calendar Raffle Winners
Look on social media this afternoon, at 3:15, to see our first winner! Winners will be posted daily at 3:15pm except for Friday Frenzy when they'll be drawn on Facebook live in the evenings.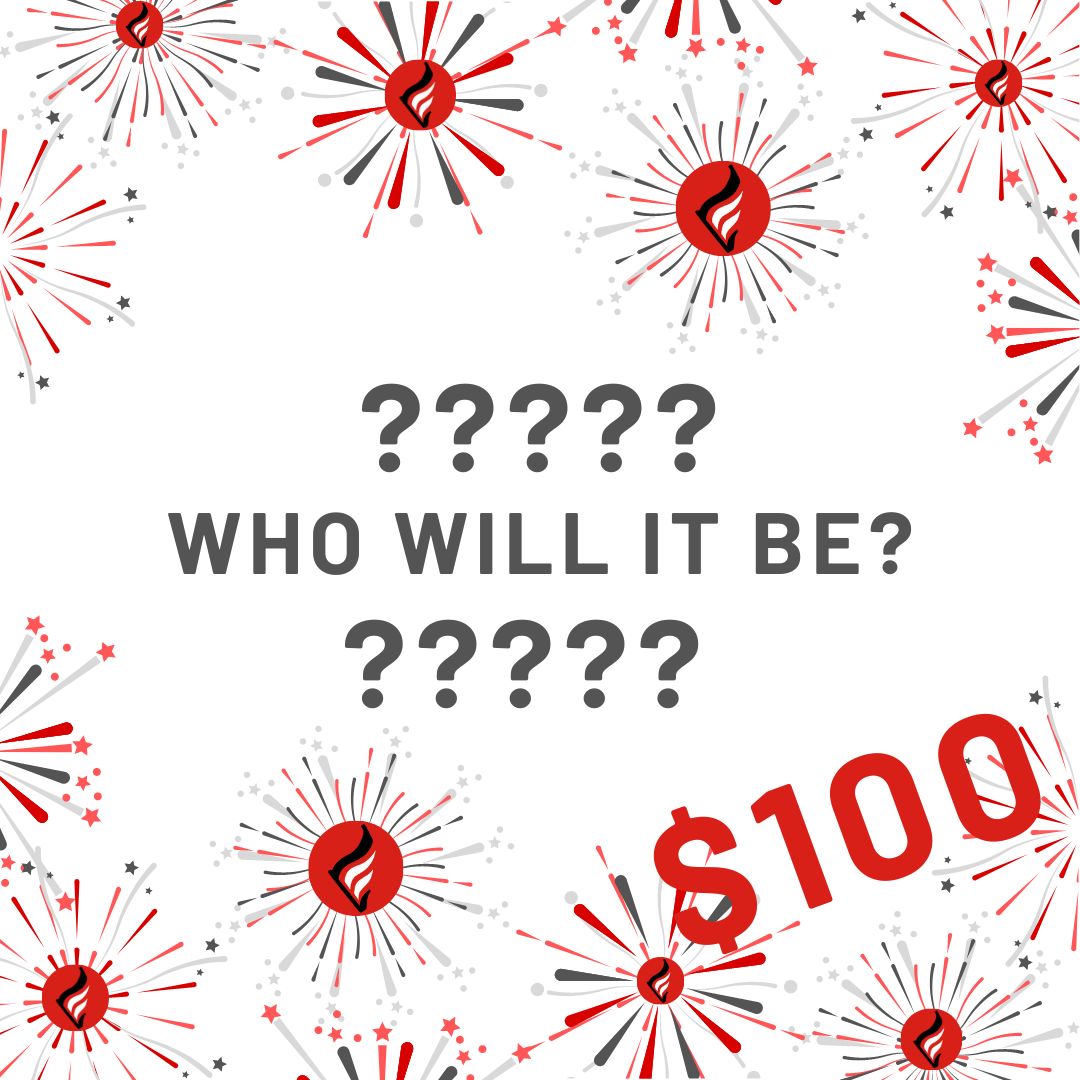 ---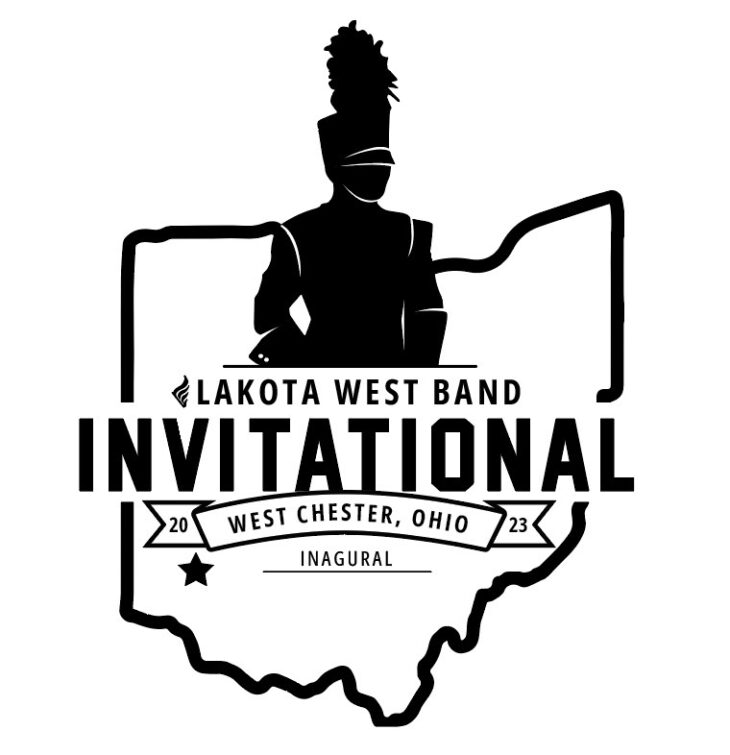 In just 2 short weeks, our Inaugural Lakota West Band Invitational will be taking place! So many preparations have been happening behind the scenes in order to make this an incredible event for all!
We will need a lot of hands to help! Join us for this fun day!
Adults signup HERE.
Students signup HERE.
Check our WEBSITE for all the details, purchase tickets, see the parking plan, schedule and more. We even have MERCHANDISE for sale.
We are seeking trophy sponsors. If you, your family, or your company, is interested in this $75 sponsorship, please reach out to invitational@lakotawestbands.org or Michelle Rowe at 513-546-7741.
---
Volunteer Needs
Competition Bus Chaperones – Assist our students & directors on bus trips to competitions. Sign up HERE or reach out to bus@lakotawestbands.org for additional information.
Tech Team Volunteers – Assist with running the website &/or running live streams. For more information, reach out to web@lakotawestbands.org.
Upbeat Club Volunteers
Mattress Sale- looking for a liaison between the mattress company and the upbeat club & families to lead the communication & marketing.
Swing Dance- Event occurs in December. Lead a team of committees to plan this event.
Try Band- Co-Coordinate an event that brings band to 6th graders to try instruments before they make class (& instrument) selections for Junior High.
Support for all of these positions will be provided! If interested, reach out to president@lakotawestbands.org.
Football Game Concessions – New this year, the Athletic Boosters is extending the offer for every shift worked, band will earn $25. See more details and signup HERE.
Invitational – Student & Adult volunteers needed.
---
unXplained Show Shirts NOW AVAILABLE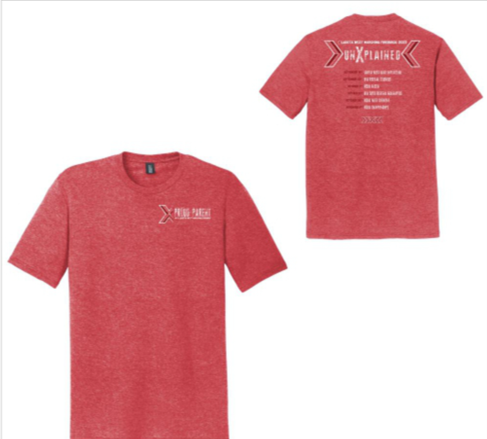 Get your 2023 Marching Band "unXplained" Show shirt HERE.
Choose your style – Pit Crew, Proud Parent, Senior, Long sleeve, short sleeve, V-neck, crew neck
Choose your color – Red or Blue
$22-$30
---
Save the Dates
9/8 | Football Game – Band Night for 8th graders & Freshman
9/9 | Camp Day
9/15 | Family Tailgate
9/16 | Lakota West Invitational
9/23 | Competition – BOA Obetz
---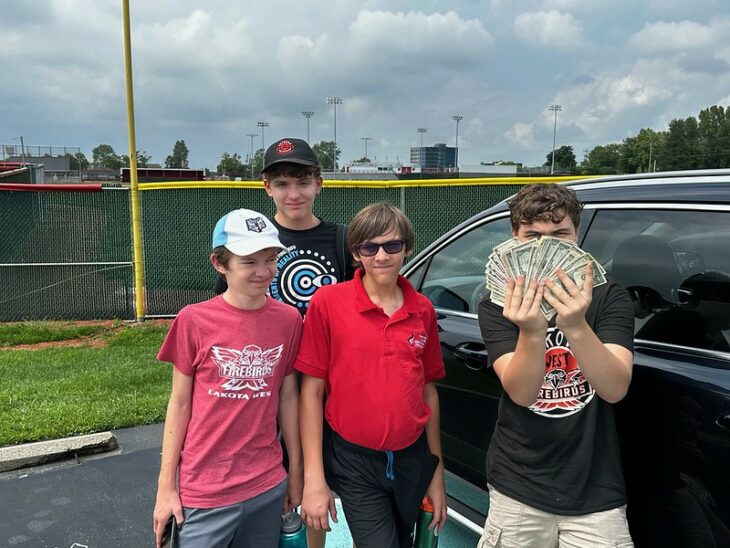 Thank you to our Student & Parent Volunteers who helped to make Tag Day a Success! With just IN-PERSON donations, we made over $21,000 and there are still online donations we need to add in. THANK YOU!!!!!