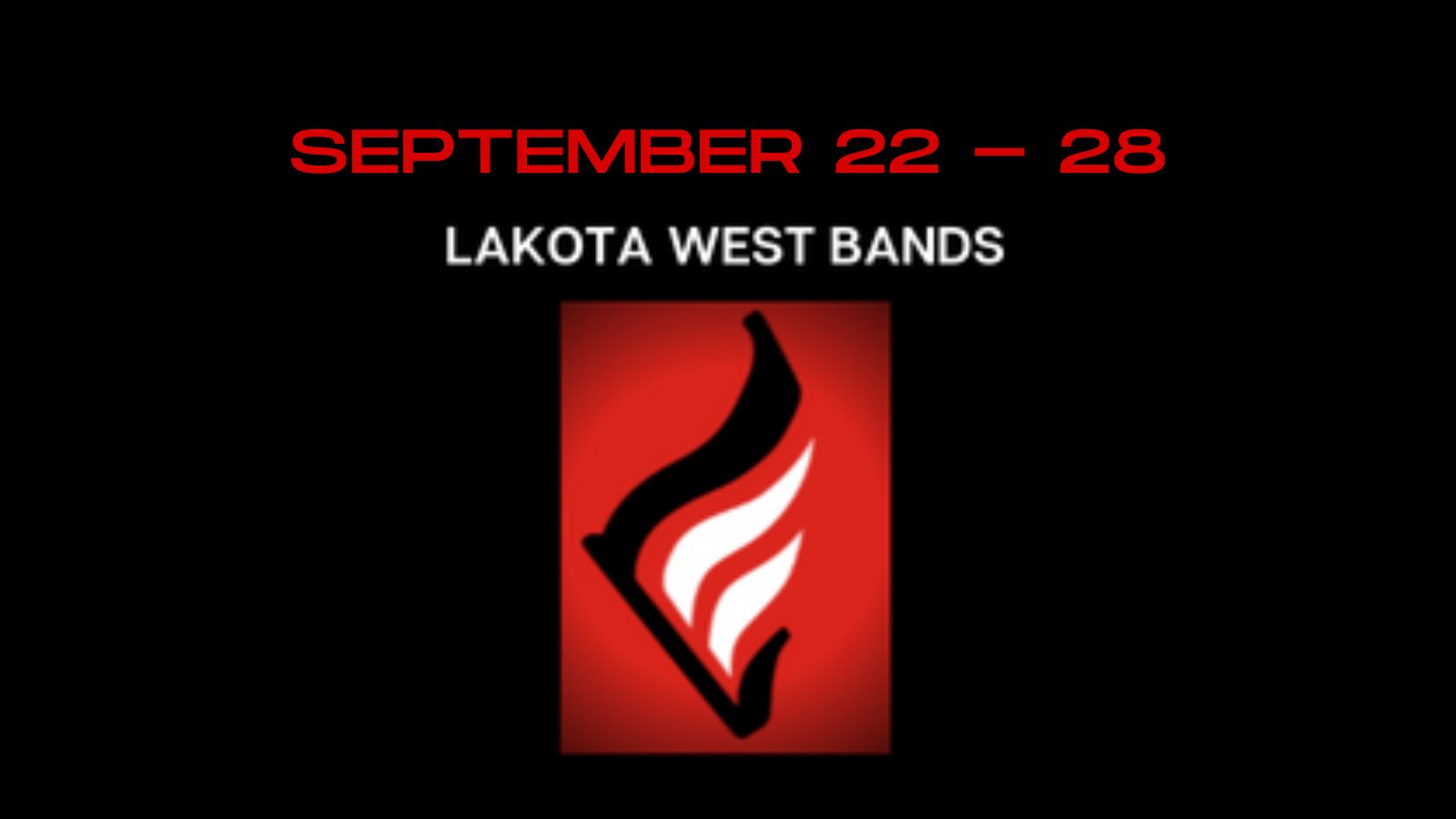 Upcoming
TONIGHT | Rehearsal with a full show (uniforms & props) run through at 8:45 | 6-9pm | Main Campus
TOMORROW | BOA St Obetz Competition | Performance time 4:30pm
Monday 9/25 | Rehearsal | 6-9pm | Main Campus
Wednesday 9/27 | Rehearsal | 3:45-6pm | Main Campus
Thursday 9/28 | Rehearsal | 6-9pm | Main Campus
---
Bands of America Competition Live Streams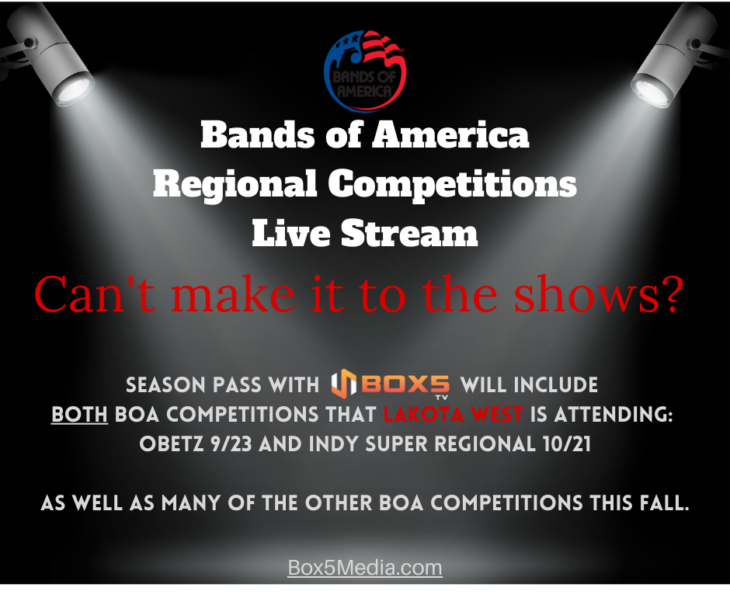 Unable to make it to Obetz or Indianapolis competitions? Thanks to Box5Media, you can still watch our performances. Check out the details HERE.
Awards will be broadcast free of charge.
---
BOA Obetz FAQ's
We are headed to Obetz tomorrow for our first Bands of America competition of the year and we wanted to provide some information.
Dinner will be provided to our students and volunteers, courtesy of our Upbeat Club, immediately following the preliminary award ceremony, approximately 5:15pm. Thank you to those who donated dessert and paper products, those can be dropped off at the stadium before or after practice tonight.
Obetz is CASHLESS – including the box office and concessions.
Ticket prices will be higher at the window, save a few dollars and purchase online.
Clear bags & Emergency bags only
ABSOLUTELY NO VIDEO RECORDING! Any sort of video recording is prohibited by Bands of America and could penalize or disqualify our band. Please respect our Directors, our band and our school by refraining from any video recording.
Communication – We will share ETA as soon as we pull out of Obetz at the end of the night using the Remind app. We will share award results and final performance time, if selected, when available via Facebook.
Find additional information HERE.
---
Calendar Winners (up-to-date)
September 1: Bill Trentman | sold by Maxwell Trentman
September 2: Phil Preston | sold by Russell Preston
September 3: Kathy Penney | sold by Evan Kershaw
September 4: Erin Horning | sold by Mariella O'Donnell
September 5: Holly Burgess | sold by Holden Burgess
September 6: Jing Chen | sold by Lang Chen
September 7: Patti Celek | sold by Lakota West Bands
September 8: Kevin Wright | sold by Tommy Shebesta
September 9: Julie Fisher | sold by Mariella O'Donnell
September 10: Jonathan Biggs | sold by Olivia Biggs
September 11: Samantha Wood | sold by Will Abonia
September 12: Alyssa Louagie | sold by Claire Louagie
September 13: Lisa Witmer | sold by Isaiah Witmer
September 14: Rhonda Durstock | sold by Alex Winter
September 15: Robyn Berry | sold by Journey Berry
September 16: Julie Fisher | sold by Mariella O'Donnell
September 17: Rosa Singleton | sold by Cassandra Niinisto
September 18: Eric Gallant | sold by Makenna Gallant
September 19: Ellie Dixon | sold by Noah Dixon
September 20: Dave Barber | sold by Titus Barber
September 21: Naomi Maggiora | Annabelle Shepard
Catch us tonight on Facebook for the live announcement of our next Friday Frenzy winner.
The overall top seller and top selling section will be announced and awarded soon.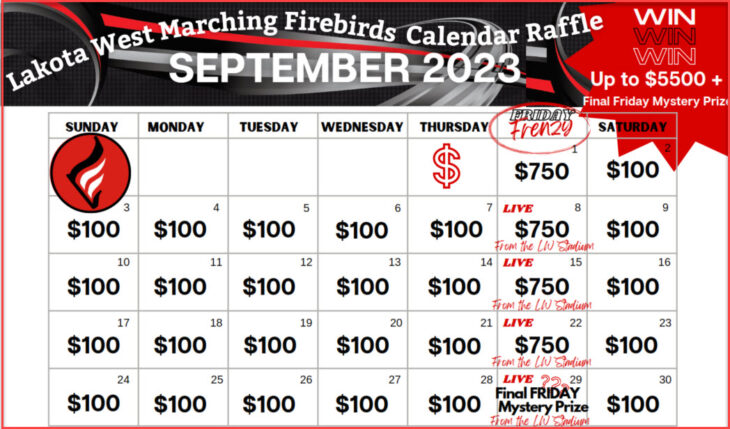 ---
Volunteer Needs
Our Tag Day Coordinators are looking for assistance is driving through our existing routes looking for feedback on possible changes for the future. If you are willing to take a route, please reach out to tagday@lakotawestbands.org
Our Lead Bus Chaperone is looking for someone to shadow her this year in order to successfully take over for the '24-'25 school year. Reach out to bus@lakotawestbands.org for more information.
Upbeat Club Volunteers
Mattress Sale Coordinator- looking for a liaison between the mattress company and the upbeat club.
Swing Dance Coordinator- Will work with a committee of volunteers for this December event.
Try Band- Co-Coordinate this January event that brings band to 6th graders to try instruments before they make class (& instrument) selections for Junior High.
Support for all of these positions will be provided! If interested, reach out to president@lakotawestbands.org.
Football Game Concessions – New this year, the Athletic Boosters is extending the offer for every shift worked, band will earn $25. See more details and signup HERE.
---
Upbeat Club Meeting
Thank you to those who attended our meeting last night. If you were unable to attend, please find all documents on our website HERE. You can find past meeting minutes, financial documents, meeting agendas and dates for upcoming meetings.
Just a fun tidbit of information that was shared last night, from one meeting (August 17) to the next (September 21) this is a list of what The Upbeat Club has accomplished:
Community Performance and Pizza Party for end of band camp celebration
Calendar Raffle Collections
Tag Day
Photo Night
Taste for Music x2
Football Game x2
8th Grade Night with pizza party
Hosting our Inaugural Invitational
It's amazing what a group of passionate, selfless, caring, generous & devoted people can achieve in ONE month!
If you haven't gotten plugged in with our Upbeat Club, please reach out to president@lakotawestbands.org. Amy Koenes would love to speak with you about what your passions are and help you find a perfect fit for you to do so. It's a great group of people who have a lot of fun together on this journey!
---
THANK YOU!!!
It is impossible to create a complete list of everybody who has had a hand in the success of the season thus far, but we see you, we know you, we APPRECIATE you!!!! NOTHING can be accomplished without you whether it's providing us with sweet treats; driving our kids door to door; helping sell tickets, hot dogs or t-shirts; providing us with all the sweat in your body day after day, week after week; or sitting in the stands cheering on our kids. THANK YOU!!!! We are better together!
---
Save the Dates
Football Game/Homecoming/Future Firebird Night | Friday 9/29
Fall Jazz Concert | Tuesday 10/3
Camp Day AND MSBA Band Competition | Saturday 10/7
Winter Guard Auditions | 10/25 and 10/27
---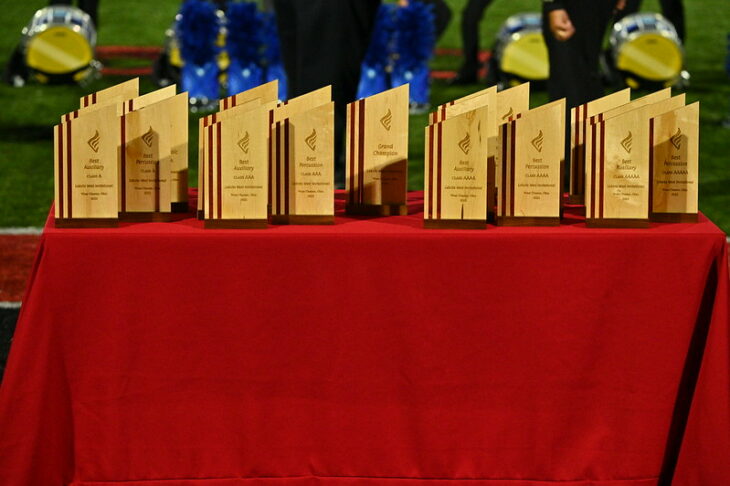 We are extremely proud of the success of our Inaugural Lakota West Invitational!!!
Thank you to Katie Dixon and Jessica Hansbauer for leading this monstrosity of an event and setting us up for future successes!