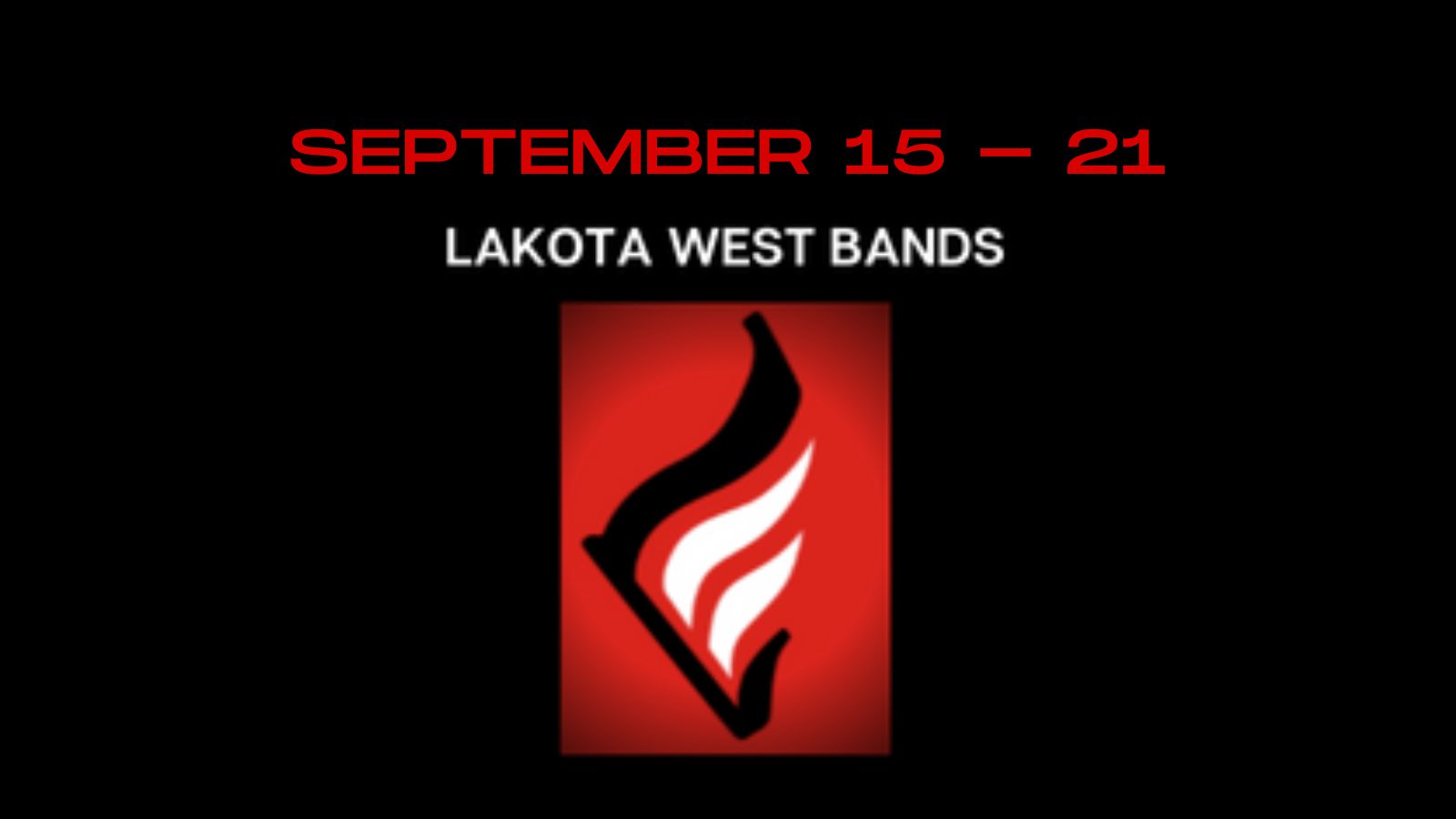 Upcoming
**This list does not include any section rehearsals or schedules**
TONIGHT 9/15 | Family Tailgate | 6:30-8pm | Outside of the stadium
TOMORROW 9/16 | Lakota West Invitational | Please click the calendar link or see your email for FULL details of reporting time
Monday 9/18 | Rehearsal | 6-9pm | Main Campus
Wednesday 9/20 | Rehearsal | 3:45-6pm | Main Campus
Thursday 9/21 | Rehearsal | 6-9pm | Main Campus
Thursday 9/21 | Upbeat Club Meeting | 6:30pm | Main Campus Band Room
Friday 9/22 | Rehearsal | 6-9pm | Main Campus
---
TONIGHT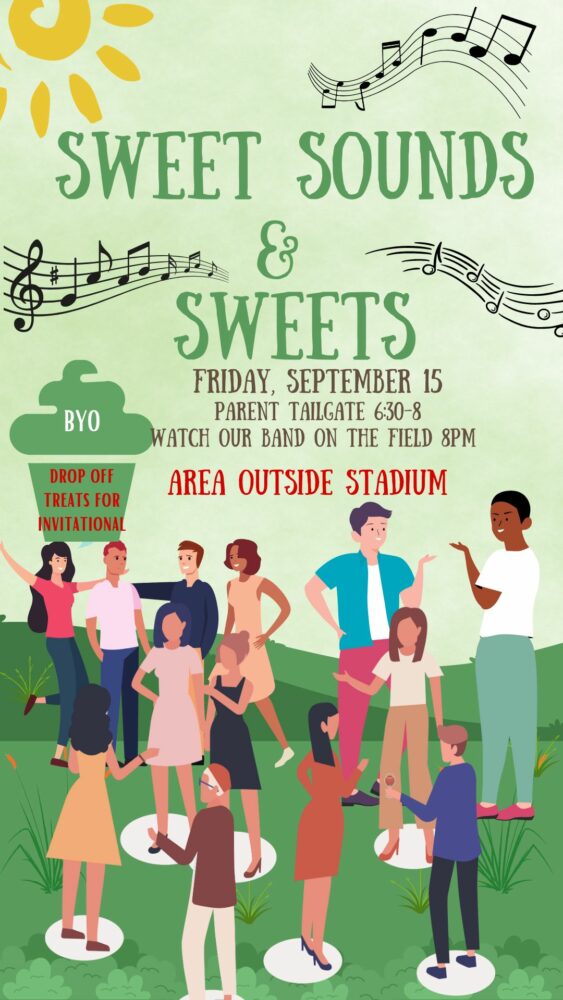 We hope you will join us tonight for our Family Tailgate and then stay to watch a full dress rehearsal in the stadium. Invite friends, family & neighbors. We'd love to fill the stands for our Marching Firebirds performing their show for the first time in full uniform!
Tonight, you can also:
Drop off donations for Invitational
Pickup your pre-ordered YARD SIGNS
---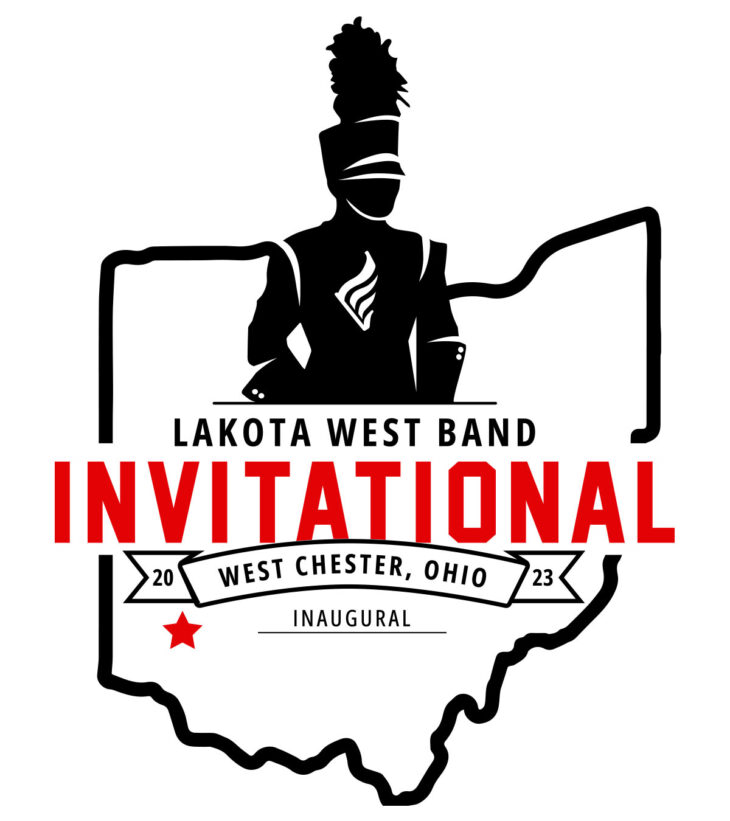 TOMORROW is the day and we are so excited!! There was an email sent through Charms from Mr. Carr on Monday 9/11 which explained the day in full detail.
1-4pm | ALL students are to report for rehearsal
5:45 | Leadership team reports
7:30pm | ALL students arrive to the band room, dress and meet in the theater- ready to go to warmup
9:15 | Marching Firebirds perform
After clearing the field, returning equipment and uniforms, non-leadership students are permitted to leave. Leadership team is to report back to stadium to assist with clean-up.
We do not know what time dismissal will be. Please check-in with your student if you will not be in attendance.
PARKING – all Lakota West students, parents & volunteers should park along the tree line to the west of the school (the Jag's side of the building)
VOLUNTEERS – We could use a few extra volunteers. Please consider joining us. All volunteers receive free entry. Sign up HERE. This is open to any student or adult.
TICKETS – can be purchased HERE.
Additional information including schedules, concession offerings and merchandise can be found on our WEBSITE.
---
Uniforms
By now students should know what they should be bringing for uniforms but since this is the first time our marchers will be in show uniforms, we wanted to remind everyone that compression type clothing is required to be worn under the show uniforms. Please refer to the UNIFORM PAGE of our website for all items they should have in their red bags.
---
Upbeat Club Meeting
Join us on Thursday for our next Upbeat Club Meeting. Find the agenda, financial reports and last month's notes for upcoming and past meetings on our website HERE.
---
Looking for Bus Chaperones!
We are looking for ONE MORE bus chaperone for the Obetz competition. Please consider joining us for this fun day.
You'll ride up on a bus with an additional chaperone and a group of band students, your entry fee will be paid for, and your dinner will be provided. Once students exit the buses at Obetz, they will be in the care of the Directors, leaving you free to watch in the stands. We ask you to take attendance as students enter the buses at West to depart and again at Obetz before departing. Additional details will be shared but it's a pretty easy task.
Please consider joining us for Obetz, Indianapolis &/or West Clermont. Sign up HERE!
---
Calendar Winners (up-to-date)
September 1: Bill Trentman | sold by Maxwell Trentman
September 2: Phil Preston | sold by Russell Preston
September 3: Kathy Penney | sold by Evan Kershaw
September 4: Erin Horning | sold by Mariella O'Donnell
September 5: Holly Burgess | sold by Holden Burgess
September 6: Jing Chen | sold by Lang Chen
September 7: Patti Celek | sold by Lakota West Bands
September 8: Kevin Wright | sold by Tommy Shebesta
September 9: Julie Fisher | sold by Mariella O'Donnell
September 10: Jonathan Biggs | sold by Olivia Biggs
September 11: Samantha Wood | sold by Will Abonia
September 12: Alyssa Louagie | sold by Claire Louagie
September 13: Lisa Witmer | sold by Isaiah Witmer
September 14: Rhonda Durstock | sold by Alex Winter
Catch us tonight on Facebook for the live announcement of today's winner.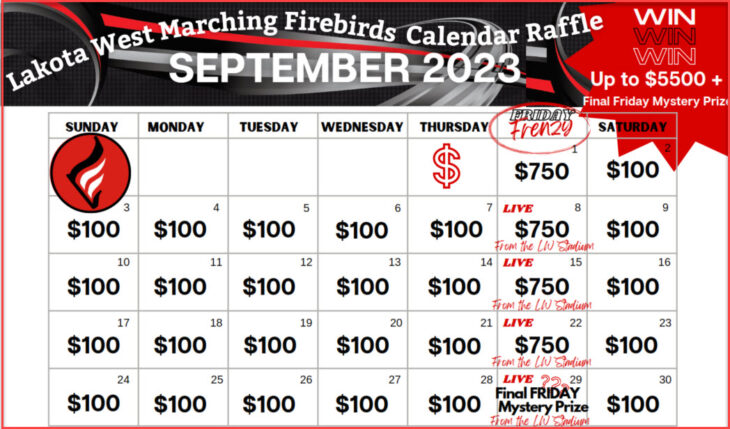 ---
Save the Dates
9/23 | Competition – BOA Obetz
9/29 | Football Game/Homecoming/Future Firebird Night
10/3 | Fall Jazz Concert
10/7 | MSBA Competition
---
We hope all of our Future Marching Firebirds who joined us from Plains & Ridge Jr. Highs had a great time last week during 8th grade night at the game. Find all the photos HERE.