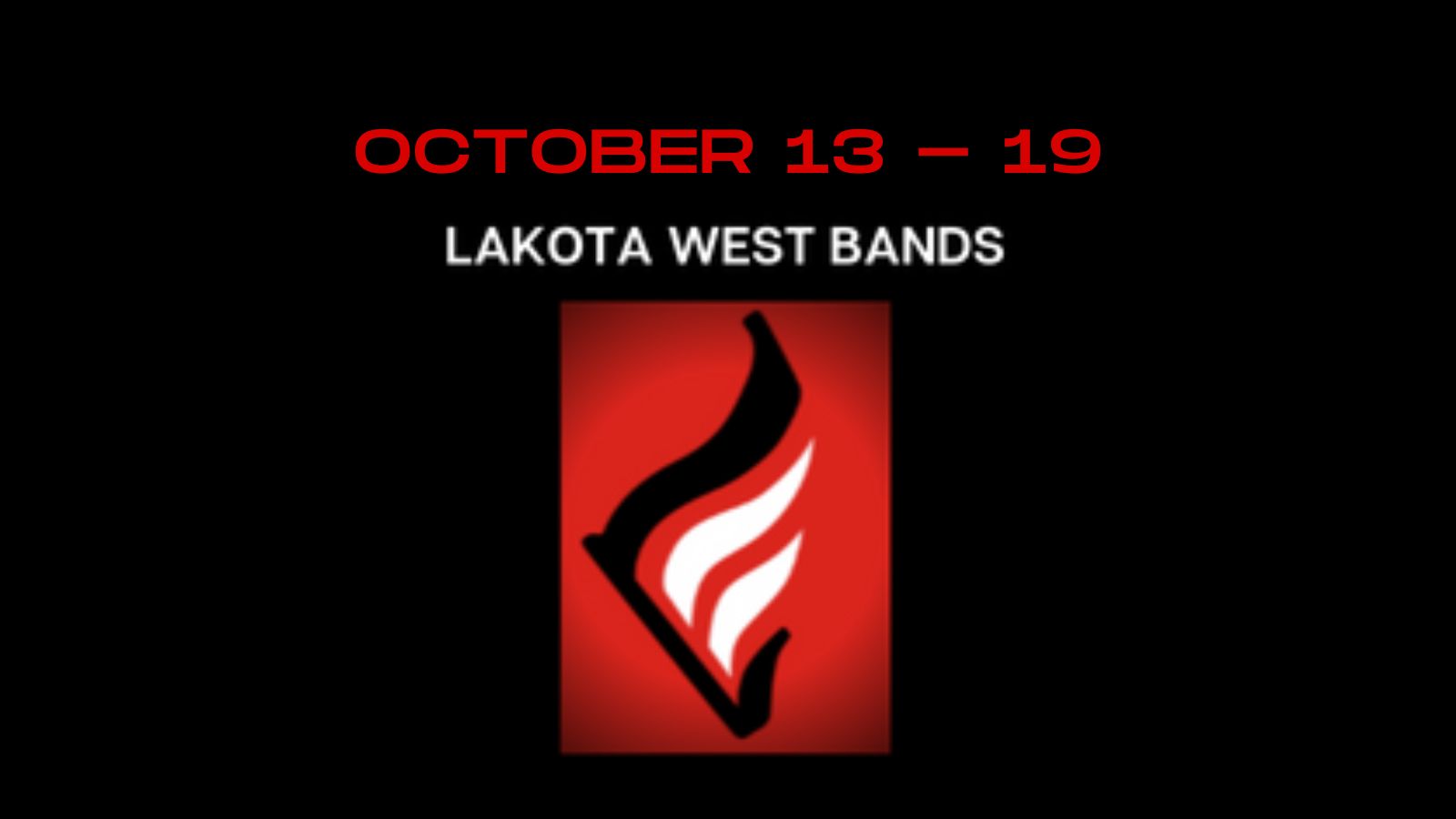 Congratulations to our Marching Firebirds for a great run at the Mason Invitational!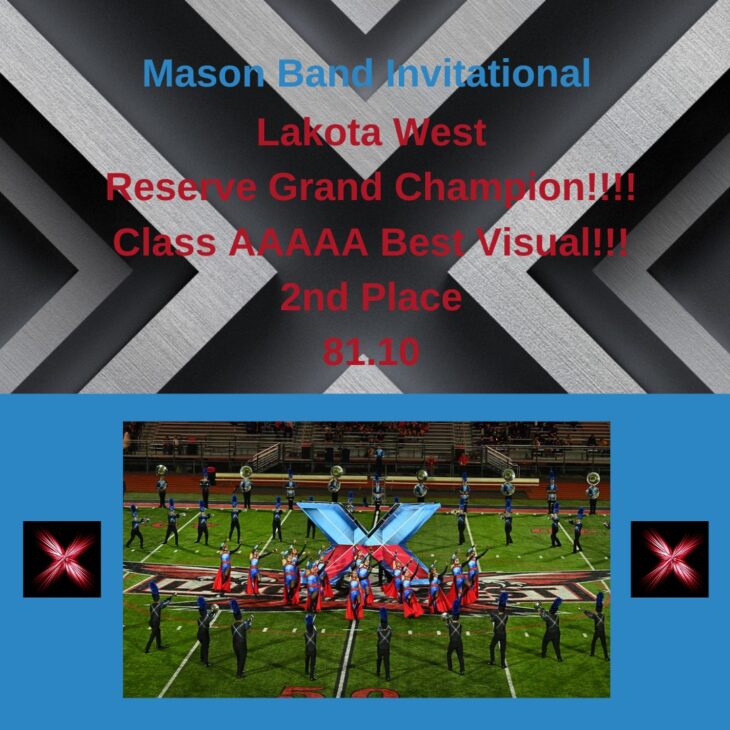 ---
Upcoming
TONIGHT | Football Game | Arrival time based on Section requirements
Tuesday 10/17 | Camp Day | 1-4; 6-9pm | Main Campus Parking Lot Field | Dinner Break 4-6pm
Wednesday 10/18 | Rehearsal | 3:45-6pm | Main Campus (Guard included)
Thursday 10/19 | Rehearsal | 6-9pm | Main Campus
Thursday 10/19 | Upbeat Club Meeting | 6:30pm | Main Campus
---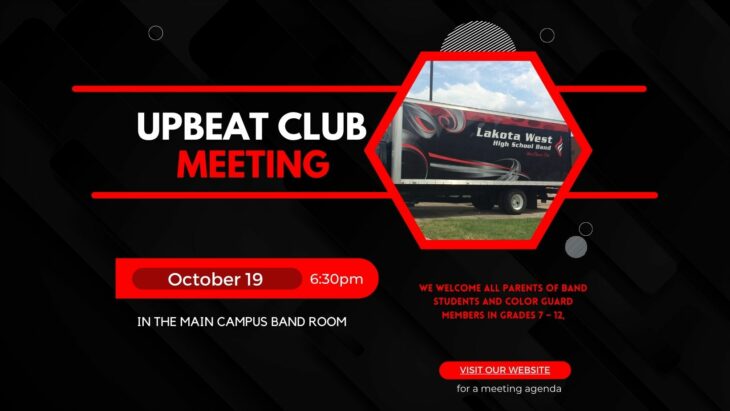 Find all meeting documents HERE.
---
Hawaii
All flight information for West students & Chaperones going on the Hawaii trip can be found on the Gateway website.
A further detailed email will be sent out through Charms today but some information to keep in mind:
A parent informational meeting has been scheduled for Thursday, November 9th at 6:30pm. This will be for parents of students attending the trip. An additional meeting will be scheduled for Chaperones and communicated separately.
Medication Drop off information will be shared through that same Charms email as well. It is IMPERATIVE that all documentation and medication be submitted to the Main Campus Nurse BEFORE 3:30pm on November 10th so please make proper arrangements. NO LATE SUBMISSIONS will be accepted and students will go without medication during the trip if not turned in. Refer to Charms email for forms and instructions.
---
Help Needed
We are looking for help washing Show Uniforms, detergent & washing instructions will be provided. Pick up uniforms after the game TONIGHT and return no later than Thursday 10/19.
See details and signup HERE.
---
Save the Dates
Friday 10/20 | Family Tailgate
Saturday 10/21 | BOA Super Regional Competition in Indianapolis
Monday 10/23 | Senior Night
Wednesday 10/25 and Friday 10/27 | Winter Guard Auditions
---
Congratulations to our Jazz & Concert Band Students on two GREAT nights of music!
Check out photos from all groups from both nights on our Flickr page and THANK YOU to our Photography Team for capturing them.