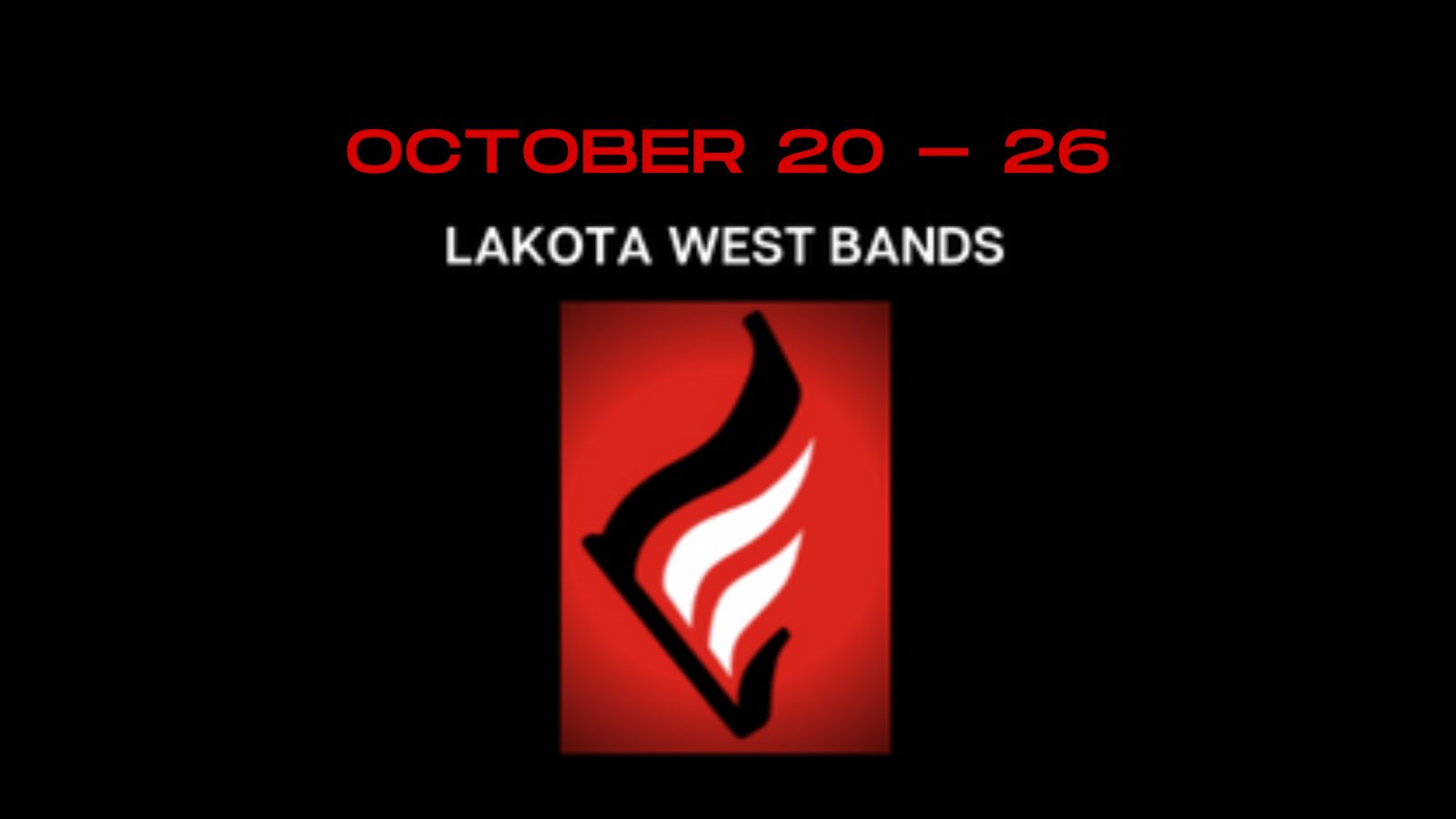 Upcoming
TONIGHT | Rehearsal | 6-9pm | Main Campus
TONIGHT | Family Tailgate | 6:30-8, watch rehearsal 8-9 | Outside band room and then move to stadium at 8
TOMORROW/Saturday 10/21 | BOA Super Regional | 4:55am (Meet in Band Room) | 10am PERFORMANCE | Indianapolis
Monday 10/23 | Rehearsal (6pm) and Senior Night (8pm) | Main Campus Stadium
Tuesday 10/24 | Taste for Music | Chick-Fil-A (VOA) | 5-7:30pm
Wednesday 10/25 | Rehearsal | 3:45-6pm | Main Campus
Wednesday 10/25 | Winter Guard Auditions | 6-9pm | Freshman Campus Gym
Thursday 10/26 | Swing Dance Committee Planning Meeting | 3:45pm | Main Campus Band Room
Thursday 10/26 | Rehearsal | 6-9pm | Main Campus
Thursday 10/26 | Plains Jr. Band Concert | 6pm | Plains Jr. Gym
---
Join us TONIGHT
We'll be making our own Spirit Headbands in time for Indy tomorrow!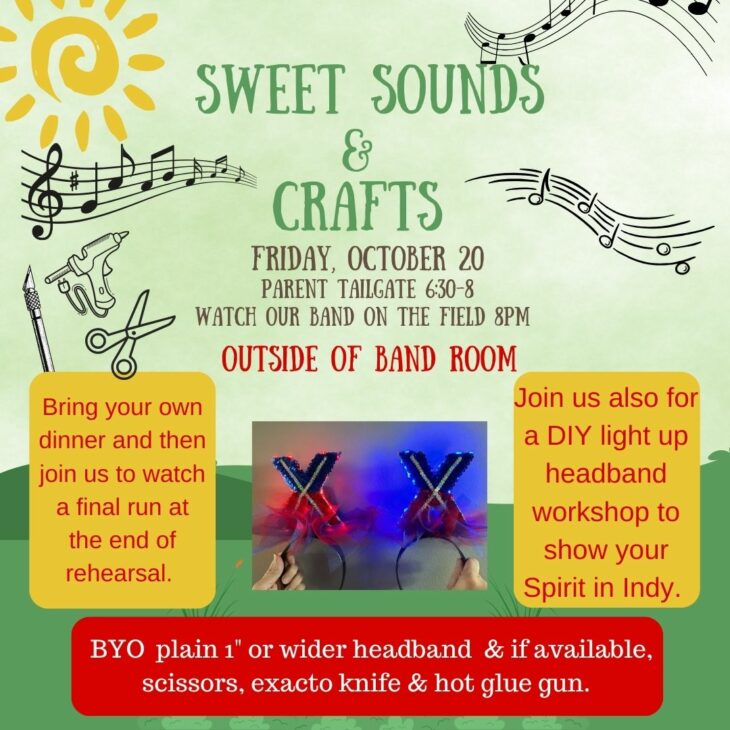 ---
BOA Super Regionals Indy
All information pertaining to tomorrows schedule was emailed out through Charms by Mr. Carr on Wednesday, October 11 and you can also find information on our calendar HERE. A Remind message will be sent out once buses leave Indy to alert you of arrival time back at West.
Are you joining us?
Find everything you need HERE including a link to purchase tickets, the schedule, Merchandise, Results and more.
Can't Make it?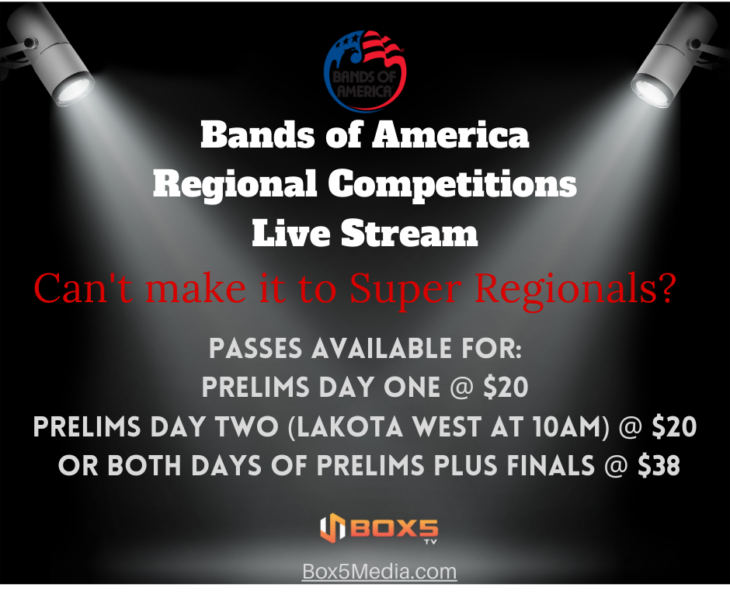 Are you not able to make the trip to Indy tomorrow? You can still catch our performance live thanks to Box 5 Media.
10:00am – Lakota West Preliminary Performance
3:30 – Awards
If West is invited back for Finals, we will announce the time through all of our social media channels.
---
Volunteers Needed
Bus Chaperone – We are looking for ONE MORE bus chaperone for the West Clermont competition. Signup HERE.
Swing Dance – Planning meeting taking place on Thursday,10/26. Join the committee in coordinating this fun event!
Coordinators – Looking for coordinators to assist to lead Swing Dance and Mattress Sale (February) and a co-coordinator for Try Band (February). Please reach out to president@lakotawestbands.org if you'd like information.
---
Save the Dates
Hawaii Trip shirts will be available for sale in the spiritwear store soon.
Winter Guard Auditions continued | Friday 10/27
Band Competition | Saturday 10/28
MSBA Championships | Saturday 11/4
---