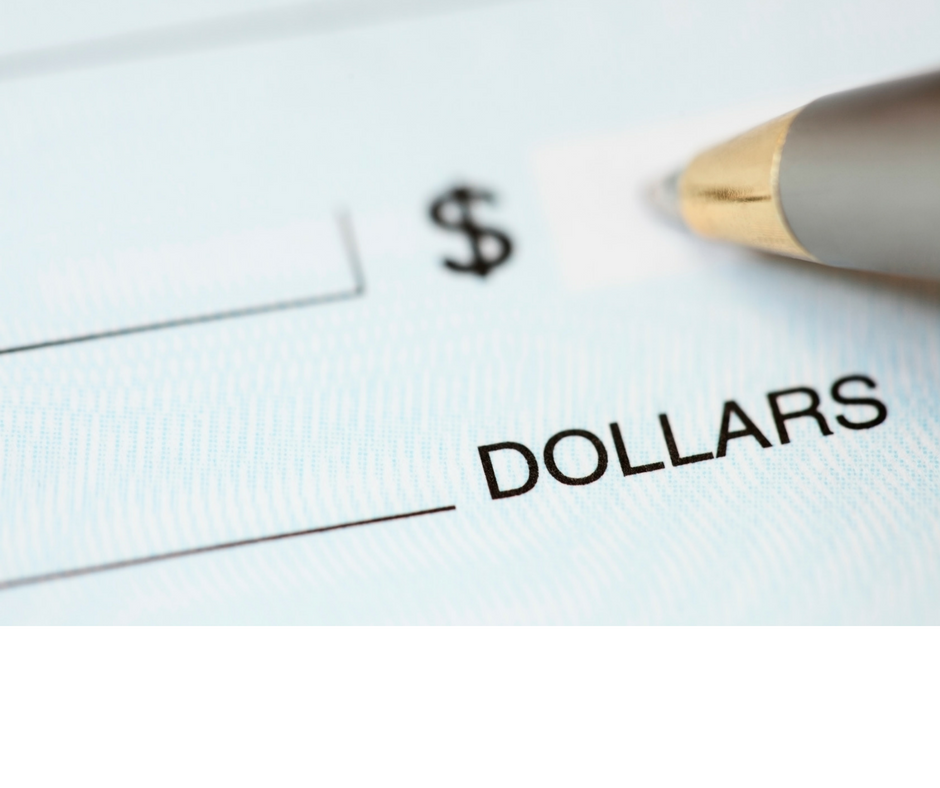 Support the Lakota West Bands
Make a Tax-Deductible Donation by Check
Payable to:
Lakota West Upbeat Club
P.O. Box 1637
West Chester, OH 45071-1637
Make a Tax-Deductible Donation Online

Use your credit card or PayPal account.
Click the "Donate" button.
Want to make your tax-deductible donation work TWICE as hard?
If your employer has a matching gifts program, the Upbeat Club, a 501(c)(3) non-profit organization, is eligible to participate. Check out the list of employers offering the matching gifts benefit.  Ask your employer directly if it is not listed here.
Here's how it works:
Donate to the Upbeat Club.
Fill out the matching gift form obtained from your employer.
Send the completed form to Lakota West Upbeat Club, P.O. Box 1637, West Chester, OH 45071-1637
The Upbeat Club will verify the donation and mail the form back to the matching employer.
Your employer will send the matching gift to the Lakota West Upbeat Club.
So send us $10, $100 or (yes!) $500 and your donation will be doubled to $20, $200, or $1000!!
Need more information? Email us at finance@lakotawestbands.org