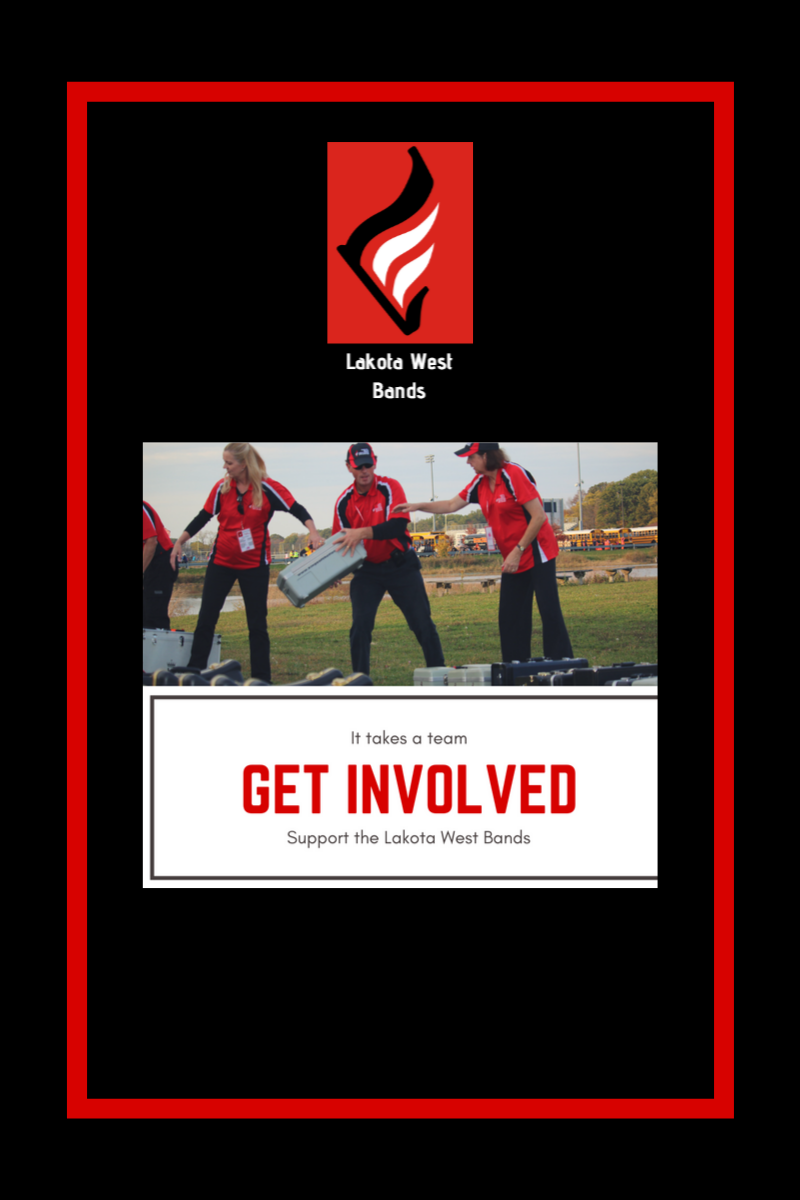 Current Opportunities:
Marching Firebird Uniform Laundering
Midway through the marching band season means it's time to wash all the uniforms! We need YOUR help! All uniform parts are machine washable and dryable. Detailed instructions and all products needed are included. Please pick up in the main campus band room following the game on Oct. 8th. All clean uniform items should be returned to the main campus band room on Oct 11 or 12 between 6pm and 7pm. Thank you for all the help keeping our Marching Firebirds looking AMAZING. To volunteer, sign up

HERE
---
Marching Firebird Bus Chaperone Volunteers
Volunteer as a Bus Chaperone for competitions. Ride along with the students to help ensure safety and order while travelling to and from competition events. To volunteer, sign up

HERE
Marching Firebird Uniform Volunteers
Come and help our Marching Firebirds look great on the field this season! Join the band for Friday night Football games and Competitions! Sign up to help

HERE
Marching Firebirds Refreshment Volunteers:
Help serve water to our Marching Firebirds before pre-game as well as soda and cookies at half time. We'll meet at the high school with the pit crew to set up before the band arrives. You'll get to see the band march down the street to the stadium. We make sure they stay hydrated and have a snack to sustain them. It's a great way to get to know some of the kids! Sign up to help

HERE

.
Parent Volunteer Opportunities
Lakota West has an extensive number of band activities and we need lots of volunteers! For example, it takes 50 parents to assist at each band competition. This includes help with uniforms, bus chaperones, pit crew, photographers, and more. Click here to view volunteer descriptions. If you have questions or would like to be on the contact list for any of the activities, please email the Upbeat President at president@lakotawestbands.org, or LWUpbeat@gmail.com and you will be contacted by someone in the Upbeat Club. Many of the positions will also use Sign-up Genius to communicate volunteer needs, and fill open slots. Be sure to signup for emails through our website in order to hear about the current volunteer opportunities. You can make a real difference for the students in our program AND make great friends along the way.