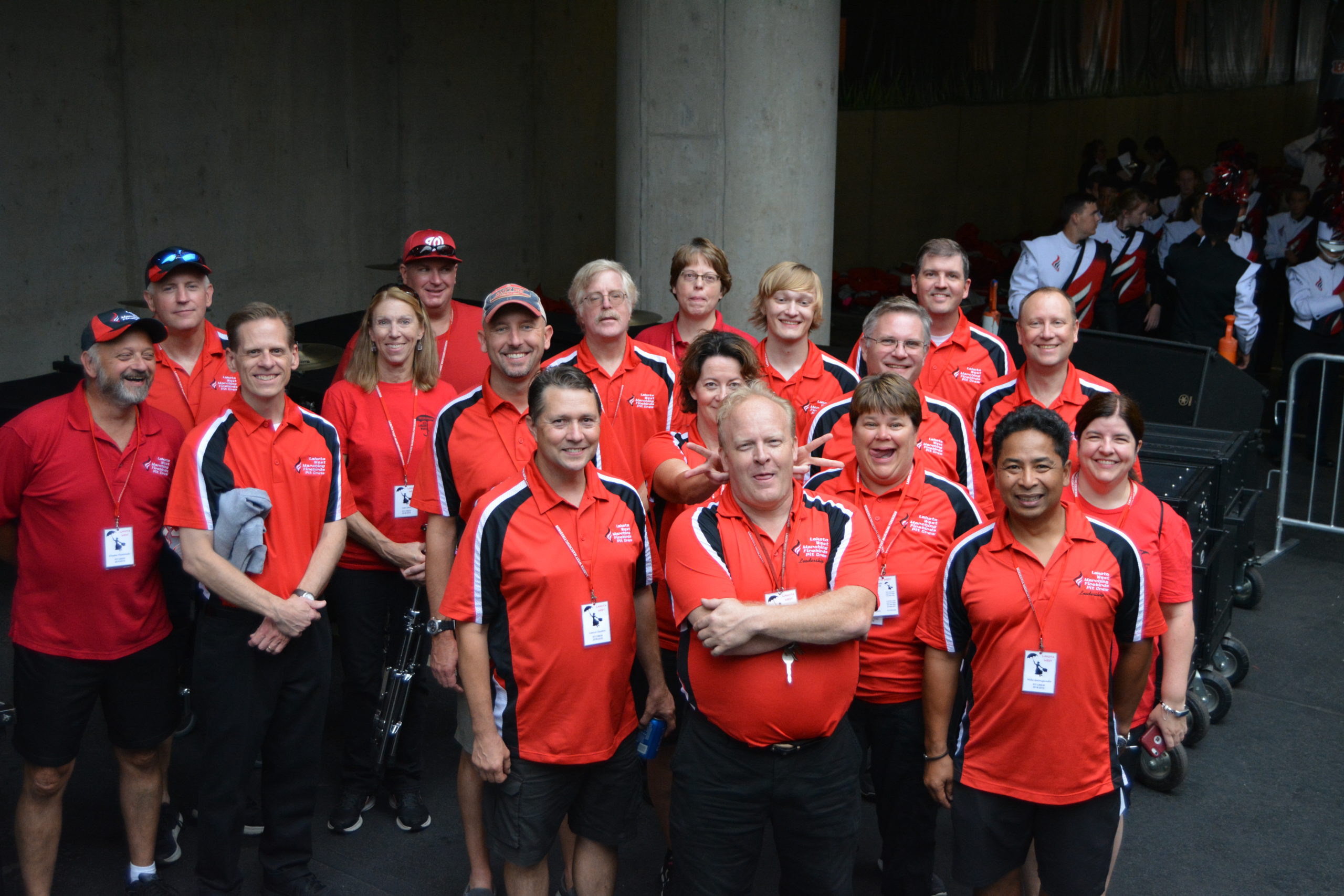 Our bands are powered by fundraising and volunteer efforts spearheaded by the Lakota West Upbeat Club. Funds from the school district, as well as marching band student fees, offset a portion of Lakota Wests Bands' overall expenses. The remaining portion is offset through fundraising.  Annual fundraising efforts include, but are not limited to:
Summer: Band Camp Fundraiser
August: Tag Day
Fall: Mattress Sale
December: Swing Dance
Spring: Jazz 'n Cakes
Year-round: make a donation,  sign up for Kroger Community Rewards and AmazonSmile.
Taste for Music: quick fundraiser hosted by a different local restaurant each month
We depend on volunteers to help our fundraising efforts succeed, but there are many volunteer needs not tied to fundraising, including but not limited to:
Band Camp,
Spiritwear,
Bus and Event Chaperones,
Pit Crew,
Solo & Ensemble,
Uniforms,
Try Band and
more.
The Upbeat Club is the unifying thread through all our volunteer and fundraising efforts. The club meets, in general, every third Thursday of the month during the school year. All parents of band students grades 7-12 are encouraged to get involved. To learn more, click here.